While there is so much joy and excitement during the holidays, the season can also be quite stressful. Aside from persevering through the Christmas rush on the roads, you also have to prepare tons for your parties and celebrations. Of course, with all that comes the planning, the shopping, and the gift-wrapping. With all these tasks at hand, it's easy to have a few of them slip off your mind. Prevent that from stressing you out during crucial times with these five apps that can help keep you calm and productive this holiday season.
Spotify
It's important to set the mood before taking on your tasks. Bring out the holiday cheer by listening to your fave Yuletide hits. Whether you're into classic Christmas songs that bring out nostalgia or into the more upbeat tunes that give everyone an extreme case of LSS, Spotify has them all. Browse through the hundreds of playlists and hit play on one that's just perfect for you.
Money Manager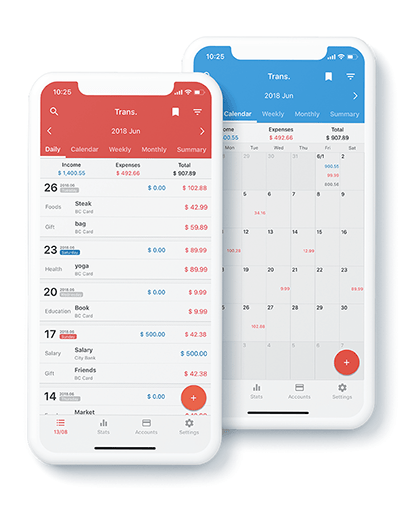 Be on top of your end-of-the-year expenses. Most people are likely to shell out more money during the holidays and it's not a surprise — aside from gift-giving obligations, the sales happening in every store can be tempting. Keep track of your money and stop yourself from going beyond budget with a financial tracker app like Money Manager.
Giftster
Creating a gift list is mandatory during the Christmas season. End gift-giving anxiety by having everything noted down before shopping: who you're buying for, gift options, sizes, and so on in one app. What's great about Giftster is that it's perfect for organising lists for groups of people. You can even invite your friends and family so they can share their wishlists and sizes so you know you're only giving them the best this season.
Lazada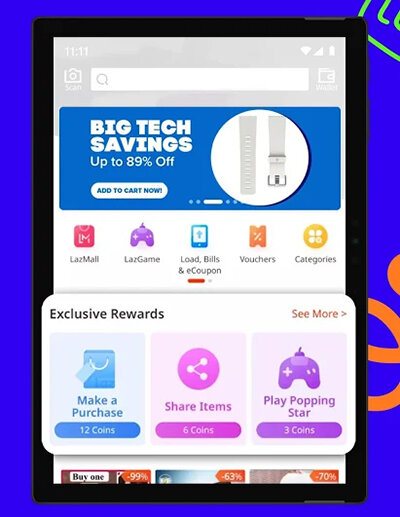 Once you're done with your list, it's time to do some shopping. But we all know that traffic can be extremely heavy with everyone rushing to the malls to do their last-minute holiday buying. Save yourself from a stressful scenario in a grid-locked road by just doing all your gift-buying online. Lazada is just one of the many shopping apps you can visit that offers a wide array of products. From gadgets, clothes, to beauty products — you can find them all here.
SideChef
Preparing for a Christmas party at home? Serve your guests a delectable feast with the help of SideChef. The app is like a kitchen assistant that can help you search and save easy recipes, and help you with step-by-step guided cooking. You can save time and money during the holidays with this app as it can help you plan your meals and create a shopping list ahead of your time. Say bye to last-minute kitchen dilemma with this!
Next, prepare yourself for the season with more holiday stories here.