We all want the best — the best food, the best service, the best for our health and more. So, we do whatever we can to get exactly what we expect. We eat where food is great. We go to places with top-notch service. Similarly, we take vitamins to target our specific health needs. There's vitamin A for our eyesight, vitamin B2 for our blood, vitamin C for fighting free radicals, and more.
We all want the best… and that includes our skin's health. If we devote time and effort in caring for our body through vitamins, shouldn't we be paying just as much attention to our skin? It's still part of the body; it's the biggest organ, in fact!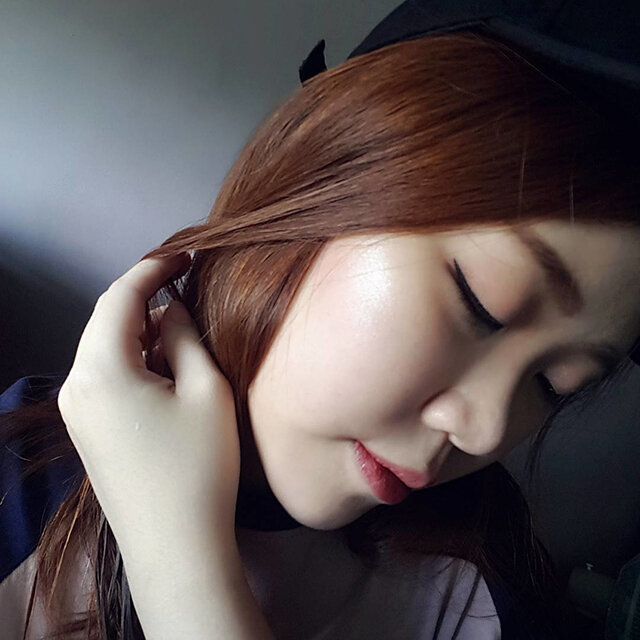 With that said, it's still important to note that we have different needs. Say, if vitamin A works well for someone, the person next to you might not need it. The same goes for skincare. You need something that suits you. So, what's the best way to go about it? Understand your skin better. And oh, we don't mean standing in front of a mirror for hours, analysing every nook and cranny of your body. We mean learning more about what makes you and your skin unique — your DNA.
What's the deal with DNA?
Your DNA affects how your skin ages as well as how it responds to environmental factors. It tells you if you're more prone to dehydration, hyperpigmentation and ageing. Wouldn't it be wonderful if we can identify these problems and target them exactly? Well, the good news is we actually can with the help of
OriSKIN
.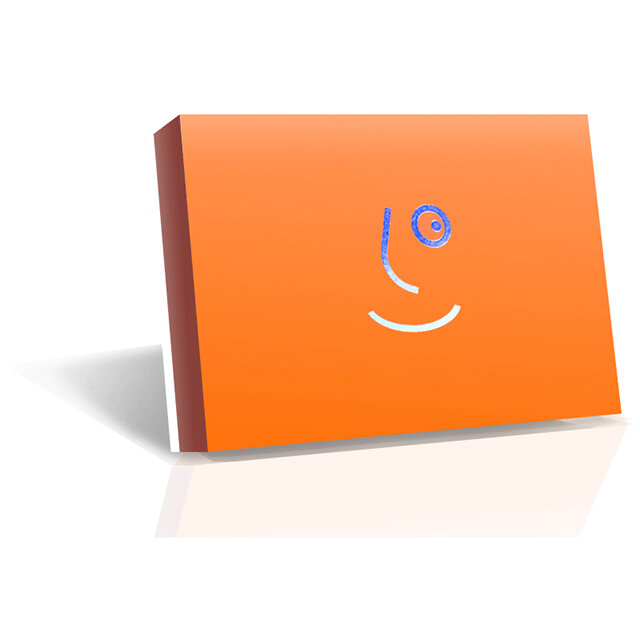 There are already a number of personalised skincare regimens in the market, but they're not as personal as they seem because the results are based on answers to questionnaires. With OriSKIN, you pinpoint the problems specifically through a genetic test via a saliva sample. Then, you get a customised serum that targets your specific problems.
The OriSKIN way
Your skin is tested for 10 traits of optimal health according to your DNA. Among the areas of concerns you will get information on are your collagen breakdown, dryness, antioxidant deficiency, and skin glycation.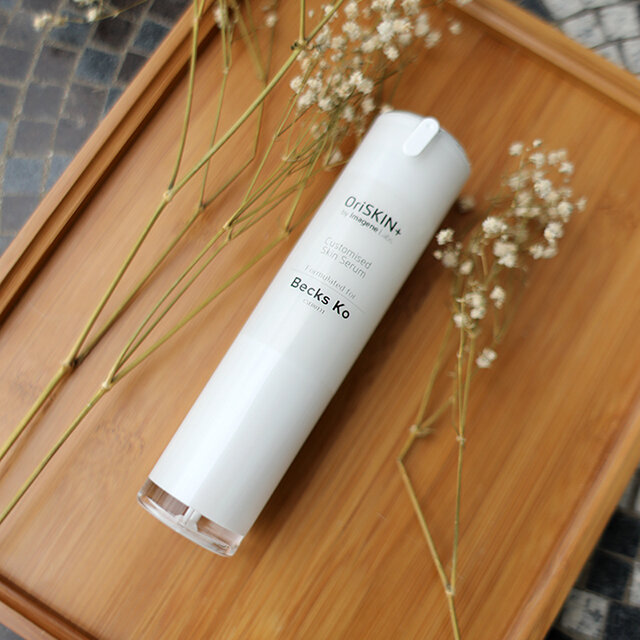 With all these things considered, you get a serum to tackle all of your problems. Among the active ingredients found in the serum are marine fennel, which is great for anti-ageing and collagen boosting; red grape extract, which prevents pigmentation by reducing melanin synthesis; hyaluronic acid booster, which boosts water circulation in the skin, making sure you're hydrated and moisturised properly; and white tomato, which fights against oxidative stress.
The results
The process and the claims sound so interesting, so we were naturally intrigued. Our editor, Becks, gave it a try. Here's what she has to say.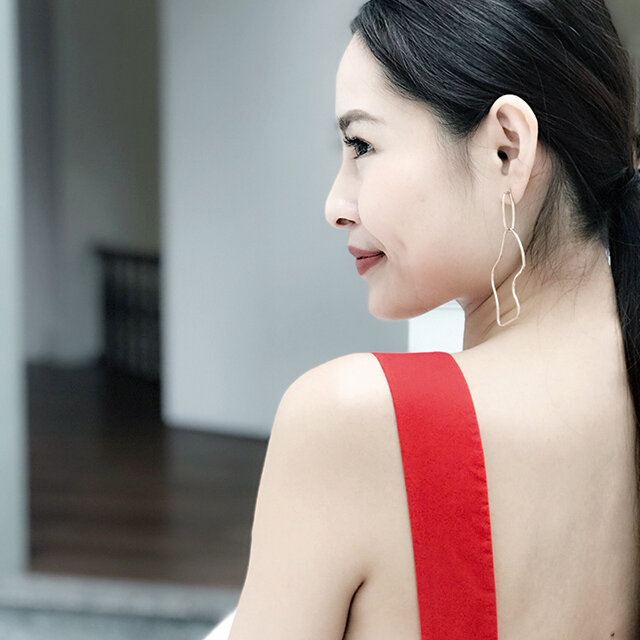 "In all honesty, it felt a little peculiar spitting my saliva into a funnelled tube in the name of skincare. But to help me better understand my skin health in the best possible way, I was game for that. After all, it is skin science.
Collecting my saliva sample was a simple process that I could easily do in the comfort of my own home. With clear instructions from my OriSKIN package, the deed was done in less than 10 minutes. With my DNA (a.k.a. my saliva sample) in the specimen bag, I sent the provided return mail envelope away.
After a few weeks, I received a comprehensive report containing my genetic profile. Other than an analysis of the 10 traits and their respective skincare recommendations, dietary and lifestyle recommendations are also detailed for a holistic appraisal. My customised facial serum later arrived.
My very own serum was customised according to what my skin demands – brightening, collagen and anti-oxidant benefits. Featuring a soft watery texture, my serum settled into the skin so quickly that I was pleasantly surprised by its lightweight benefits. The morning after, my skin felt nourished and soft to the touch. With continued usage, my complexion looked like it has gotten its much-needed glow back. How's that for a truly customised skincare?"
Learn more about OriSKIN here.