Recently, shoppers and fans of Zara were shocked to learn that the brand
wasn't pronounced as its spelled
! And this made us wonder, are we all really pronouncing these brands the correct way?
Everyone already knows that Givenchy is said as
"zjee-van-shee"
and that Lanvin is
"lahn-vahn"
. But what about other well-known brands? It's a new year, and with that, we should all learn how to pronounce our favourite fashion houses and beauty brands correctly! So keep scrolling down for the list of popular brand names and their correct pronunciations!
--------------------------
Giambattista Valli
(zham-bah-tee-sta vah-lee)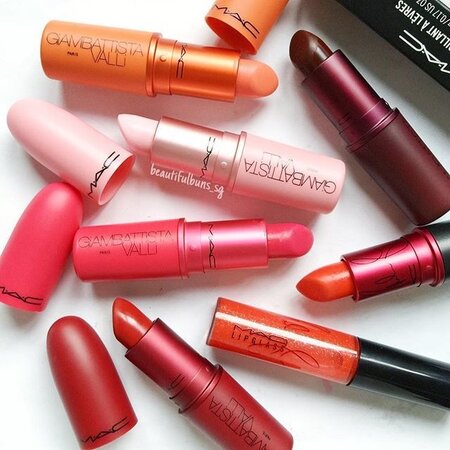 (photo from beautifulbuns)
You would think it would be pronounced as "gee-ahm-bah-tee-sta" since it's an Italian brand. But as it turns out, we thought wrong!