Aside from taking IG-worthy photos and enjoying the beautiful sceneries and tourists spots offered by the countries we visit, one thing that any tourist would love to cross out of his bucket list would be savouring the food the country offers. But, here's a friendly reminder: don't just get to stuff things in your mouth. There are certain customs that you need to keep in mind when dining, especially if you are going to visit Asian countries. Here are some of them.
Japan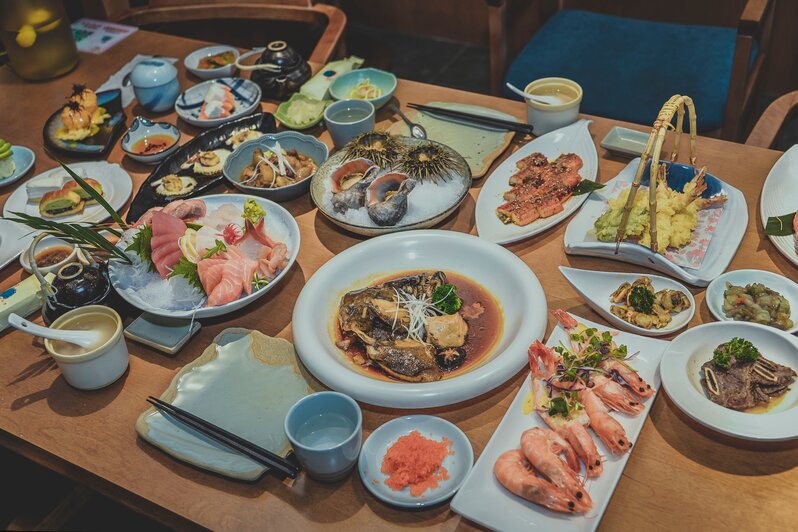 The Japanese primarily use chopsticks as utensils. In fact, you don't have as many options, and your ability to use chopsticks effectively shows your courtesy and politeness in eating. So make sure you learn how to do it properly.
Here, slurping while eating a bowl of soupy noodles wouldn't raise eyebrows. In fact, the chef or the host would love to hear that from you because it means that you are enjoying your food. When eating sushi, make sure to dip the fish side on the soy sauce, which you pour separately on the bowl provided for it. But never mix the wasabi into the soy sauce because it ruins the taste of the sushi itself. Plus, it's a disrespect to the chef.



Vietnam



Vietnam is famous for its quintessential landscapes, rich history, and diverse culture. On a Vietnamese table, dishes are served family-style and are shared communally, so you'll get to taste a lot of food all at the same time. Don't be shocked when the host continues to replenish your plate once it's emptied because it's a normal custom in Vietnam. So, if you are already full, be sure to have some leftovers on your plate. Don't worry, because in this case, it's not considered rude. When dining in Vietnam, you are also expected to put both of your hands on the table; one hand for holding the bowl or plate, and the other for holding utensils — be it chopsticks, spoon, or fork. And yes, it is just normal to put the bowl close to your face when eating.