In our #AskClozette series, #TeamClozette addresses questions and helps solve beauty and fashion dilemmas from the Community.
The sun is out in all its glory, and this season is definitely the peak for staying radiant and glowing even under the scorching heat. In the first instalment of #AskClozette, the team answers three questions from some of our Clozetters on summer beauty.
What cosmetics do you recommend for people who work at an office and don't want their skin to get dry (particularly by the cold temperature of the air conditioner)? (Jiezl, 21)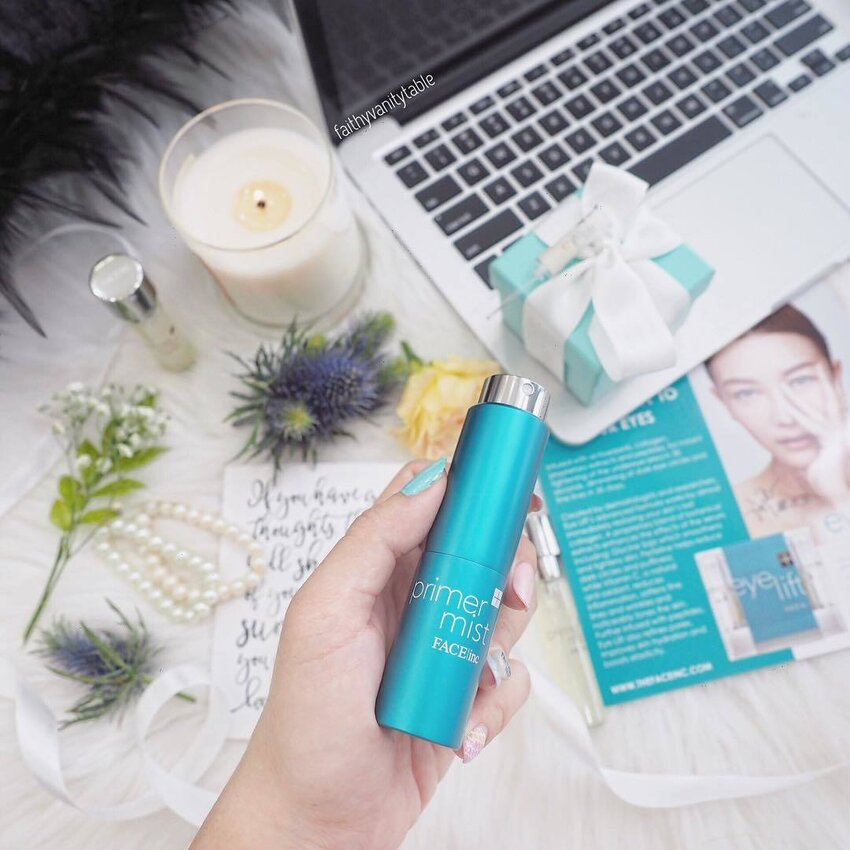 Amanda says
: Hey Jiezl, we get it. Living in the tropics can be crazy for our skin, considering that we switch from hot to cold temperatures in an instant every time we go about our daily routines. Besides going for cosmetics that are more 'glowy' or 'demi-matte' in finish rather than a full mattifying product, make sure you add in a hydrating moisturiser to your morning routine. Plus, keep a trusty face mist in your to-go handbag to always keep your skin looking fresh and radiant, even during long exposure to the drying and dulling effects of air conditioning.
Is it possible for your skin to get darker even if you don't leave the house? (Maria, 21)
Jorj says
: You might think that being under a roof can already spare you from harmful UV rays, but that's not exactly the case. UVA rays can still penetrate glass. Fluorescent light bulbs also emit UV radiation, which also exposes your skin to potential damage and premature aging even while indoors. So whether you're out in the sun or inside your office cubicle, make sure that you still pack on that sunscreen.
What makeup and skincare products can you recommend people with oily skin to use this season? (Flordelisa, 22)

Therese says: Hi, Flordelisa. We feel you. Controlling oily skin during the summer months can be challenging. Ultimately, we just need the right products. Here are some of our recommendations to add to your AM-to-PM beauty routine. But before we start, remember that while these products are loved by many, each of us is unique and results may vary from person to person. That's why it's always best to consult with a dermatologist first to avoid any complications.

For cleansing: Wash your face with a gentle facial wash like the COSRX Low-ph Good Morning cleanser. This cleanser has attained a cult favorite status because of its gentle yet purifying formula. It's best to stick to mild facial washes as moisture-stripping washes will leave your skin dry and will consequently force the skin to produce more oil to compensate.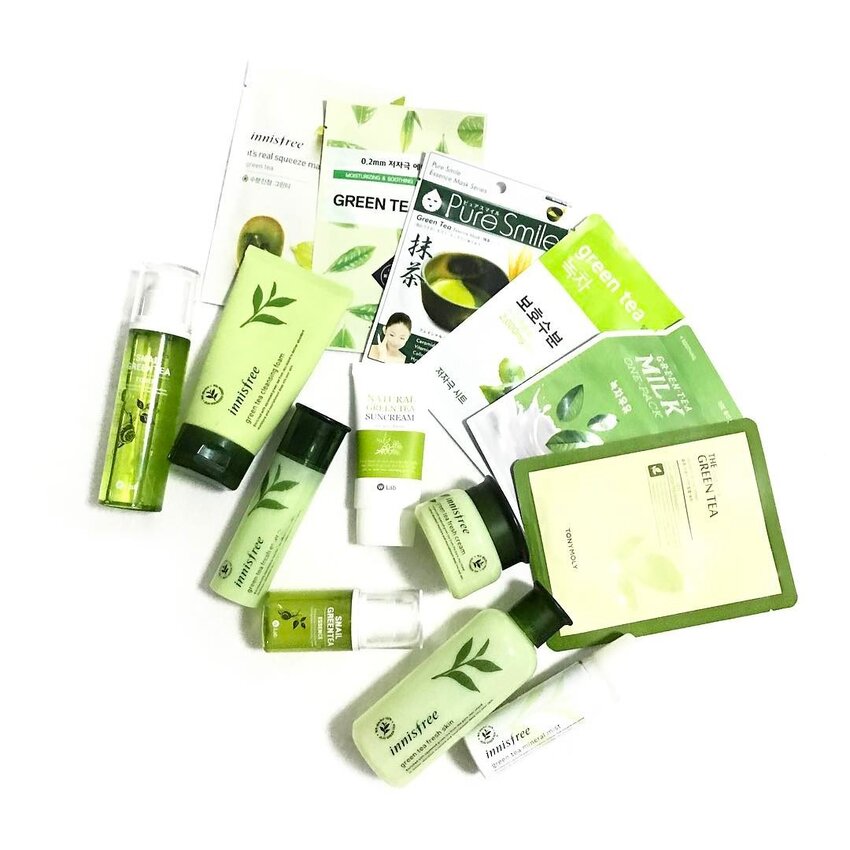 For toning: The
Innisfree Green Tea Balancing Toner
and the
Innisfree Green Tea Lotion
will ensure that your skin's moisture is replenished. By keeping your skin's moisture balanced, your skin will produce less sebum. The formula from these products is very lightweight and perfect for the summer weather.
Eye creams: Most eye creams have a thick consistency, which makes sense since the skin around our eyes is more fragile and requires a more power-packed formula. However, for oily skin, these eye creams may be too heavy to wear during the summer months. Swap your regular eye cream with Laneige's Water Bank Eye Gel. It's a lighter version of a regular eye cream, but it's just as potent.

For make-up base: Consider a change in your primer. Banila Co's Classic Prime Primer can be relied upon to give you that satin finish by controlling your sebum, thus, making your makeup last longer. Bonus: this will also effectively blur out your pores.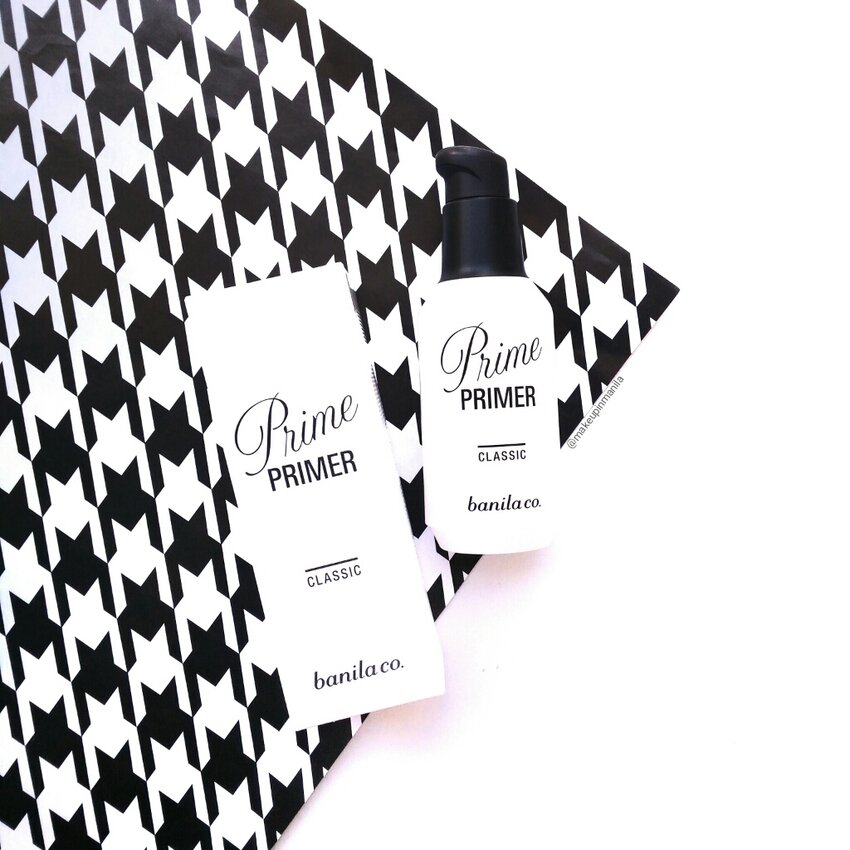 For masks: Gently deep clean your pores and exfoliate your skin with
Origins' Retexturizing Clay Mask with Rose Clay
. It's important to deep cleanse once in awhile to get rid of the dead skin cells that can cause acne (eep!).
Have your own beauty or fashion dilemmas to share with the team? Message us over at Facebook or Instagram with #AskClozette, your name, and age in the intro!