In our #AskClozette series, #TeamClozette addresses questions and
helps solve beauty and fashion dilemmas from the Community.
With all the fashion choices that we have for summer, it's easy to get overwhelmed. For the second part of the first instalment of #AskClozette, we'll answer a question from Efaye about summer fashion.
What colours of clothes are best to wear this summer? (Efaye, 22)
Therese says: Hi, Efaye! As we're aware, bright colours are always welcomed when summer is around the corner. This year is no exception. We've seen fashion houses the likes of Balenciaga and Céline showcasing Spring/Summer collections with most of the designs featuring tones on the brighter side of the palette. The trending shade at the moment? Blush!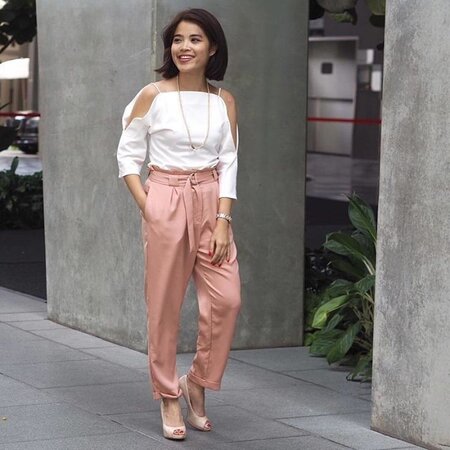 We've specially curated a community board for inspirations on how to wear this shade this summer. Check it out
here
!
Aside from our colour recommendation, we suggest that you pick clothes made with lightweight materials. For example, instead of denim, opt for chambray instead. This allows your skin to "breathe" better through the summer heat so as to avoid heat rash and other skin problems that tend to bug us during this season.
Summer is also the perfect time to show some skin in a classy way! Off-shoulders, sleeveless shirts and sweetheart necklines are great; and you can pair these with flowy skirts and shorts. Dresses with cold shoulder cuts are my current favourite.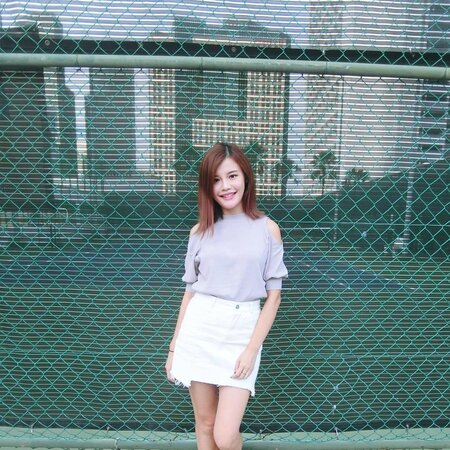 The most important thing to remember is to experiment and have fun with fashion. Don't forget to share your #OOTDs with us, Efaye! We'll look forward to it.

Got your own beauty or fashion dilemmas to share with the team? Message us over at Facebook or Instagram with #AskClozette, your name, and age in the intro!