Life is crazy, but that's what makes it fun. One day you want this, then the next you don't; the only constant thing about life is change. We change interests, we change friends, families, mentors, and the list goes on.
But there comes a point in all our lives where we achieve clarity – we realise what we want to do, who we want to be with, and what type of person we want to be. It's a moment that comes whenever it pleases, though, when it does, it's again life changing.
So if you're down on yourself because you feel like you're "failing" in life, don't be. Below are the words of wisdom and encouragement we picked up from members of #TeamClozette as we interviewed them to get their take on
figuring life out
, as well as the advice they would give to their younger selves!
--------------------------
Lystra Aranal (INSIDER Editor)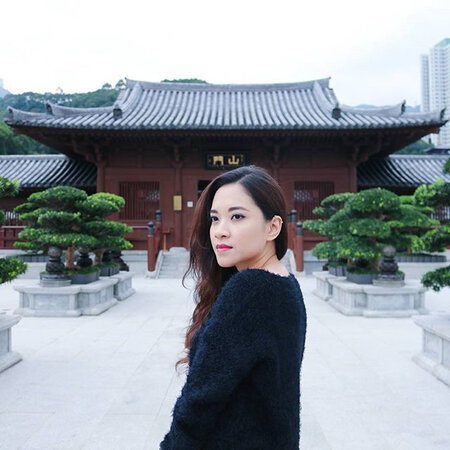 "I still don't think I have life figured out yet. I thought by the time I turn 30 this year, I would have everything figured out and live life all happy and settled; but I'm honestly still stumbling through life – though maybe with a little more finesse. And I guess that's okay. It keeps life interesting. Life is really less about having everything figured out and more about embracing the journey life brings, both the bad and the good. Good days are great; but it's those bad days that build character – so that you can look back on those bad days and laugh them away. Laughing is so hard when you're having a bad day, but if you can somehow muster a giggle and turn your day around, then you've made it in life!
I would tell my younger self to not be afraid to put myself out there and take risks and fail. I think the feeling of being scared to fail prevents a lot of people from constantly trying new things and discovering new skills."