Life is crazy, but that's what makes it fun. One day you want this, then the next you don't; the only constant thing about life is change. We change interests, we change friends, families, mentors, and the list goes on.
But there comes a point in all our lives where we achieve clarity – we realise what we want to do, who we want to be with, and what type of person we want to be. It's a moment that comes whenever it pleases, though, when it does, it's again life changing.
So if you're down on yourself because you feel like you're "failing" in life, don't be. Below are the words of wisdom and encouragement we picked up from members of #TeamClozette as we interviewed them to get their take on
figuring life out
, as well as the advice they would give to their younger selves!
--------------------------
Lystra Aranal (INSIDER Editor)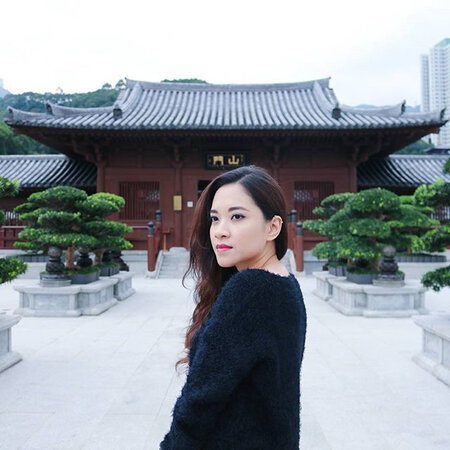 "I still don't think I have life figured out yet. I thought by the time I turn 30 this year, I would have everything figured out and live life all happy and settled; but I'm honestly still stumbling through life – though maybe with a little more finesse. And I guess that's okay. It keeps life interesting. Life is really less about having everything figured out and more about embracing the journey life brings, both the bad and the good. Good days are great; but it's those bad days that build character – so that you can look back on those bad days and laugh them away. Laughing is so hard when you're having a bad day, but if you can somehow muster a giggle and turn your day around, then you've made it in life!
I would tell my younger self to not be afraid to put myself out there and take risks and fail. I think the feeling of being scared to fail prevents a lot of people from constantly trying new things and discovering new skills."
Kersie Koh (Creative Director)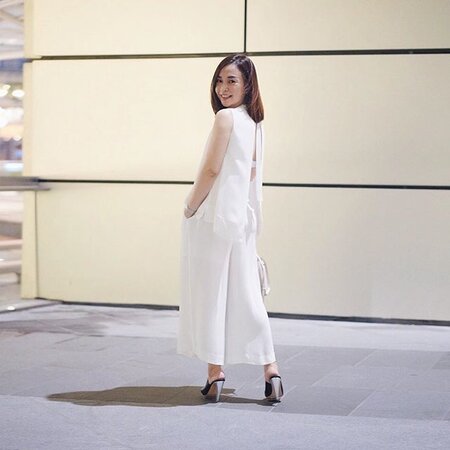 "I was 25, and I had already been working for 3 or 4 years when I started to know myself better – what I was good at, what I really enjoyed, what I didn't want to become, what kind of future I liked and felt I could achieve. I remember updating my bucketlist at that point, and I'm over 40 now and I'm proud to say that I'm almost done with my list!
My life motto has always been to 'not be afraid to be afraid', and when it comes to venturing into unfamiliar territories, it's to 'always take care of my heart' and be happy so that I won't have that much regrets in my life choices. If I could give advice, beauty advice, to my younger self, it would be to not be lazy and wear sun screen!"
Becks Ko (GlamAsia Editor)
"Will there ever be a point in time when I feel like I've gotten my life figured out? I don't think so – but isn't this what life is about? If I could, I'd tell my younger self this: Take lots of chances, welcome the ups and embrace the downs, and never forget to experience life with an immensely open mind."
Jessie Loy (Associate Business Director)
"Life works in strange ways sometimes – I was about 26 when I figured out what I didn't want to be and what I did not want to continue doing. Since then, it has been a journey of self-discovery. I wouldn't say I'm 100% sure of what I want to do at this present moment, though I'm learning to enjoy the process and go with the flow. The younger me would have been more skeptical, and I would have liked to rectify that much earlier so I could truly embrace what life has in store for me."
Carissa Chee (Campaign Manager)
"To be honest, I haven't quite gotten life figured out yet (I wish I had!). For now, I'm still exploring life with the many trial and errors which may or may not lead to great outcomes. Be it good or bad, the experiences will definitely make for a good learning experience and self-exploration journey.
If I had to give my younger self some advice, it would be to strip away those self-doubts, take a leap of faith, and get down to making the various decisions without having to fear the outcomes. Be courageous, adventurous and go with the flow."
--------------------------
Got any advice for those who are still trying to find their way in the world? Share your life tips and hacks in the comment section below!