We are always inspired by the many creative photos we see uploaded in our Community. That's why we try to highlight them as much as we could. But more than the amazing pictures, we're curious to know the stories of the people in the photos.
So for this month, we're getting to know more about the lady you see on the cover of our Facebook page this August, Jacintha Wee.

What's your style philosophy?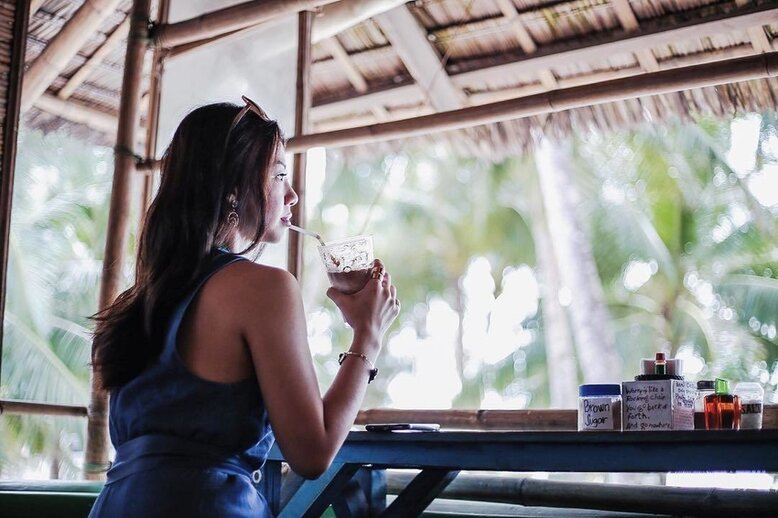 I think I'm pretty extreme (haha). On one end I love anything black and minimalist and on the other I love really colourful apparels and accessories. Comfort is extremely important [to me]. There's no point in looking good but at the end of the day feeling uneasy in my outfit and can't wait to take it off. That's why I'll never ever be seen in stilettos although they're gorgeous!
What's your greatest passion and why?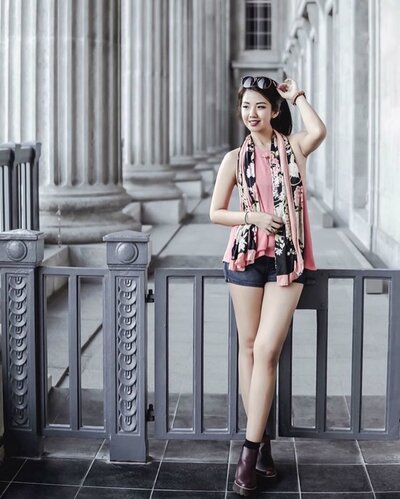 My greatest passion is to start my own label and be as successful as Charles and Keith within the next five years (but I'm still planning on what product I'll come out with). I've always been interested in wanting to call something my own and build it from scratch. Just imagine the satisfaction when your dreams become reality.
What are your closet essentials?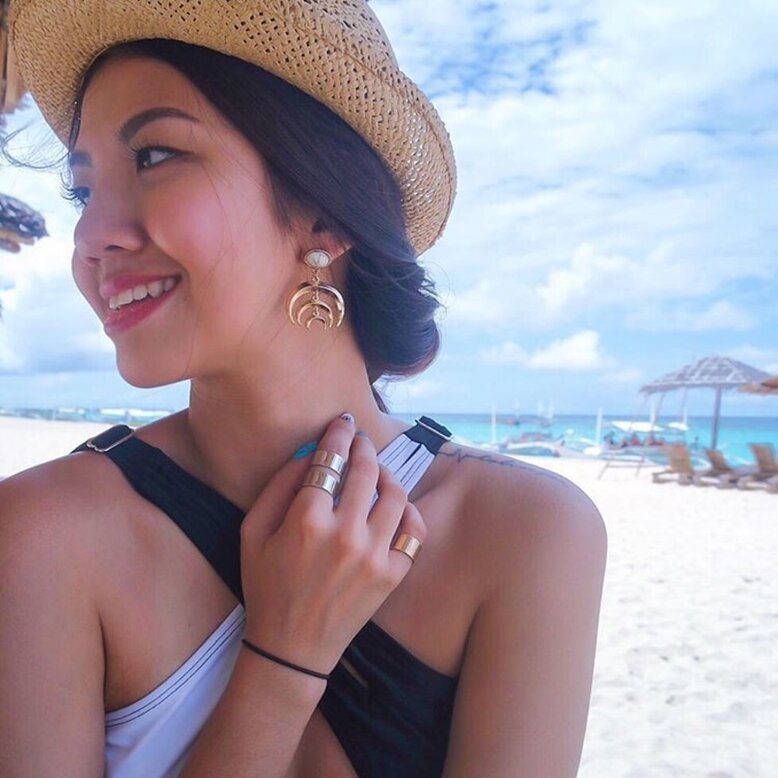 I will never leave home without a watch and ring; I feel so uneasy without them. Oh, and yes, a perfume and a lippie, which helps to brighten up my face, will always be in my bag because you never know when you will need those things. In case you bump into your ex, you can give off the "I've never been better" look and smell really really good.
See more of Jacintha here.