Whether you're travelling locally or out of the country, you always encounter them, chewing a poor attendant's ears off, or talking loudly like there's no tomorrow in the museums. Some tourists just can't seem to control themselves and, aware of it or not, they end up irritating everyone within 100 meters of them. Just to be sure you're not inconveniencing everyone when you go on your next getaway, here are five basic tips to avoid being the annoying tourist.
1. Mind your manners.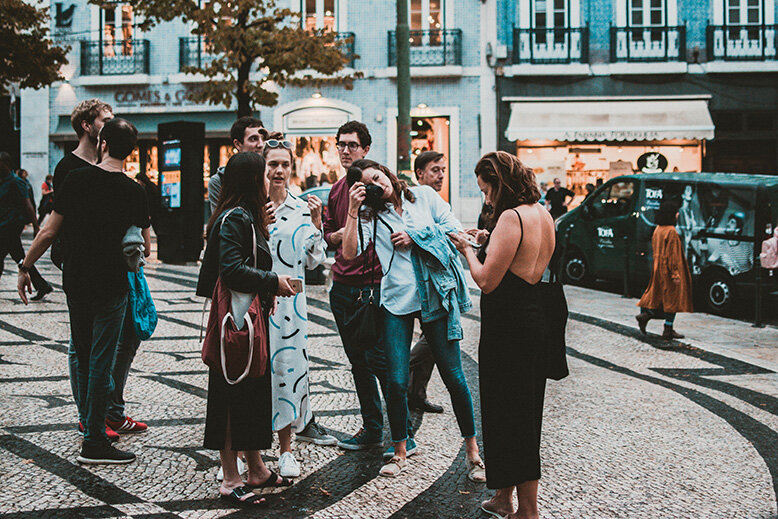 Always respect the rules set in the places you visit. Be mindful of others so that you're not accidentally causing hassle by blocking the way or holding the line. If your destination's culture is different and it's not something you fully understand, it would be wise to watch your mouth to not offend anyone. Karma can be cruel, so treat people you encounter the same way you want to be treated.