Clothes, makeup, accessories—all of these things say something about our personality and we tend to change it up based on the occasion or just to suit what we're feeling for the day. That also goes the same with our choice of perfume.
Being a woman means that we all get to live different roles throughout our lifetime. This means stepping up your game and trying your best to live, laugh, and love more with the people you care about the most. Because of this,
Avon
, the number one fragrance company in the Philippines, decided to pay tribute to all the women--whether you're a daughter, mom, sister, friend, or partner—through their new scent.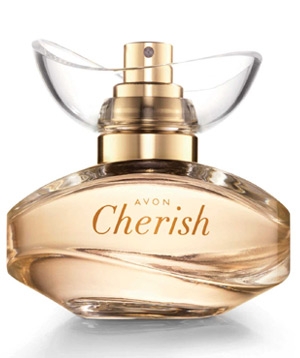 The
Avon Cherish Eau de Parfum
is a tender floral scent with a heart of Jasmin that is known to be one of the finest ingredients used in perfumery which provides a unique and intense aroma. This is combined with creamy sandalwood that exudes both strength and fluidity paramount to every women's persona. A concoction that gives both softness and allure, the charm of Avon Cherish promises to last all day long.
To compliment this, Avon also release Black Suede for your significant other, which has five different variants to suit any style, mood, or occasion.
The Black Suede Eau De Cologne has a strong alluring scent that captures the essence of genuine masculinity and is sure to charm any woman with its sophisticated, warm woody musk.

The Black Leather Cologne Spray, on the other hand, has a dangerously seductive fragrance that suits every man with an inner rebel. The irresistible scents of leather and wood exudes warmth and coolness.


For men who are casual yet classic, they have the Black Suede Essential Eau de Toilette that gives a carefree charm with its woody oriental scent.
Perfect for sensual and relaxed men, the Touch by Black Suede Eau de Toilette gives a warm an inviting scent that is sure to lure in any woman.
And last but not the least, the Black Suede Sport Eau de Toilette give a whiff of woody citrus fragrance that is perfect for the adventurous and sporty guys.
--------------------------
The Avon Cherish Eau de Toilette and all the Black Suede variants are now available in the Philippines at

www.avonshop.ph