Celebrating a milestone in life is always better when experienced with friends – and good makeup. A life-changing one, like getting married, is just one of them. And we're sure you'd want to step into a new, exciting journey with your best girlfriends beside you. But before the ceremony, a weekend with your pals to bask in the joy of the future is a must. Discover how to embark on a memorably flawless one with your girls and your 24-hour long-wearing Esteé Lauder Double Wear Stay-in-Place Foundation in tow.

Face the day perfectly fresh-faced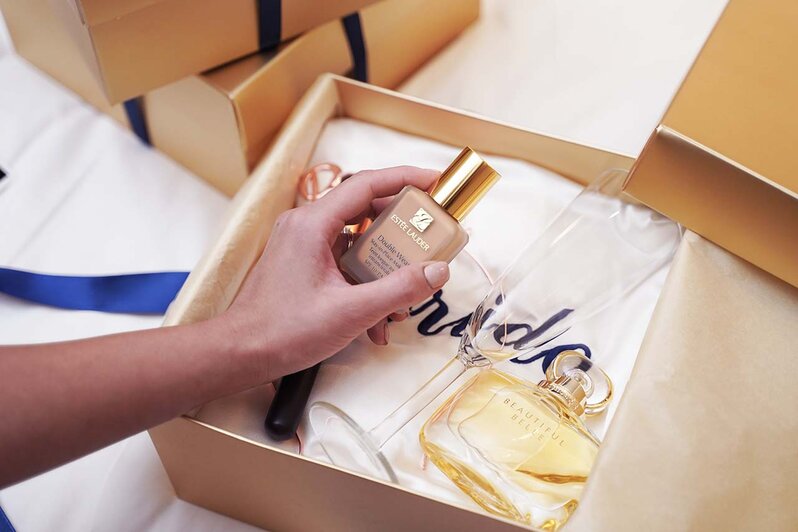 First things first, make sure you're ready to face the day fresh and with a worry-free makeup base. Aside from the therapeutic quality of putting on your makeup and the fun of doing it with your friends, making sure your base is perfect and ready for the activities of the day is a good way to start. A base product like the Esteé Lauder Double Wear Stay-in-Place Foundation, which offers 10CM high coverage, is just what you need to cover unwanted spots and marks while looking fresh, natural and radiant. Plus, with 40 diverse hues, you'll easily find a shade that best matches your skin tone.