There are days when you feel like wearing a great outfit but you just don't know where to snap a photo of it. Yes, we feel your pain. Your OOTD's background matters because it will either highlight or overpower your look. Surprisingly, there are a lot of normal, everyday places you can snap a quick OOTD for a visually dynamic photo.
Here are a few ideas we spotted from our Fashion Community!

--------------------------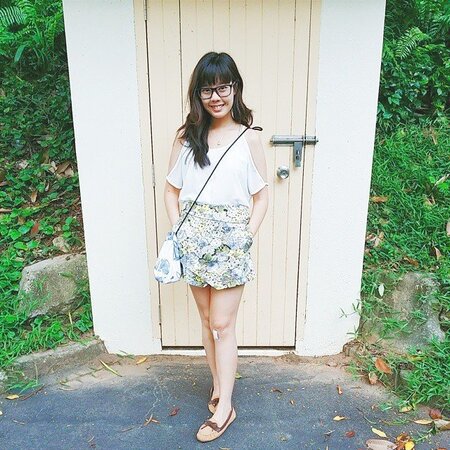 First on our list is just right outside your doorstep---literally! When there are days that you don't feel like going too far to search for a simple background, your door will do. The simplicity of a door's rectangular frame and light-coloured pane is just the right background for casual OOTDs. For a touch of rusticity, the door of a shed would make a compelling photo as well!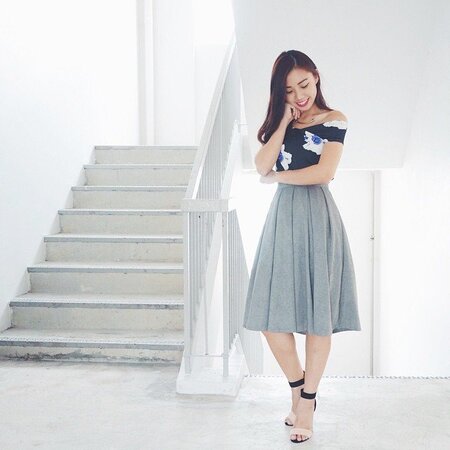 Another place perfect for OOTD shots is at the stairwell. Lucky for you, stairwells are everywhere! What's nice about the area is that you can play around with your poses. You can stand beside the railing, sit on the stairs, or hold on to the railings. In fact, with the area's clean-yet-rustic finish, it's a great background for any OOTD style as long as your camera has been placed at an angle that flatters you from head-to-toe!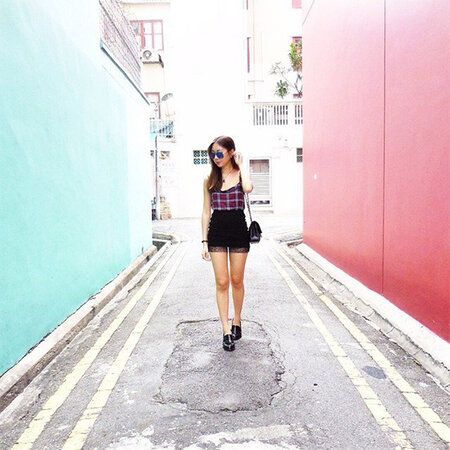 If you have on a grungy, monochrome, or boyish outfit for the day, search no further than the back alley! Most cities now have vibrant yet grungy alleyways that make for a unique OOTD background and adds a touch of street style to your look. Just make sure to apply the "rule of thirds" to your shot and keep in mind the passers-by.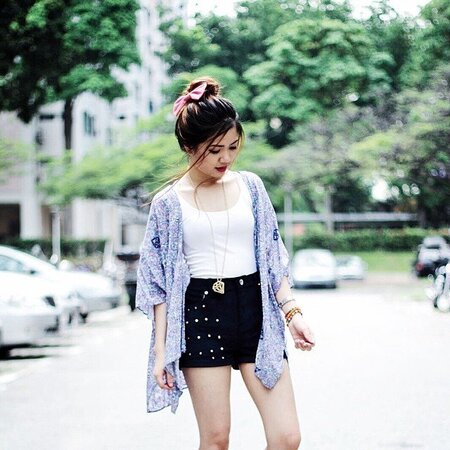 Why is the parking lot a great place for your OOTD shot? Two words: perfect lighting. To add to that, open parking lots are spaces you can really experiment with. You can pose any way you like without anyone bothering you---well, other than the occasional car moving in-and-out of the lot. Bonus points if you spot an empty lot because that's where you can really try a lot of different poses and let your outfit truly take centre-stage.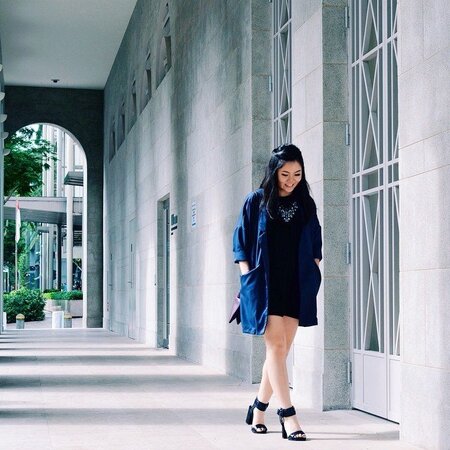 The city is full of buildings, so use them to your advantage and take that perfect OOTD shot. Buildings great backgrounds because of their plain, clean walls and ample lighting. Study the building's structure and find a spot where you can do that candid, walking pose and voila! A picture-perfect OOTD. Amp it up a bit by playing with shadows or the building's architectural elements such as the gates, door, or glass windows.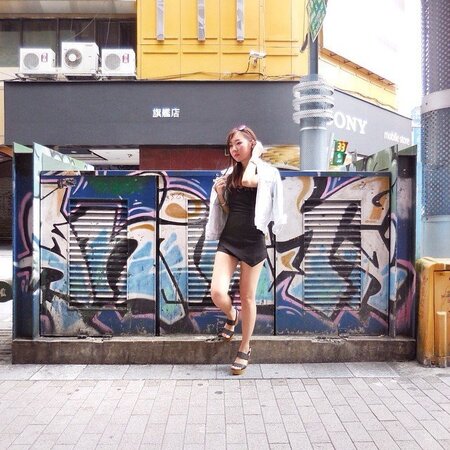 Spot any Graffiti Walls lately? Well, you can use those for your OOTD shots too! If you're wearing a colourful outfit, contrast it with a plain but artsy-looking wall. If you're wearing a simple or monochromatic outfit, a colourful graffiti wall will add an urban feel to your look. If all else fails, a simple and plain wall will do!
So what's your go-to OOTD background? Go ahead and snap that OOTD and share it with our Fashion Commmunity!