Your skin is an obvious indicator of how you feel inside. In short, your skin will say it all. It's the only skin you will ever get, so your daily habits really mean everything.
So if you're new to skincare, here are our basic skincare tips to get your skin on the road to flawlessness!
--------------------------
Never sleep with makeup on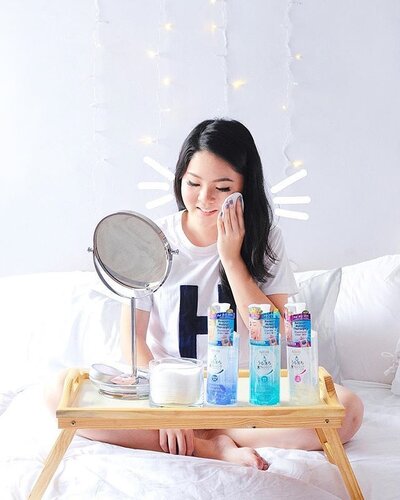 (photo from HLRYYS)
Makeup addicts should know this! It's actually a sin for girls to sleep with makeup on. In doing so, you are actually giving time for bacteria to grow on your face and that's one reason you may be breaking out.