Your skin is an obvious indicator of how you feel inside. In short, your skin will say it all. It's the only skin you will ever get, so your daily habits really mean everything.
So if you're new to skincare, here are our basic skincare tips to get your skin on the road to flawlessness!
--------------------------
Never sleep with makeup on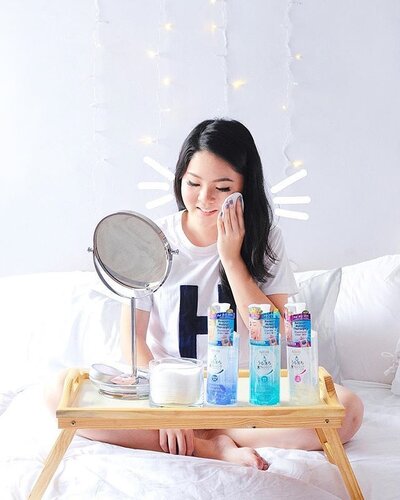 (photo from HLRYYS)
Makeup addicts should know this! It's actually a sin for girls to sleep with makeup on. In doing so, you are actually giving time for bacteria to grow on your face and that's one reason you may be breaking out.
Protect yourself from the sun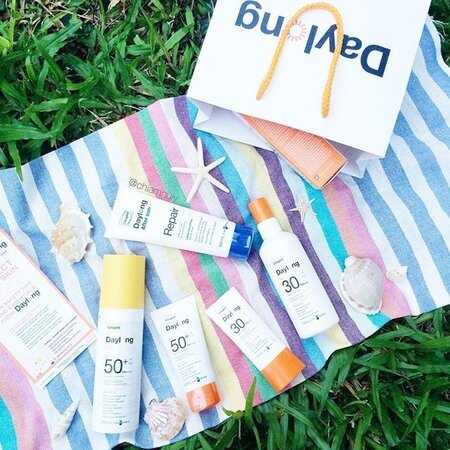 (photo from CelineChiam)
Many girls skip this part, but just so you know, the sun is a wrinkle culprit and moisture bandit, so make sure to use a broad-spectrum sunscreen with an SPF of at least 15. Apply sunscreen generously, and reapply every two hours.
Exfoliate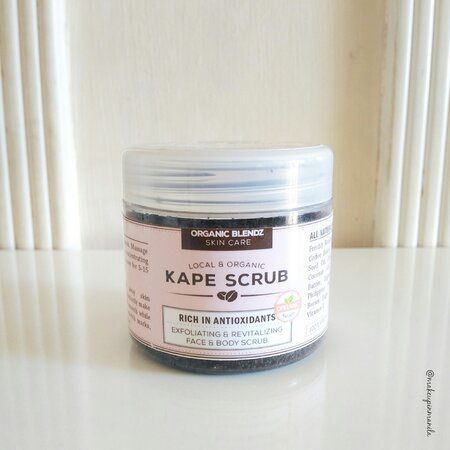 (photo from makeupinmanila)
Your skin is composed of several layers. Did you know that it takes roughly one month for new cells to get all the way to the top? So exfoliating once a week will remove the dead skin cells on your skin surface, leaving it shiny and fresh. But be careful in choosing an exfoliator. Some have rough beads that can scrape your skin and leave it more prone to damage.
Moisturise your skin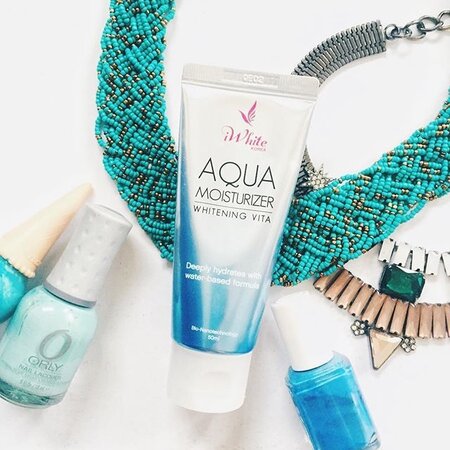 (photo from thechicsubject)
Moisturising your skin will keep it looking radiant and glowing throughout the day. Just remember to carefully choose the moisturiser that suits your skin best. Proper moisturising restores the natural moisture to your skin, making it more soft, supple and glowing.
Stay hydrated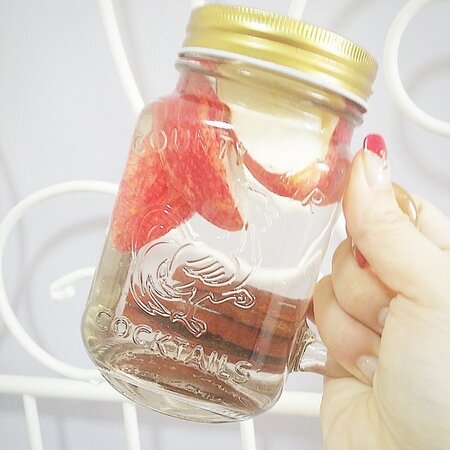 (photo from KelynnStory)
Your skin contains 64% water. Drinking lots of water keeps your skin from looking dull and makes your pores less prominent. Research shows that when skin is hydrated, it is less prone to 'cracking' which can cause irritations.
--------------------------
What's your skincare routine? Share it with us in the comments below!
Want to know more about Bianca? Follow her here!