(cover photo from msbabelovebebes)
Purple is such a significant colour. It reflects power, ambition, creativity, dignity, devotion, independence--qualities that exemplify the women of today. At this day and age, women are getting more ambitious, are getting equal respect and recognition, and are living their lives to the fullest. However, there are still other parts of the world that do not experience this equality.
That's why this month of March is for women to celebrate International Women's Day! Let us all join the movement to celebrate the achievements of women around the world and call for greater equality by wearing purple. Here are 5 simple ways you can include purple in your daily look!
--------------------------
Enhance Your Beauty With Purple Makeup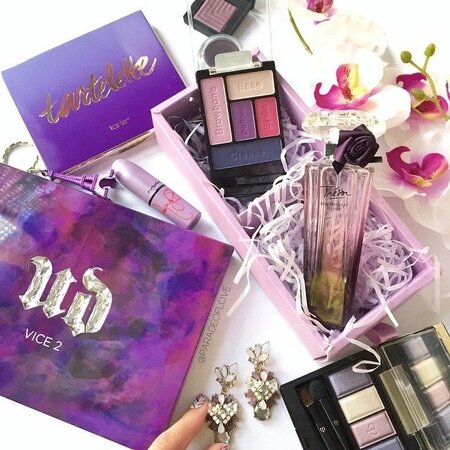 If you haven't noticed yet, Purple is a great colour on any skin tone---and not all colours can do that. Purple is a bold and bright colour that looks good on your eyes and lips. You can even experiment with a purple-based blush or dye your hair with streaks of purple. Nonetheless, it's an eye-catching colour that is easy to add to any makeup look.
Wear A Stand-Out Piece In Your OOTD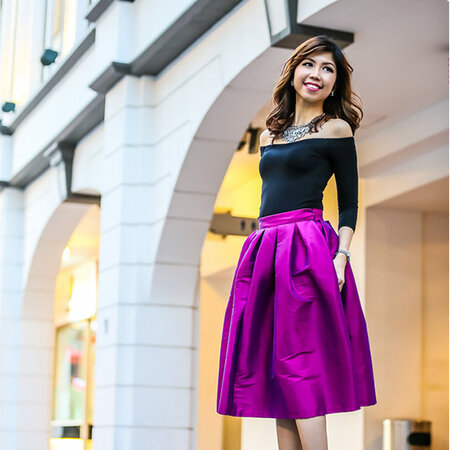 Purple is without a doubt a scene-stealing colour on clothing items. It's not "basic" but it's also not an eyesore. After all, it it's a classy, bright hue that makes any woman look good. You can wear a purple midi skirt, a dress, or a top to make sure your statement for International Women's Day is reflected in your OOTD.
Paint Your Nails Purple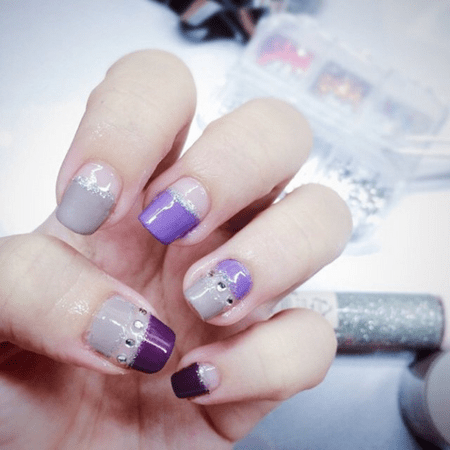 Get things done with purple-painted nails! Purple has a diverse range of shades to choose from. You can opt for one shade or play with a variety of shades for a fabulous nail art.
Accessorize With Purple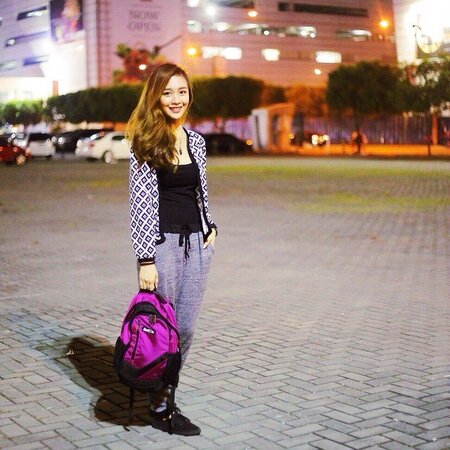 If you don't feel like wearing purple then just accessorize with it! A bag, a pair of earrings, or a necklace are good accessories to start with, and they're definitely statement-worthy in your overall look.
Experiment With Purple Shades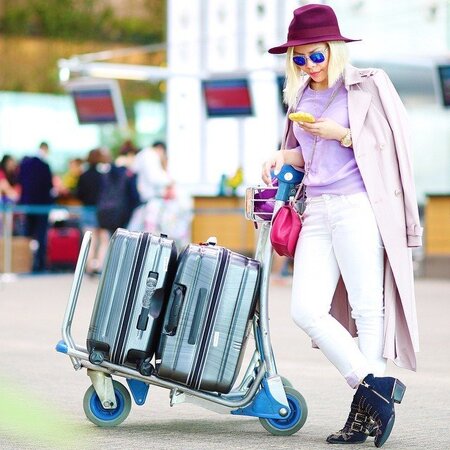 Instead of sticking to one shade of purple, get creative with several ones! The basic rule of light and pastel shades paired with darker and bolder shades apply here. You can also experiment with textures and prints like wearing a purple suede hat with a sheer Lavender top. The possibilities are endless!
How will you be wearing Purple this month? Let us know in the comments below!
Click here for more purple inspiration.