A fashionista has three weapons-- clothes to keep her stylish, makeup to keep her beautiful, and a mobile phone to keep her savvy and connected. When it comes to a mix of style and function, there really is no other gadget worthy of a savvy fashionista than the Samsung GALAXY Note 4—in Pink.
--------------------------

Pink is the colour combination of red and white which is the unstoppable coupling of passion and success with a dash of completeness and openness. It is a colour that best represents a fashonista's appetite for the art of dressing up, looking good, and staying connected. Such a colour is found in the Samsung GALAXY Note 4, a phablet that has recently released its 4th colour of light metallic pink.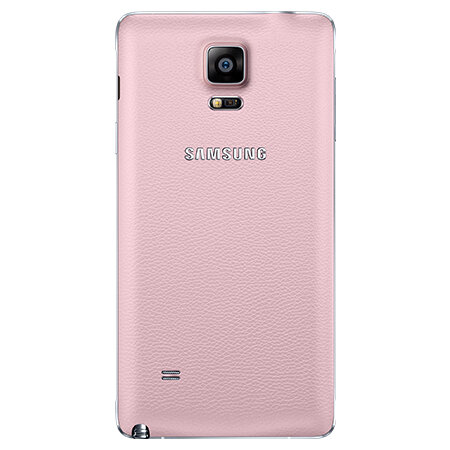 Its sleek and stylish design features premium metal frame with fluid curvature, 2.5D glass screen, and soft-textured faux leather back cover that ensures superior grip and durability.