A fashionista has three weapons-- clothes to keep her stylish, makeup to keep her beautiful, and a mobile phone to keep her savvy and connected. When it comes to a mix of style and function, there really is no other gadget worthy of a savvy fashionista than the Samsung GALAXY Note 4—in Pink.
--------------------------

Pink is the colour combination of red and white which is the unstoppable coupling of passion and success with a dash of completeness and openness. It is a colour that best represents a fashonista's appetite for the art of dressing up, looking good, and staying connected. Such a colour is found in the Samsung GALAXY Note 4, a phablet that has recently released its 4th colour of light metallic pink.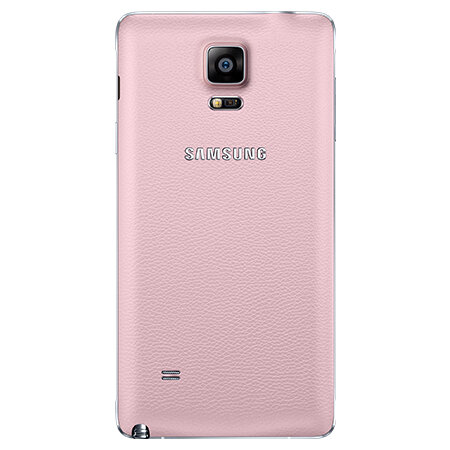 Its sleek and stylish design features premium metal frame with fluid curvature, 2.5D glass screen, and soft-textured faux leather back cover that ensures superior grip and durability.

When it comes to features, well, let's just say that Samsung has mastered creating jam-packed gadgets throughout the years. The Samsung GALAXY Note 4 has a premium screen (5.7" Quad HD Super AMOLED Display) that exhibits crystal clear images of precise colour saturation and high contrast, for an amazing viewing experience.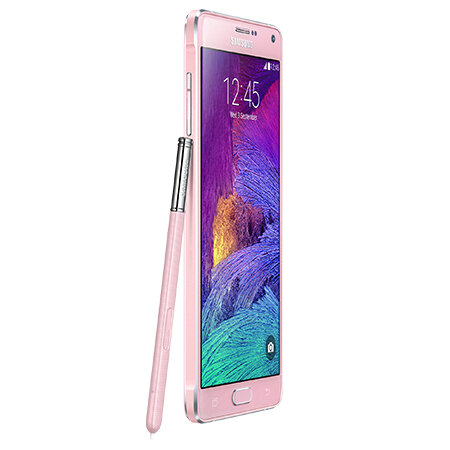 It's also armed with every fashionista's favourite feature—the camera. Boasting a 3.7MP front-facing F1.9 lens camera for flawless selfie shots, and a 16MP Smart OIS back camera for instagrammable OOTD shots. Whether day or night, you'd be able to capture precious moments in high definition.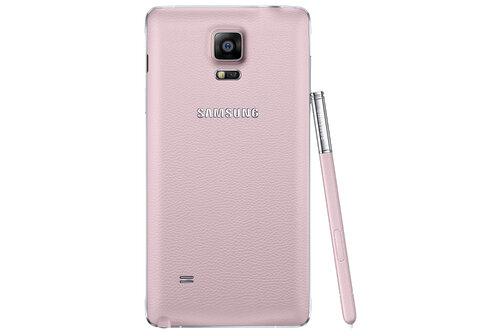 The Samsung GALAXY Note 4 also comes equipped with an S Pen which offers an improved digital handwriting experience through enhanced pressure sensitivity, enriching your writing through more precise expression. Gain flexibility by managing multiple applications at once on a single screen using simple gestures through the multi-window feature.
Thanks to its charging speed improvement, waiting time of the Samsung GALAXY Note 4 have also decreased significantly. All you have to do is plug in and get dressed after taking a relaxing shower. If you're running out of time, use the Ultra Power Saving mode!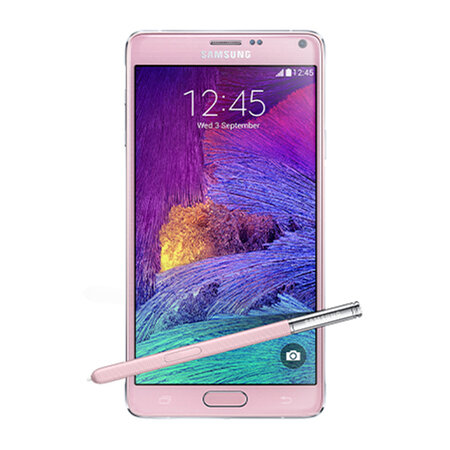 Overall, it's a beautiful blend of fashion, functionality, and style—perfect for even the most discerning fashionista. With the Samsung GALAXY Note 4, everything is possible.
What do you love most about the Samsung GALAXY Note 4? Let us know in the comments below!