Summer is year-round in our region, but beach season officially kicks off at the end of the first quarter when the sun is at its peak. And living in the tropics means that we have some of the most amazing beaches and resorts — passing off on them is definitely not an option. One thing to note, though, is that in the era of Instagram, you have to make sure that you are not only equipped to have your fun under the sun but you have to look the part, too. Yes, wearing a hint of makeup on the beach or by the poolside is totally accepted nowadays.

And as one of the guilty parties to have done this (no regrets, obviously), I have taken a few beauty products to the beach to see which ones would deliver at its best even between the sun, sand and seas. As a result, I came up with this definitive list of makeup essentials you just have to bring on your next beach trip.


Kat Von D Tattoo Liner in Mad Max Brown
I know, I know. Kat Von D has had her fair share of controversies recently but as much as I hate to admit it, her brand's cult favourite Tattoo Liner delivers intensely. I went for Mad Max Brown instead of Trooper Black as I feel like the latter is too intense to be worn on the beach. This, however, gives me precision and pigment without being too overwhelming.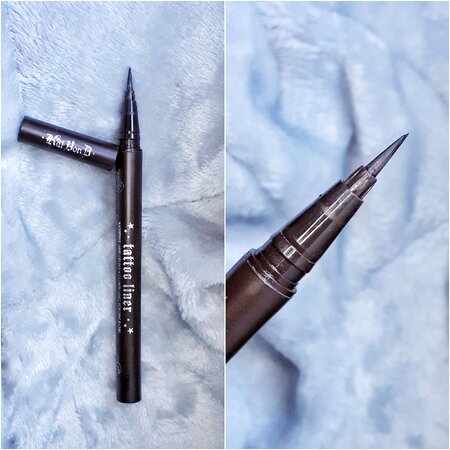 Having round-shaped eyes, I've always loved doing a wing to elongate them a bit more and out of all the other liners I have tried, this one is the easiest to manoeuvre to get that pointy tip right. It's also amazingly waterproof and smudge-proof that even if I spent the entire day splashing in salt water and getting even tanner under the sun, it stayed intact until I had to retire for the day.