Summer is year-round in our region, but beach season officially kicks off at the end of the first quarter when the sun is at its peak. And living in the tropics means that we have some of the most amazing beaches and resorts — passing off on them is definitely not an option. One thing to note, though, is that in the era of Instagram, you have to make sure that you are not only equipped to have your fun under the sun but you have to look the part, too. Yes, wearing a hint of makeup on the beach or by the poolside is totally accepted nowadays.

And as one of the guilty parties to have done this (no regrets, obviously), I have taken a few beauty products to the beach to see which ones would deliver at its best even between the sun, sand and seas. As a result, I came up with this definitive list of makeup essentials you just have to bring on your next beach trip.


Kat Von D Tattoo Liner in Mad Max Brown
I know, I know. Kat Von D has had her fair share of controversies recently but as much as I hate to admit it, her brand's cult favourite Tattoo Liner delivers intensely. I went for Mad Max Brown instead of Trooper Black as I feel like the latter is too intense to be worn on the beach. This, however, gives me precision and pigment without being too overwhelming.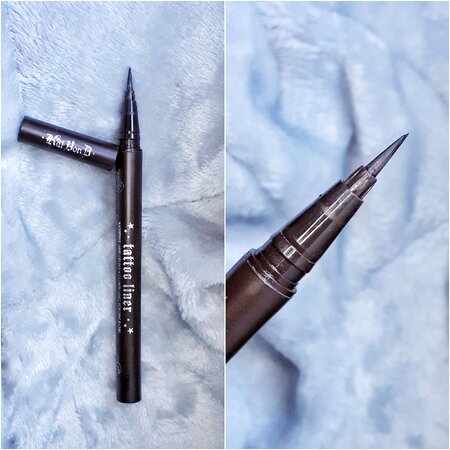 Having round-shaped eyes, I've always loved doing a wing to elongate them a bit more and out of all the other liners I have tried, this one is the easiest to manoeuvre to get that pointy tip right. It's also amazingly waterproof and smudge-proof that even if I spent the entire day splashing in salt water and getting even tanner under the sun, it stayed intact until I had to retire for the day.


Pixi Lid Lovelies Eyeshadow Palette
If you don't want the hassle of bringing a lot of other powder products when travelling, this Pixi Lid Lovelies Eyeshadow Palette is a great all-in-one. Having a good mix of mattes and metallics, all within the nude spectrum, pop this on your lid or even your cheeks for that pop of subtle glow. It also has nice cool- and warm-toned browns that can double up as brow powder or a subtle contour or bronzer.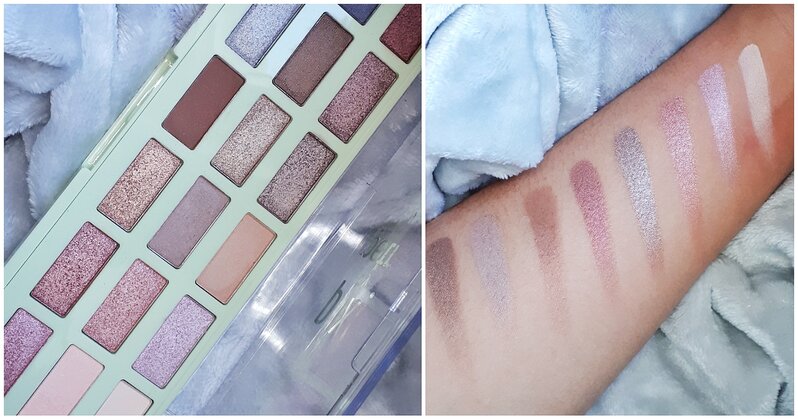 I'm not the biggest fan of Instagram-level pigmentation so the decent colour pay-off and blendability of this palette is just perfect for me. I definitely recommend this for those who are looking for eyeshadows that won't look too vibrant or intense for a day out at the beach.


Ever Bilena Volume Curl Mascara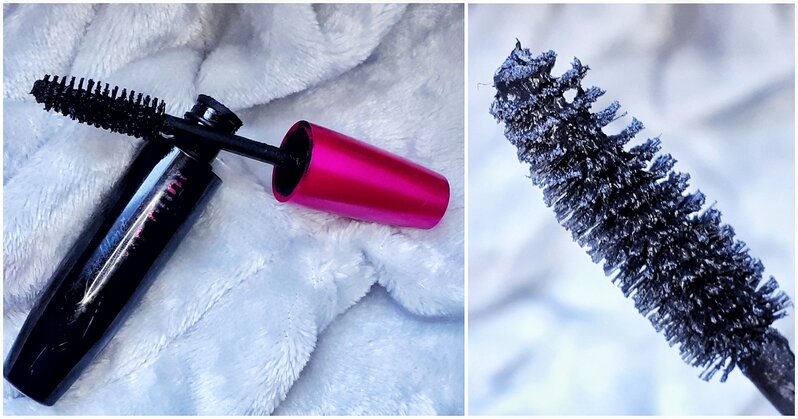 You can get waterproof mascara almost everywhere from every brand and at various price point nowadays. But this find from Ever Bilena is something that you should definitely keep your eyes on (pun intended). Not only is it sized perfectly for travel but it also gives you voluminous, fanned out lashes even without using a lash curler. No clumps are in sight for this one either. For a drugstore product that's PHP150 (~USD3) only, it performs amazingly well even through all-day wear at the beach. The only downside I can see in this one is that the brush may be a bit too big for those with shorter lashes so really getting to the roots or your lower lashes can be challenging. But formula-wise, definitely giving this an A++.
Benefit Boing Airbrush Concealer
Whoever said going to the beach requires going completely bare-faced? Not everyone has perfect skin so we're all for covering spots here and there for an extra oomph of confidence. My personal recommendation? The Benefit Boi-ng Airbrush Concealer. I'm currently using shade No. 3, which has a yellowish neutral undertone.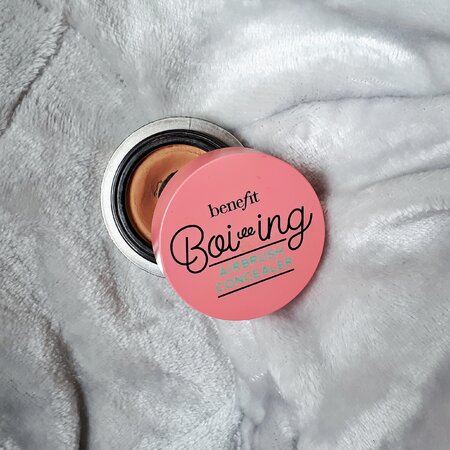 Its heavy-duty and full-coverage formula tends to be too much if I'm already using a full-coverage foundation. But I found that I love it for spot-concealing when I want to go foundation-less or opt for a BB Cream or tinted moisturiser which has sheerer coverage. Its claims of having a 'stay-put' formula truly shine when you're out in the heat as it really stays in place flawlessly all day. I like applying it with my fingers then buffing it out a bit with a sponge to really achieve its promise of an airbrushed finish. It's also water- and sweat-resistant that it got through well while I was out frolicking by the beach front.


Hera Sensual Tint
Hera's Sensual Tint is not kidding when it comes to pigmentation; this gives amazing pay-off at the littlest amount. You also don't have to worry about ugly blotches with this one — a common issue when using tints — because its creamy formula allows for easy blendability.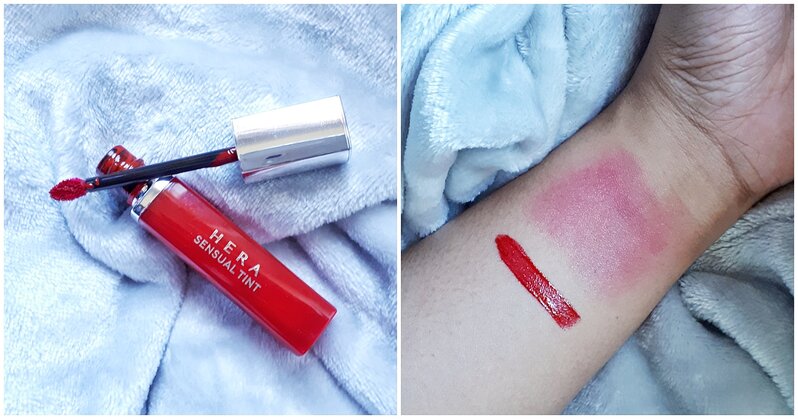 On the partial flip side, it does need some retouches after heavy eating or if you went for a dive, but it doesn't leave a bad, Joker-like stain or smudge so still a great recommendation for your future getaways if you want a multi-purpose product on hand. P.S. Its packaging got a sleeker makeover earlier this year!
CoverFX Dewy Finish Setting Spray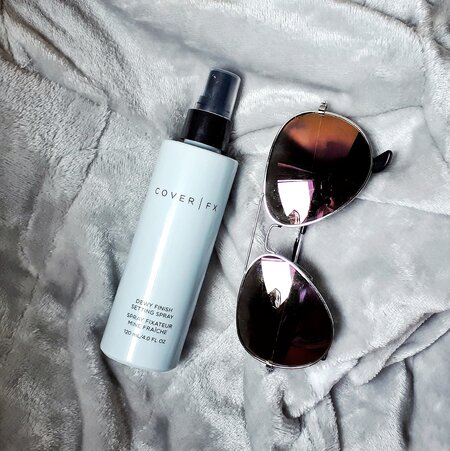 I'm not sure about you but I believe that one should not look too matte at the beach. It's the polar opposite of the flushed, sun-kissed vibe we're aiming for. Achieve a naturally fresh look by capping off your summer makeup routine with the CoverFX Dewy Finish Setting Spray. What I love most about this product is that the mist is super fine, giving great distribution all over the face and effectively gives a refreshing feeling that we all need under the scorching weather. It also helps in terms of giving my skin a nice soft glow from day-to-night.