Giving presents is one of the best parts of the holiday season. But let's be real, it can also be quite daunting. If you don't know where to start, the skin is a good idea. It's no secret that we all want skin that's clear, soft and smooth. Grant your loved ones' holiday — and perhaps every day — wish to have beautiful bare skin with the help of Senka. Here's what to get them.
Start with a clean slate
The first thing to consider for clear skin that glows? Cleansing. (Yes, not serums or essences.) Treat your giftees to a cleanser that not only effectively removes dirt and impurities but is also light and soothing on the skin.
Senka Perfect Whip
— Japan's number 1 cleanser for 10 years now! — is the perfect choice. It contains naturally derived silk essence that protects the skin while leaving it feeling soft. It also has double hyaluronic acid that moisturises and softens the skin. Plus, it has Shiseido's unique Aqua-in-Pool ingredient that doubles the benefit of both moisturizing ingredients and delivers it deep within the skin, which makes skin feeling moist even after cleansing.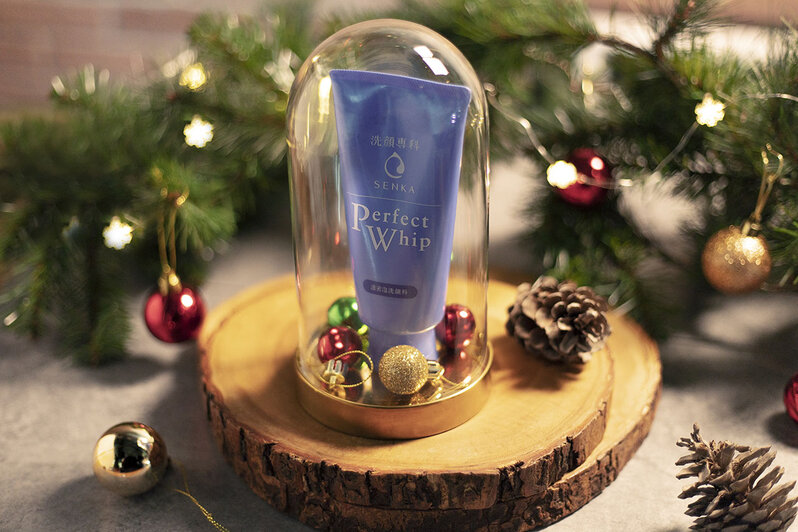 Made with the Japanese ideal of
nomitsu
(rich, intensive care) in mind, this moisturising cleanser with a rich and dense white foam is not just great for cleansing but also for a quick soothing and calming session amidst the bustle of the season.
Go extra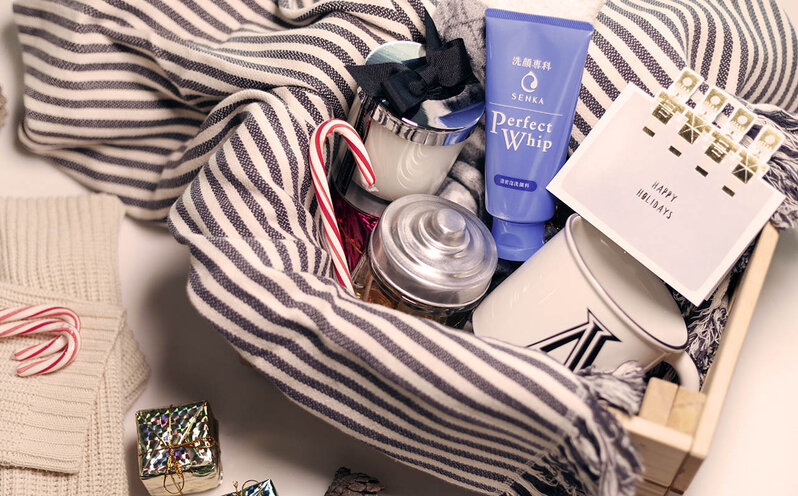 The holidays are the perfect season to go extra — especially when you want to achieve radiant skin. Add the
Senka Perfect White Clay
to your gift bag so your loved ones can indulge in a soothing exfoliation session. Let them use it two or three times a week as an alternative to facial scrubs to reveal radiant-looking skin — so they can get the confidence to go bare-faced.
Senka Perfect Whip and Senka Perfect White Clay are now available at Watson's Personal Care stores and The SM stores near you. Also, it is available online on Lazada - SENKA Flagship Store. For the latest updates and deals, follow Senka Philippines on Facebook and @senka.philippines on Instagram.