(cover photo from MelissaFerosha)
Skincare isn't just about picking the right products for your skin type. It's also about environmental factors that you are exposed to daily, such as sun exposure, air-conditioning, and smoking. These are key points that you need to take into account when putting together a skincare regimen that will work for you.
Watch this video to hear what dermatologist
Dr. Melvin Ee
has to say about how your environment can damage your skin:
So to protect your skin against such environmental factors, we've put together a few tips on how to combat these issues.
Click next to see our tips >>
Problem: Dry Skin From Air-Conditioning
Solution: Learn How To Get Moisturised Skin Like Cassandra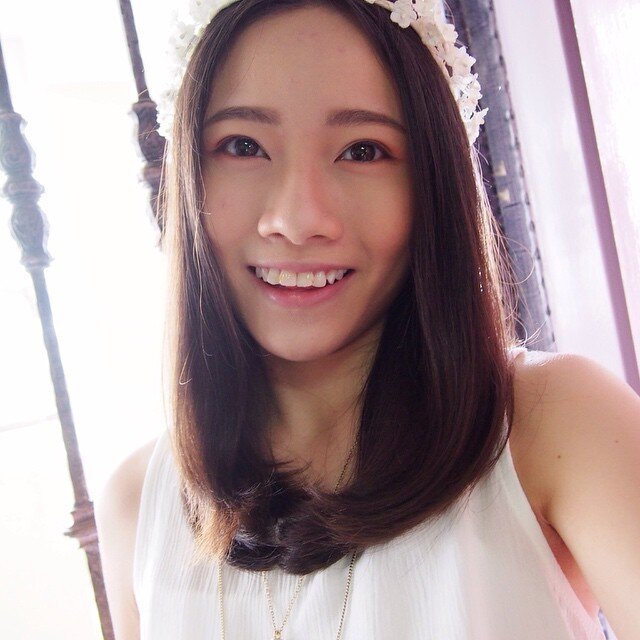 (Photo from cassansaurusanaesi)
Air-conditioning strips your skin of moisture which leads to dry skin and irritation, causing your skin to feel a lot more sensitive and may even increase sebum production, making you more prone to breakouts. To combat this, add an oil-free moisturiser to your morning makeup routine. Wearing a moisturiser underneath your foundation keeps your skin moisturised and dewy through the day and prevents dry patches.
Problem: Dehydrated, Ageing Skin
Solution: Learn How To Get Clear, Youthful Skin Like Jamila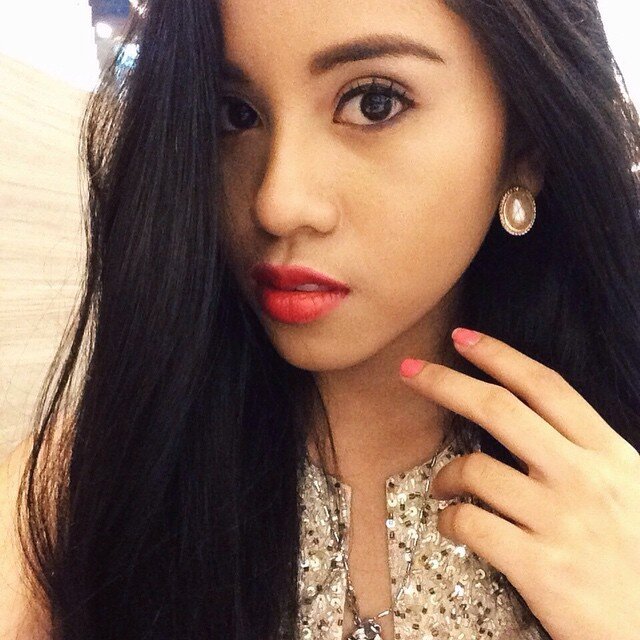 (Photo from JamilaJoyce)
Keeping the skin well moisturised can help to reduce the appearance of fine lines, which tend to be more visible when the skin is dehydrated. Drinking a lot of water and exercising daily would also help your skin slowly recover from the stressors in your environment. Stick to the regimen and you'll soon find that clear, smooth skin like Star Clozetter,
JamilaJoyce
, is possible.
Problem: Damaged Skin From Sun Exposure
Solution: Learn How To Get Healthy, Protected Skin Like Amanda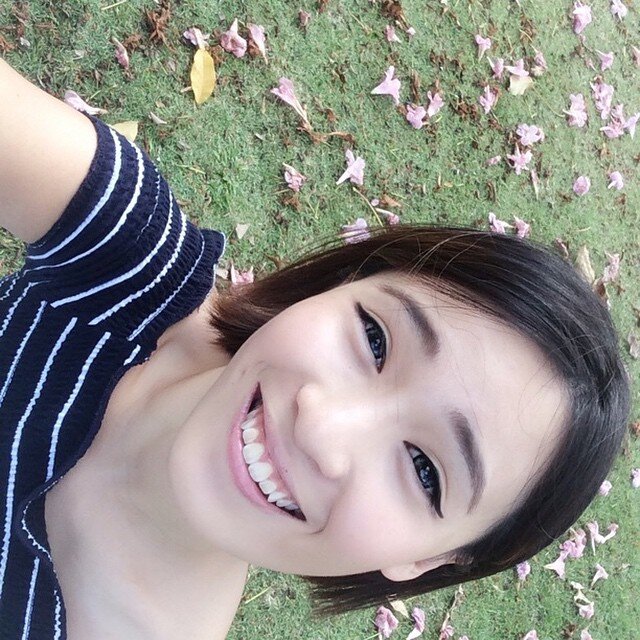 (Photo from awfullyamanda)
When it comes to sun exposure, the less you are exposed the better. Sun damage can lead to a slew of skin problems that gets harder to correct over time. So minimize your sun exposure by staying away from direct sunlight during the high points of the day (12pm-3pm) and never leave the house without SPF, both on your face and body--reapplying throughout the day.
What are your top tips in combating environmental issues on your skin?
Share it with us in the comment box below!
Click here for more skincare tips from our Community!