Philippine beauty retailer
Beauty Bar
has recently
launched its newest line-up of brands at a summer-themed house party. Showcasing the latest developments in body care, makeup, and skincare, these brands centre on being smart and sexy. From a clear and effective ingredient list to Instagram-worthy packaging, here are the fresh names to look out for on your next shopping session.
BOD (Body On Demand)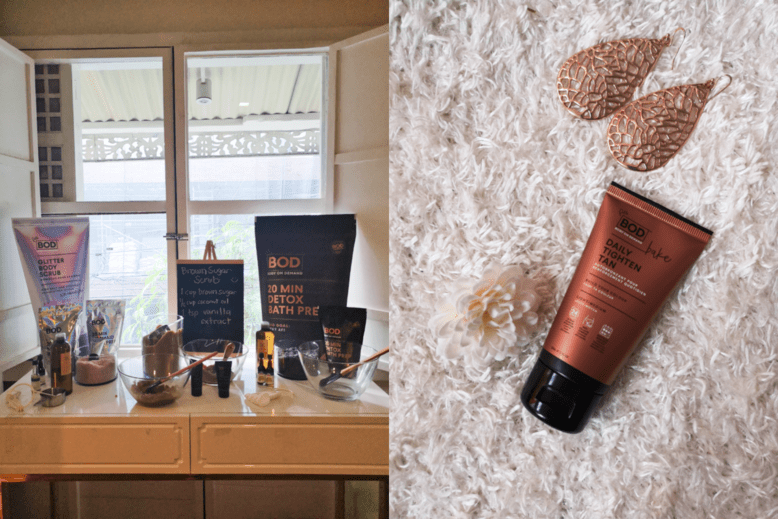 Focusing on achieving and reinforcing body confidence, BOD developed their cruelty-free "Anti-Spanx" regimen underscored by research on the causes of bloatedness. Their 20-Minute Bath Salts help your body detox and sweat out the toxins. Followed it with their Hydrating Glitter Body Scrub that makes use of sugar and biodegradable glitter to lift away dead skin cells. Meanwhile, their Body Sorbet smooths and tightens skin, leaving behind a lovely iridescent shimmer, while their multi-tasking vegan tanners deliver glowing and sculpting benefits.
Fancy Handy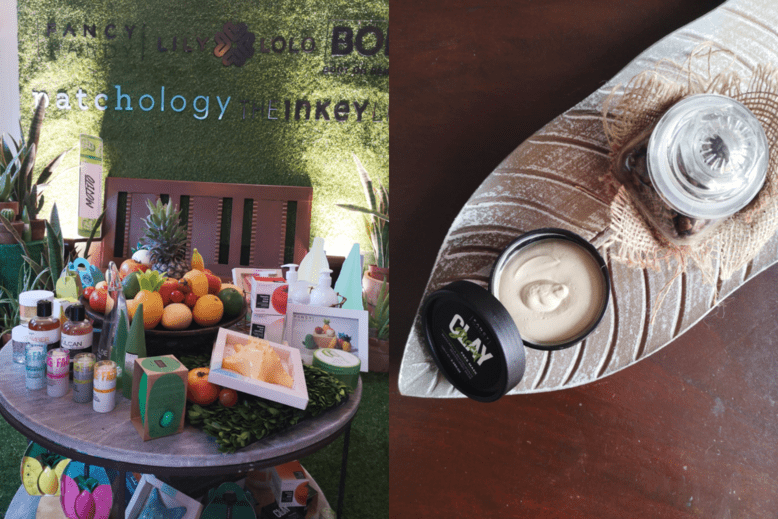 Fun packaging is the strength of this Barcelona brand with designs mirroring their products' key ingredients. Noteworthy mentions from Fancy Handy are the banana-shaped Banana Hand Cream from their Mini Fruits range and Clay Face Mask in an ice cream-like tub. Ease of use is also a priority with the brand with travel-friendly innovations like the Face Moisturising Stick which comes in Refreshing and Anti-Pollution variants.
Lily Lolo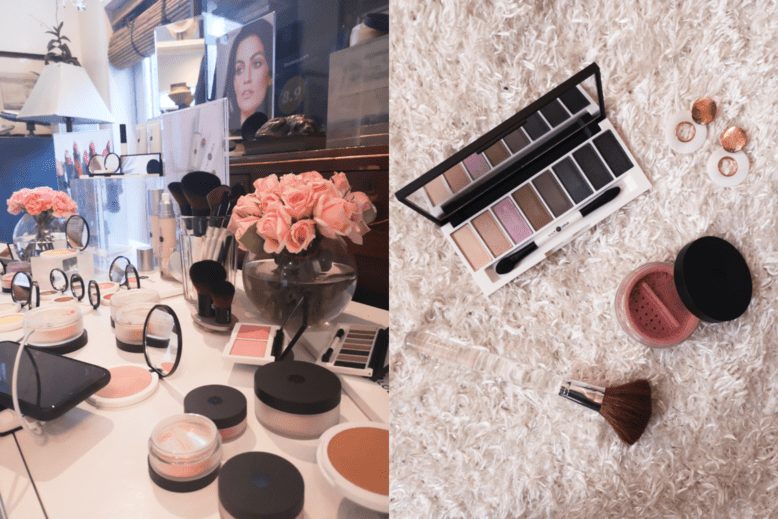 Since 2005, this British brand has been advocating for clean, responsible beauty. Bringing the best in natural makeup, Lily Lolo's range of mineral cosmetics are cruelty-free and made without parabens, fragrances, synthetic fillers or dyes. Their BB Cream boasts of a rare silicone-free formula, their Mineral Foundation SPF 15 features a stunning four-ingredient list, while their Mineral Eyeshadow and Blush are made of highly pigmented, skin-friendly mineral ingredients.
Patchology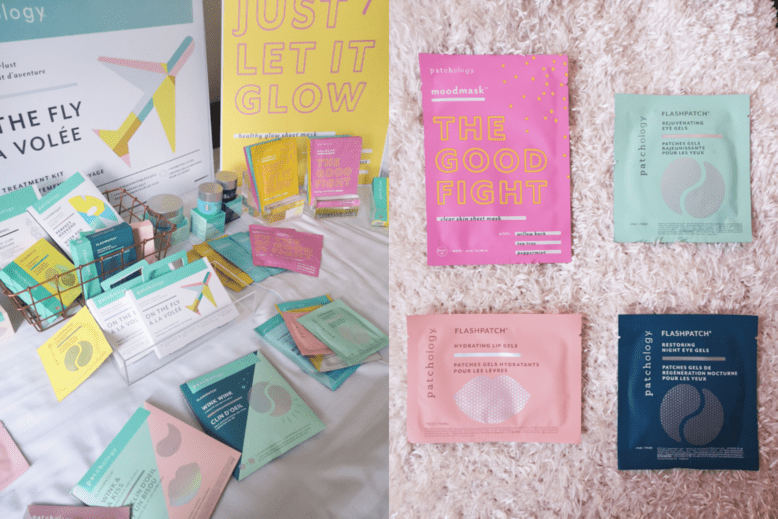 Patchology's lineup presents targeted treatments based on what you need. Their Flash Patch collection of eye gels and lip gels are perfect on the go, delivering quick results in as fast as five minutes. For days when you get to take a break and have more time on your hands, their Intensive Special Treatments are a great option you can use to unwind. Finally, you can maintain your skin condition at its peak by using their Multi-Tasking Daily Essentials range.
The Inkey List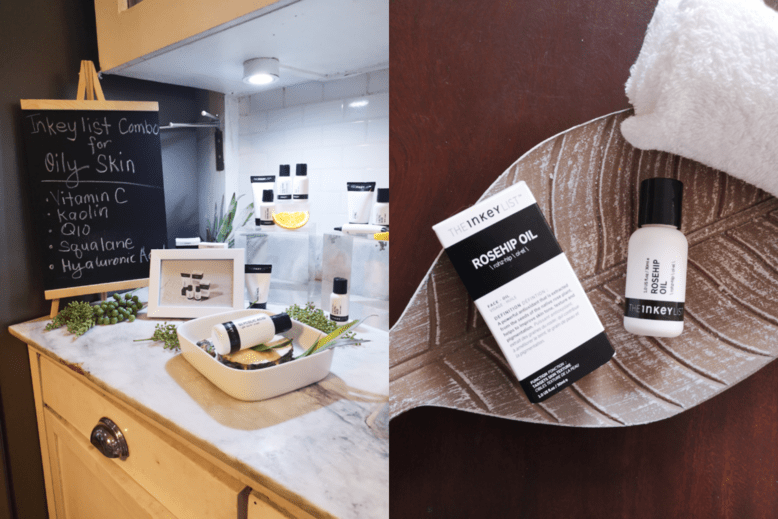 Straightforward skincare is at the heart of The Inkey List. Touted as your "beauty translator", everything you need to know about what the product does, how the ingredients work, as well as how to pronounce them are all on the packaging. With friendly prices and a friendlier approach to skincare education, The Inkey List is sure to be a new staple in your beauty arsenal. Must-tries are the Retinol serum, Rosehip Oil, and Caffeine eye cream.
Check out these brands at Beauty Bar stores and the Beauty Bar website.