The 10th of October is World Mental Health Day. First started in 1992, the initiative is meant to educate, raise awareness and promote advocacies fighting the social stigma surrounding silent disorders that make people suffer across the globe.
But beyond the scientific and technical side of mental health, this celebration also grounds us to a more humanitarian level. It serves as a reminder to be kinder, more patient and to take action in checking up not just on others but also ourselves. But if we're being frank, a day really isn't enough to address mental health and its implications, and efforts to this cause can easily be lost in the hustle and bustle of daily life.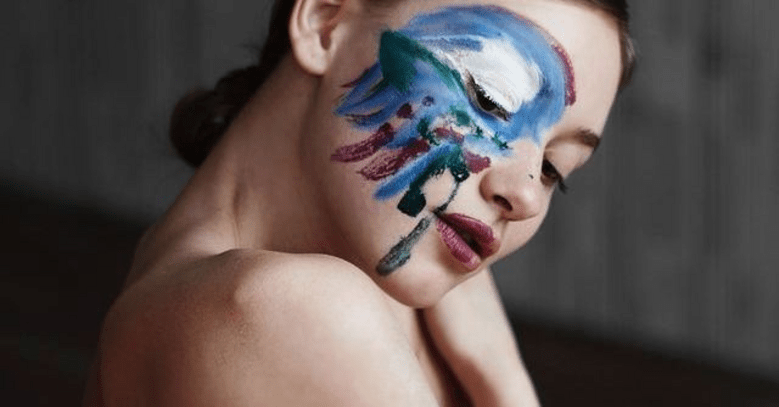 Thankfully, even big corporations are now taking a stand to help promote and support mental health on a larger scale. It's not just a day for them, but a continuous, long-term vision that we can all participate in while enjoying beauty products we love. In a way, it's a growing contribution to help strangers and even people we know and love to win their battles by making a purchase as a sign of your pledge to the cause. Plus, did you know that it is proven as a scientific fact that the simple act of doing your makeup or practising a skincare routine can be therapeutic and improve mental health?
So if you want to know more about these beauty brands that help support mental health causes, keep on reading.