The rise of Marie Kondo's popularity is a sign that people want to declutter their life, cut the fluff they don't need and just go back to basics. As beauty enthusiasts, we're guilty of owning products that we don't actually use and can live without. Save time and money by cutting off these seemingly necessary beauty products that you don't really need.
Anything That You Buy Just For The Packaging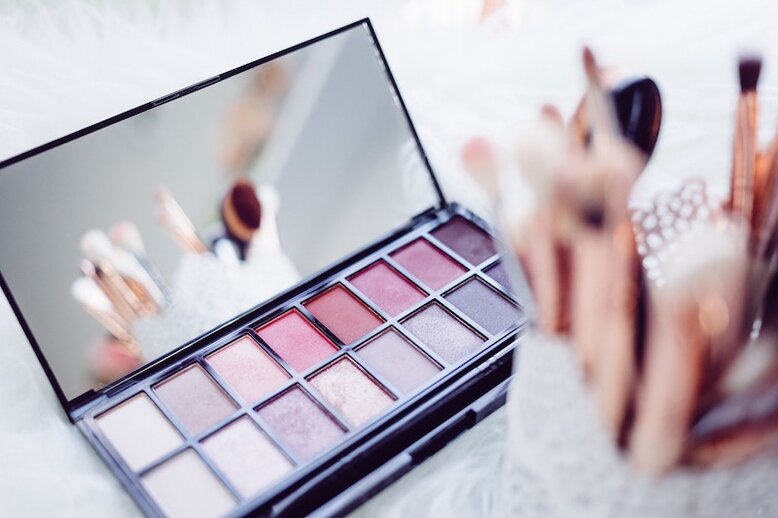 If you're buying it just for Instagram, then it's not worth it. This item is just gonna end up at the back of your drawer, and eventually, you'll forget that you own it. So spare your hard-earned money and don't buy things just for the packaging. As consumers, we should demand that the product inside is just as good as the packaging.
Lip Scrub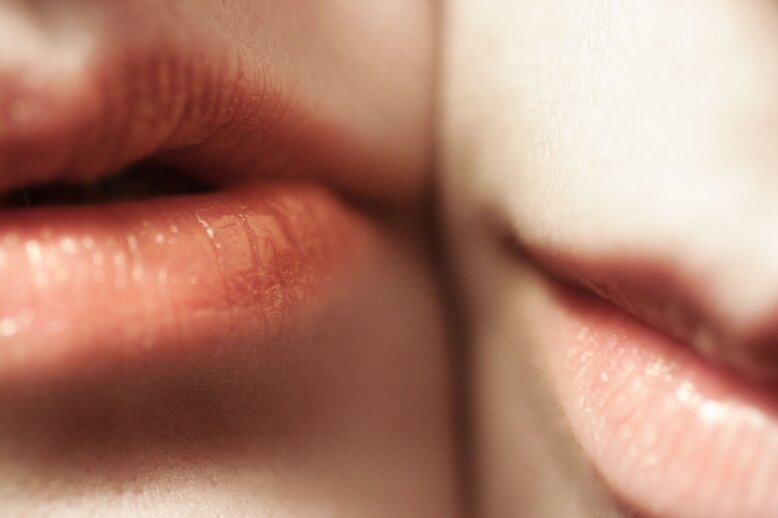 Instead of buying pricey lip scrubs, why not make your own using brown sugar mixed with honey or olive oil? If you're not up for that, there are other homemade lip scrub recipes that work just as well as the one you can buy off the shelves. Another thing that you should do is address the underlying issue that causes your lips to crack. Is it maybe because of that new matte lipstick or perhaps you're not drinking enough water?
Professional Makeup Brushes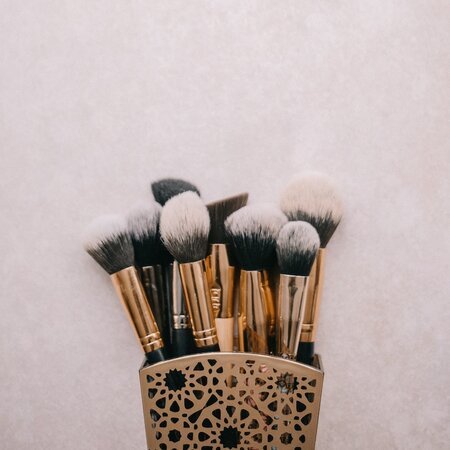 Unless you're pursuing a career as a makeup artist, you don't really need a wide array of professional makeup brushes. In fact, you can survive with just five brushes: a powder brush, foundation brush, angled brush for blush and contour, a brush you can use for eyebrows and eyeliner, and a double-ended eyeshadow brush.
High-End Highlighter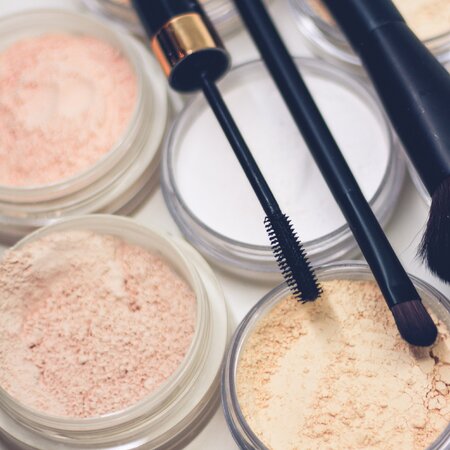 We can't deny that a swipe of some luscious high-end highlighter will make us look fresh and dewy, but the same effect can be achieved with a moderately priced highlighter. In fact, some ladies just use shimmer eyeshadow to make their cheekbones pop. For those who are blessed with oily skin, you can use a matte concealer that's two or three shades lighter than your skin colour for that gorgeous highlight without the grease.
Primer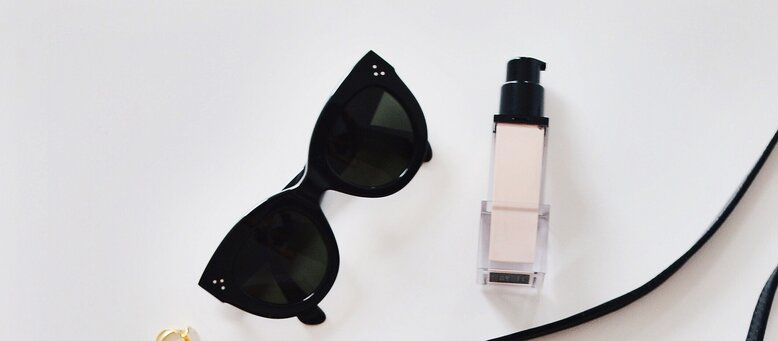 While primer does help in giving the skin a smoother look and keeping makeup in place, it's a product that's easily replaceable especially if you have dry skin. Some sunblocks and moisturisers may also help in reducing the appearance of large pores and can also prep the skin effectively. With that said, it's a case-by-case basis, so if you really need primer then go ahead. But if you're just doing it because everybody else is using one, then it's best to skip.
Next, find out how stress affects your skin and what you can do about it.