There's nothing wrong about a detailed way to treat yourself, but taking it a notch lower can be just what you need to give yourself a renewed sense of enjoyment in your routine. Who knows? You might even find something that works better when you detox a little. Here are little ways you can tone down your routine for the better.

Micellar is the new way to cleanse your hair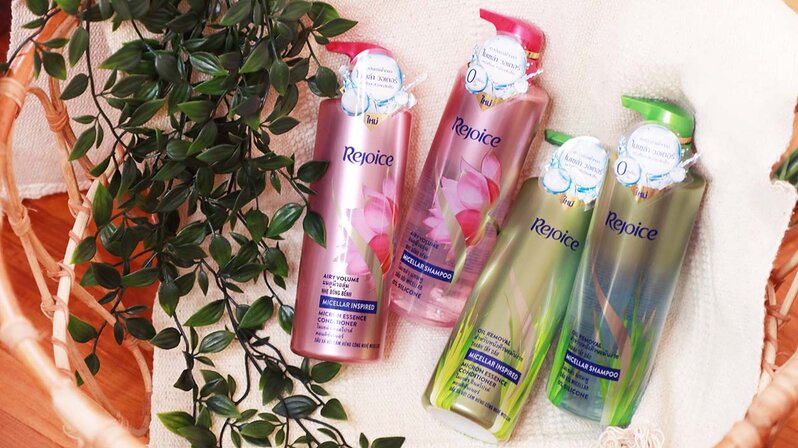 Instead of focusing on styling and relying on treatments and products, we say treat your hair to some natural detoxification. Change your usual routine to one that includes the Rejoice Micellar Shampoo and Conditioner.
Yes, you read that right. Micellar is the new way to cleanse your hair! Following the same technology used in micellar water for the skin, the
Rejoice Micellar Shampoo and Conditioner
contain powerful micelles that thoroughly yet gently cleanses your hair and scalp.
The series comes in two variants:
Airy Volume
and
Oil Removal
. Aside micelles, these products have white tea that purifies the hair from damaging properties. Making your tresses free from oil, dirt and remnants of pollution, this duo gives you the feeling of fresh, breathable scalp and hair that's clean, smooth and airy.
The
Airy Volume shampoo
and conditioner contain water lily that helps in removing oxidative damage and discharge heavy metals in your hair to ensure your tresses get the full-bodied volume it should. Meanwhile, the Oil Removal variant has lemongrass that's packed with antioxidants to ensure that your hair grows strong.
Go for a natural scrub
Acids are great for exfoliating the skin, no doubt about it. But sometimes, you should also listen to your skin and give it a bit of rest from chemical peels. Instead, try going the natural route. Cleanse your skin with the help of a natural scrub like a konjac sponge for something thorough.
Strengthen with a soak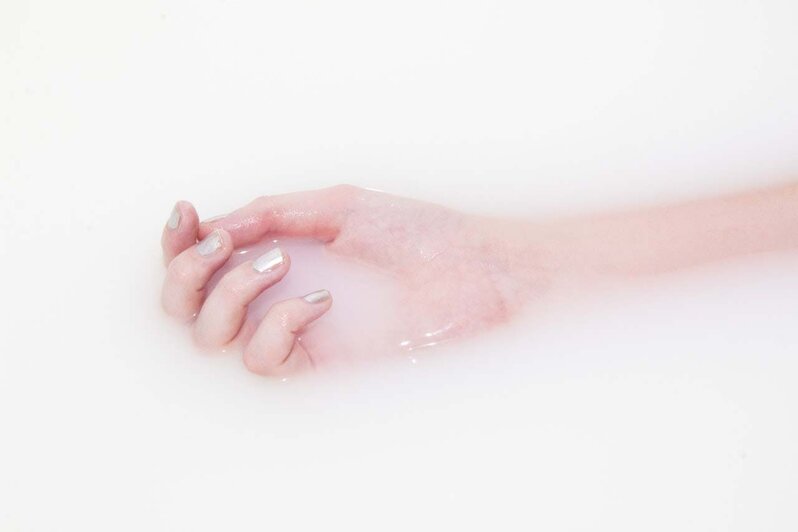 There's nothing quite like getting a fresh manicure. The fresh coat of polish somewhat gives us a sense of newness and readiness to take on challenges. Just like our skin, though, putting too much on our nails can wreak havoc on them. So make sure you give them time to breathe, too. Every so often, opt for bare nail days. And while you're at it, make sure you strengthen them with the help of a nail soak composed of coconut oil, jojoba oil and a drop of lavender essential oil. This will help ensure your nails are always ready for the many styles and colour changes you'd put them to.
Dry brush your skin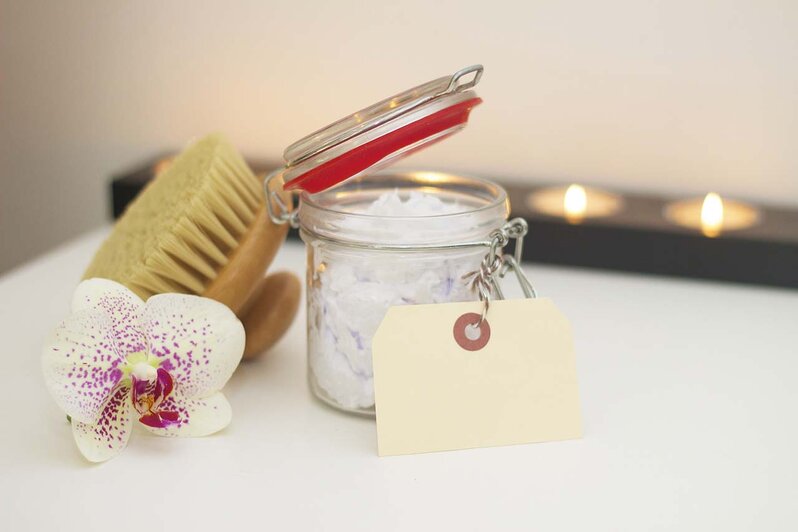 We're sure you give your skin some scrubbin' while in the shower with the help of your favourite products. However, did you know there's a different way to get glowing results for your body? Instead of religiously scrubbing using exfoliants, try dry brushing your skin every once in a while. This method removes dead skin cells and promotes circulation that helps in removing and preventing the formation of cellulites.
Steam it
We're no strangers to the power of masks when it comes to relieving our skin from dead skin cells, deep-seated dirt and more. But if you're feeling tired of putting on masks, waiting for them to dry and rinsing them off, perhaps steaming is the route to go. Every now and then, loosen up the dirt and impurities on your skin by getting a steam. You can opt for a device that does this especially or you can simply boil a pot of water, take it out of the fire, put your face above to get the steam and just relax.
Change the usual. The Rejoice Micellar Series is available at GIANT, AEON and AEON Big Stores across Malaysia.