One of the most sensitive issues during our 20s and early 30s is our age. We all have that fear of looking much older than we actually are. And seeing fine lines and wrinkles in this early age of our lives can be a real bummer and can even lower our self-esteem. But don't let this shake your confidence! There are tons of things you can do to say goodbye to these early signs of aging.
A little tweak in your daily activities can make a significant turn in helping you look younger and be your
#BestBeautiful
. So give these clock-reversing tricks a try and bring back that youthful glow in no time.
--------------------------
One of the focal points of our face is our eyes. This means that if our eyes look tired, then no matter how good our makeup is, the fatigue will still show. And those dark circles definitely make us look at least 5 years older. But don't worry! Even if you spent sleepless nights meeting a deadline for work or school, there is a way to bring your peepers back to life.
Done with your morning tea? Don't throw the teabag just yet! Leave it over your undereye area for 5 minutes each. Tea has soothing ingredients that can help reduce the darkness and puffiness of your eyes, making it look like you received 8+ hours of sleep.
To finish it off, give your lashes a nice curl using your favourite long-lasting mascara for a full, wide-eye effect.
--------------------------
Modify your makeup routine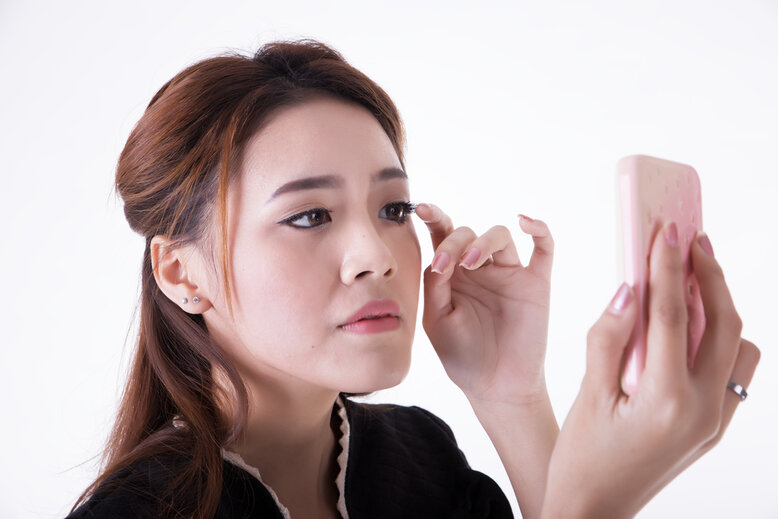 Most of us try to cover our fine lines with makeup. But unless you're up for constant touch ups through the day, there's a tendency that your makeup will settle on the creases, making the lines look more prominent.
The solution? Make sure you apply moisturizer before putting on makeup. This helps smooth out the skin to avoid creases by keeping the skin hydrated underneath the makeup.
--------------------------
Maintain a good skincare regimen
Once we notice the early signs of aging, we become more aware of the need to invest in a good skincare routine. But using skincare products that do not meet our skin's needs can lead to the speeding up our skin's aging process as these products may irritate and further damage the skin.
So trimming down your skincare regimen to a couple of anti-aging essentials is the best way to go. This allows each product to work its magic, without overpowering one another. Our current favourite? The
Olay Regenerist Miracle Boost Youth Pre-Essence
. This product enhances the skin's natural rejuvenating process, helps in tightening the pores, and gets rid of dullness and dryness from within. Follow this up with the
Olay Regenerist Micro-Sculpting Night Cream
to give your skin a boost of hydration.

When used together, the Olay Regenerist Miracle duo helps skin become firmer, softer, and well-moisturised, resulting in a radiant glow that's definitely noticeable the next morning.
--------------------------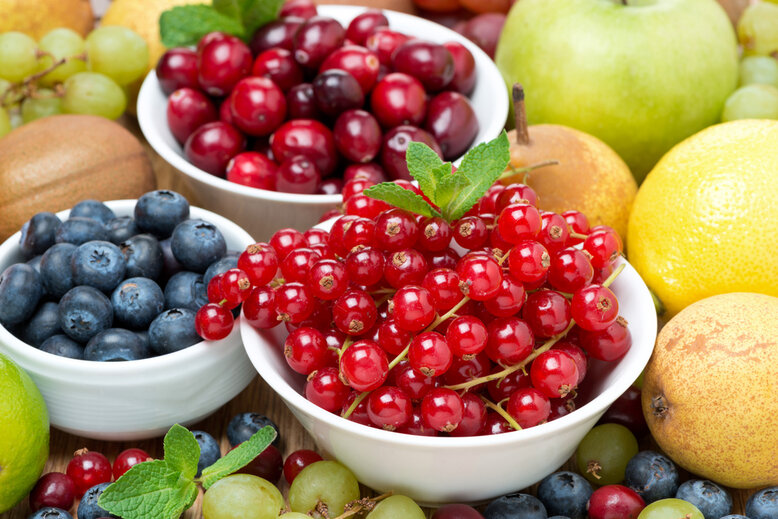 We all know to drink at least 8 glasses of water a day to stay hydrated. But did you know that you can complement the hydrating benefits of water by adding berries to your diet? Grapes, plums, and berries contain sorbitol which help retain moisture within your skin and body. It also has antioxidants that help remove the toxins you get from a very hectic lifestyle.
This combination of water and berries will keep your skin hydrated and prevent it from looking dull and dry. This results in noticeably plumper, smoother, and healthier skin that radiates an undeniable youthful glow.
--------------------------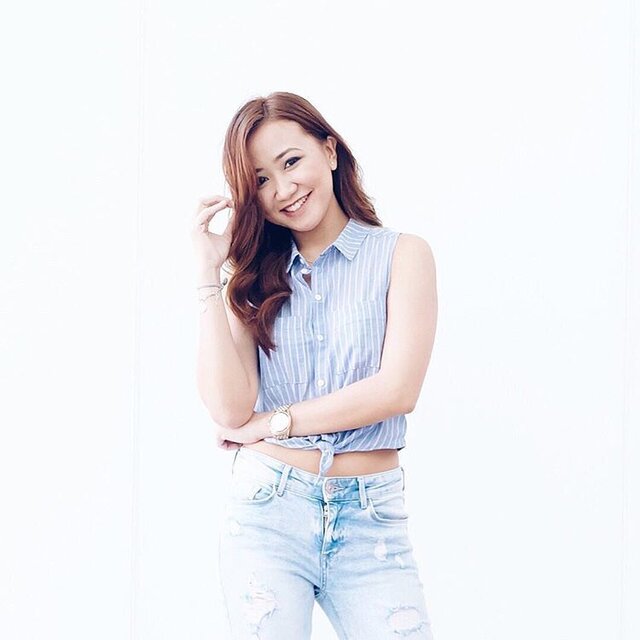 If there's one thing that can lift a couple of years off your face in an instant, it's a sincere and wholehearted smile. Don't let stress keep you from showing off those pearly whites! Always remember that having fun is one of the best and quickest way to make you look younger. So keep on smiling and embrace the happiest aspects of life!
--------------------------
What makes you feel young? We'd love to hear all about it in the comments below!