(cover photo from depositphotos/dereklomas2)

When it comes to foundation, there's much more to think about other than just the shade range. You have to also look at the ingredients, formula, finish, and how well it resists heat, sweat, and oil. But did you know that less than a century ago, foundations weren't this complicated?
There used to be only one type of commercial foundation called the "Pan-Cake" – a water-resistant powder foundation used in films. But now, if you browse through the makeup aisle, you'll notice that foundation has marked its place as one of the most innovative beauty products in the market with its wide range of choices.
So how did we get from Pan-Cake to the foundations we now know and love? Let's take a trip down makeup memory lane to learn more about the evolution of foundation.
--------------------------
Powder foundation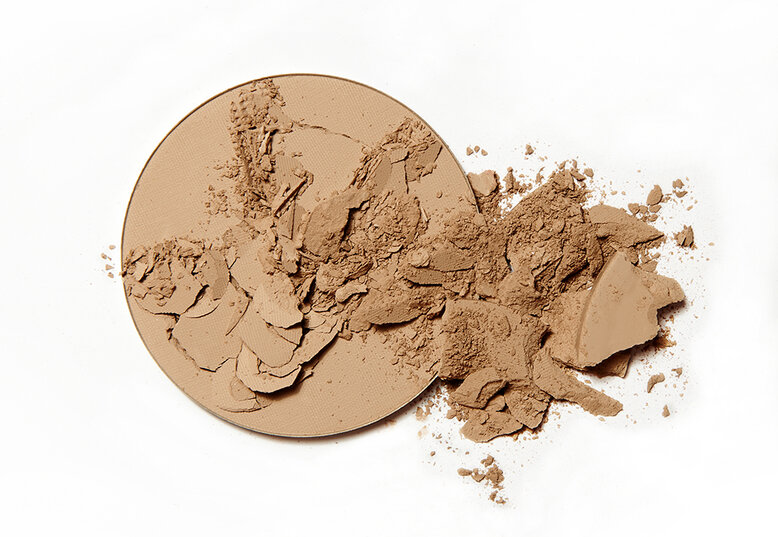 (photo from depositphotos/annadeba)
The most popular powder foundation during Hollywood's golden era was the Pan-Cake makeup. It glided flawlessly over any blemishes the actor might have had and adapted perfectly to the harsh studio lights. It was an absolute must-have for all women. The problem with it, though? The powder was very drying and would look cakey on more mature skin.
--------------------------
Liquid/spray-on foundation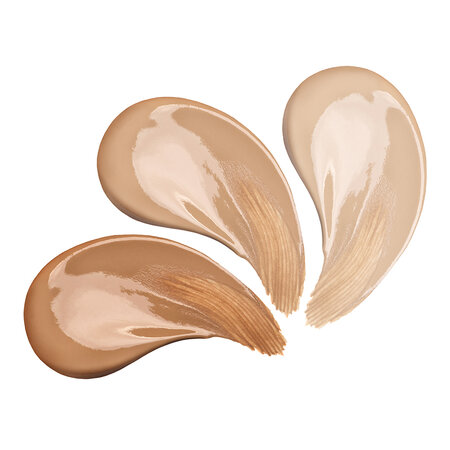 (photo from depositphotos/LarisaBozhnikova)
Since the popularity of Pan-Cake makeup dwindled, the new 'it' foundation formula was the liquid and spray-on foundation. This formula created a smooth and even canvas just like Pan-Cake, but didn't emphasise any dryness on the skin. These foundations also came in different types of coverage (sheer, light, medium, and full) which gave women more control over the finish of their skin.
--------------------------
Cushion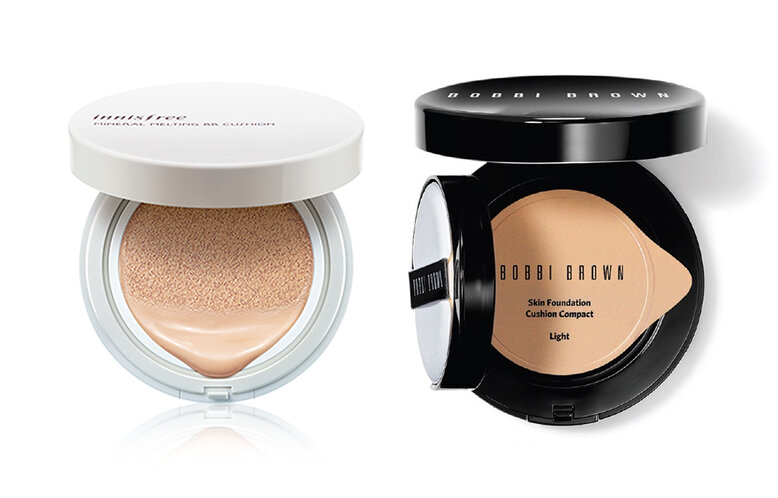 Liquid foundations remained the ultimate holy grail product for a while until cushion foundations entered the market. Popularised by Korean beauty brands, the cushion foundation comes in a regular-sized compact with a sponge applicator, a mirror, and a foundation-soaked sponge inside. This product combined the convenience of a compact powder foundation with the lightweight formula of a liquid for quick touch-ups on the go.
--------------------------
Cushion Stick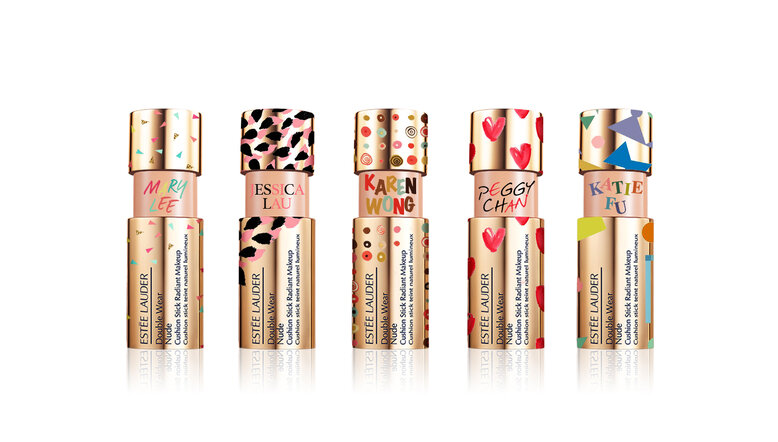 With the wave of cushion products at an all-time high, it's only natural that a cushion foundation stick would eventually hit the market – such as
Estée Lauder's Double Wear Nude Cushion Stick Radiant Makeup
. So what makes it different?
It's more hygienic than a regular cushion foundation as you can remove the sponge to clean it; easier to track how much you have left as the foundation gets shorter and shorter the more product you use; and its packaging is customisable so you can add a touch of your personality to your new favourite makeup product.
But what we love the most about it is its ease of use. Just tap, buff, and blend for easy on-the-go coverage with a natural looking finish.
--------------------------
Which of these foundation formulas is your favourite? Share your picks with us in the comment section below!