(cover photo from depositphotos/dereklomas2)

When it comes to foundation, there's much more to think about other than just the shade range. You have to also look at the ingredients, formula, finish, and how well it resists heat, sweat, and oil. But did you know that less than a century ago, foundations weren't this complicated?
There used to be only one type of commercial foundation called the "Pan-Cake" – a water-resistant powder foundation used in films. But now, if you browse through the makeup aisle, you'll notice that foundation has marked its place as one of the most innovative beauty products in the market with its wide range of choices.
So how did we get from Pan-Cake to the foundations we now know and love? Let's take a trip down makeup memory lane to learn more about the evolution of foundation.
--------------------------
Powder foundation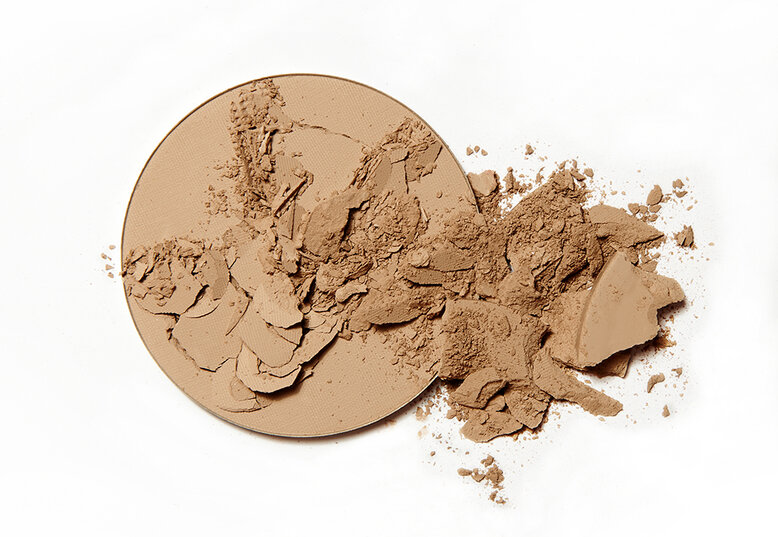 (photo from depositphotos/annadeba)
The most popular powder foundation during Hollywood's golden era was the Pan-Cake makeup. It glided flawlessly over any blemishes the actor might have had and adapted perfectly to the harsh studio lights. It was an absolute must-have for all women. The problem with it, though? The powder was very drying and would look cakey on more mature skin.