We love beauty products for serving as tools for our self-expression and self-improvement. A lipstick colour or an eyeshadow look can convey a message no matter how big or simple. A trusty skincare product can diminish the signs of stress.

We're already big fans of beauty products, but we're even more impressed when these products are created with not just helping us look and feel good but also when we help causes just by using them. Here are just some of the brands that push goodness not just in their products but also in the causes they support.


Bold Is Beautiful
Aiming to help women hone their confidence and life skills, Benefit has partnered with various charities around the globe to support women in need. Through brow wax campaigns, Benefit's Bold Is Beautiful project donates to various organisations including Girls Inc., Refuge, Look Good Feel Better Australia, and Habitat Canada.


Eco-Handkerchief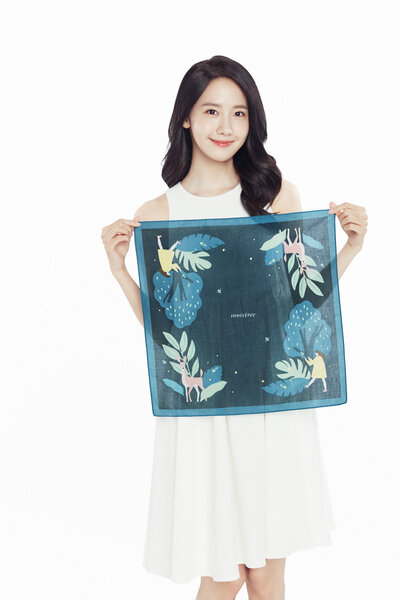 Committed to helping save nature, innisfree launched its Eco-Handkerchief campaign, which takes place annually in June. Eco-handkerchiefs with designs inspired by the landscape of Jeju forests are created and sold to spread the message of avoiding the use of tissue paper and using handkerchiefs instead so there would be less tree cutting.