Ziplining through the forest canopy, trekking through verdant rainforests, spotting hornbills in Borneo: all these are amazing, adrenaline-filled adventures, but let's face it, they're also… messy. How does one look good while exploring the great outdoors?

In a hot, humid environment, you don't want to clog your pores with heavy moisturizer. For the same reason, stay away from foundation and powder, as it will melt off your face about 10 minutes into your adventure. If you need coverage, go for a non-greasy tinted moisturiser with sunscreen. Ditch the eyeliner and keep it simple with waterproof mascara and lip stain.

You'd be surprised at what you can pull off with a little planning! Here are some beauty finds for those aiming to go trekking, ziplining or spelunking in wild tropical rainforests – which are beautiful, but also located in hot and humid climates.
--------------------------

Neutrogena Hydro Boost Gel SPF 30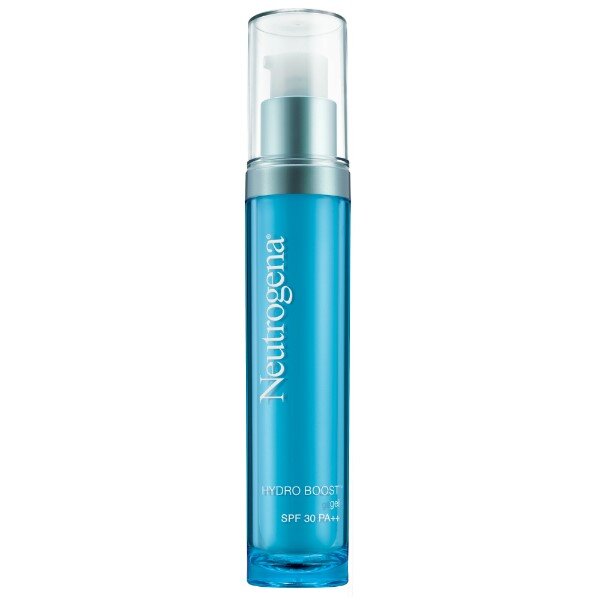 Lightweight and perfect for humid weather, this hardworking moisturiser and sunscreen from Neutrogena contains hyaluronic acid for moisture retention.