Ziplining through the forest canopy, trekking through verdant rainforests, spotting hornbills in Borneo: all these are amazing, adrenaline-filled adventures, but let's face it, they're also… messy. How does one look good while exploring the great outdoors?

In a hot, humid environment, you don't want to clog your pores with heavy moisturizer. For the same reason, stay away from foundation and powder, as it will melt off your face about 10 minutes into your adventure. If you need coverage, go for a non-greasy tinted moisturiser with sunscreen. Ditch the eyeliner and keep it simple with waterproof mascara and lip stain.

You'd be surprised at what you can pull off with a little planning! Here are some beauty finds for those aiming to go trekking, ziplining or spelunking in wild tropical rainforests – which are beautiful, but also located in hot and humid climates.
--------------------------

Neutrogena Hydro Boost Gel SPF 30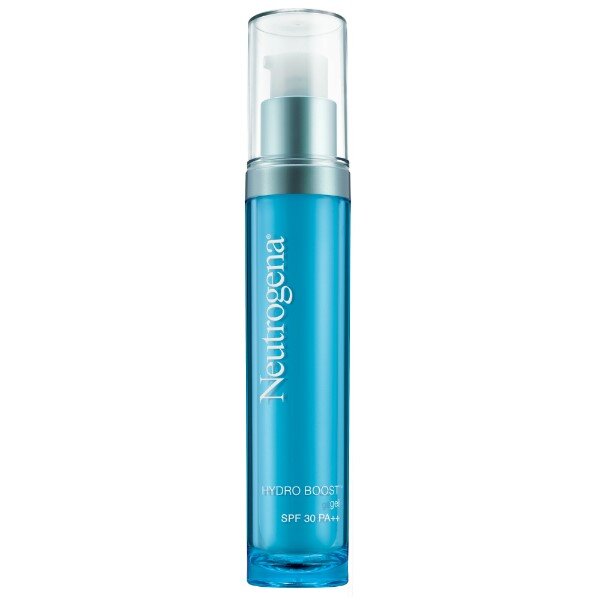 Lightweight and perfect for humid weather, this hardworking moisturiser and sunscreen from Neutrogena contains hyaluronic acid for moisture retention.
Laura Mercier Tinted Moisturizer Broad Spectrum SPF 20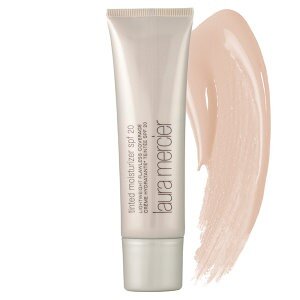 For those who prefer some coverage, this is a non-greasy alternative to using foundation during your trekking escapades. This moisturiser packs an antioxidant punch with Vitamins C and W; and is a good choice for those with sensitive skin.
Laneige Sun Block Supreme SPF50+/PA+++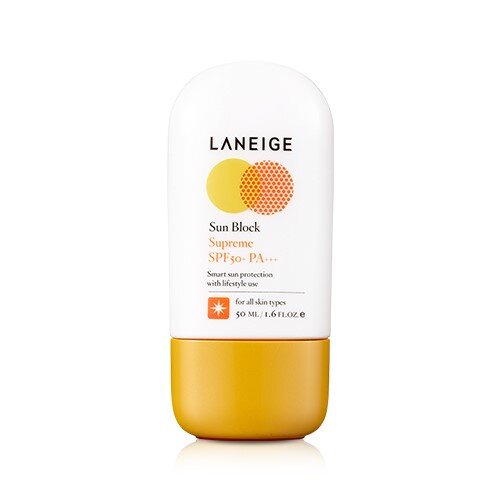 Waterproof, sebum-absorbing, and suitable for both face and body--this sunscreen from Laneige is lightweight and not greasy, making it an excellent choice for trekking in humid climates.
Lancome Hypnose Star Mascara Waterproof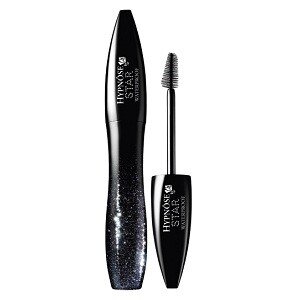 If you want to splash out on waterproof mascara (no pun intended), this clump-free, lightweight mascara is a great choice. It stays on even after a swim, so you can rise gracefully out of waterfalls during your jungle trek without unintentionally doing an impression of a panda.
Stila Lip & Cheek Stain in Acai Crush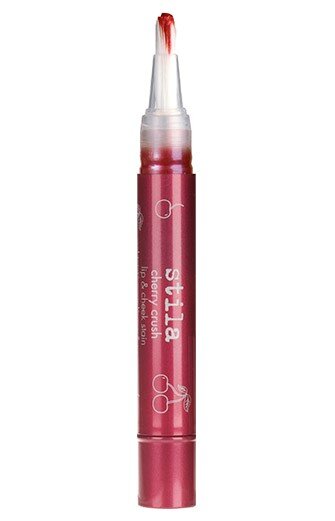 Stila's lip and cheek stain comes in delicious berry shades, and this particular shade is not named Acai Crush for the colour: the lip stain is infused with acai, which has immunity-boosting and antioxidant properties.
That's all for now. Have thrilling adventures in style, and don't forget the sunscreen!