The five-hour time difference between Moscow and this part of the globe may not seem much when compared to the 11-hour difference that we had to deal with last time when the World Cup was held in Brazil. But still, if you want to catch the final match of the day, it will be a bit late for bedtime. Watching reruns is always an option, but who could blame you for pulling an all-nighter if your favourite team is playing? Before you do, stock up on these beauty essentials first to prevent skin damage.
A hydrating moisturiser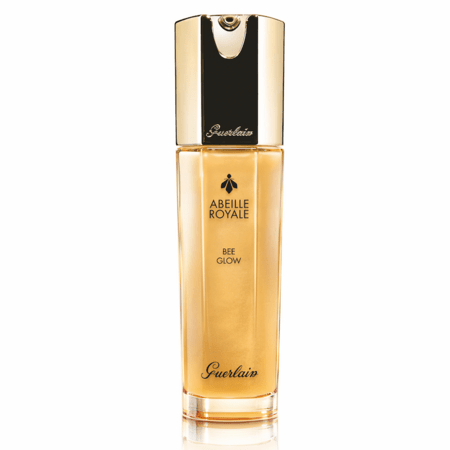 Guerlain Bee Glow Youth Moisturizer, SGD145/~USD107.31

Don't let your skin lose elasticity with all those late nights; charge up its hydration with an ultra-nourishing moisturiser. Try Guerlain's new and promising Bee Glow moisturiser. It contains Ouessant Honey and Royal Jelly, which are both potent ingredients that fight against dry skin. You can also use this the morning-after before applying makeup for a fresh look.
A soothing eye mask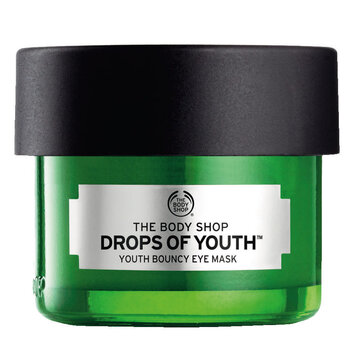 The Body Shop Drops Of Youth Bouncy Eye Mask, SGD39.90/~USD29.53

The secret to looking lively after an all-nighter game-watching? Eye masks. It cares for your delicate undereye skin and can instantly give it a lifted look at the same time. It will also help prevent concealer from settling into the eyebags. For this, we recommend The Body Shop's Youth Bouncy Eye Mask, which has cucumber extract and plant stem cells, perfect for soothing tired skin around the eye area.
A softening lip balm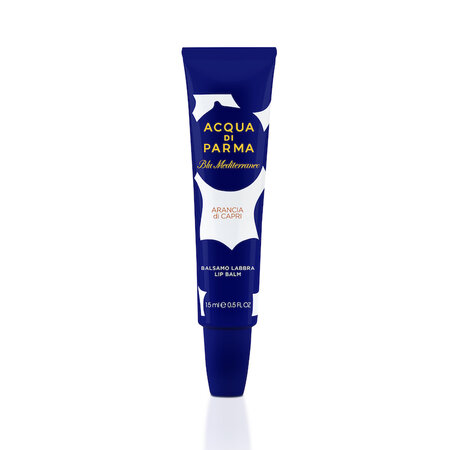 Acqua di Parma Arancia Di Capri Lip Balm, SGD29/~USD21.46

Lips can get dry as well, especially if you can't help but cheer every five minutes. Keep your puckers smooth and moisturised by applying a softening lip balm like Acqua di Parma's Arancia Di Capri Lip Balm from the latest Blu Mediterraneo collection. It's packed with nourishing shea butter and vitamin C.
A revitalising mist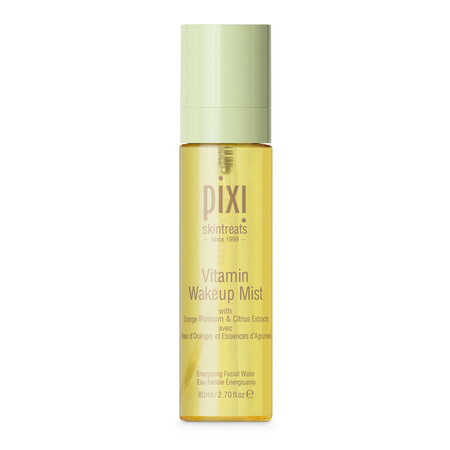 Pixi Beauty Vitamin Wakeup Mist, SGD22/~USD16.28
There's a good chance that you'll be tempted to stay in bed the next morning. So here's a handy trick: put a facial mist with a zesty fragrance in your bedside table. Spray some on your face instead of hitting the snooze button. Our pick is Pixi Beauty's Vitamin Wakeup Mist with arginine, which helps with collagen production to help repair any minor skin damage from staying up all night.
A nourishing body oil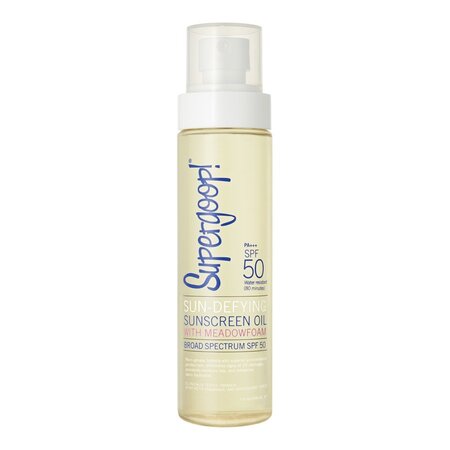 Supergoop! Sun-Defying Sunscreen Oil with Meadowfoam SPF 50, SGD49/~USD36.26 (sephora.sg)
Your body needs some caring, too! Switch your usual lotion for a more hydrating and nourishing body oil to maintain your supple skin. Go for Supergoop!'s Sun-Defying Sunscreen Oil. This antioxidant-rich formula provides a good broad-spectrum protection while working to rejuvenate skin.
Next, check out this holistic collagen regimen for better skin.