Looking for good beauty products should never just be about the brand. It's about the ingredients. So if you know your ingredients well and how they work on your skin, sifting through products should be an easy task. It's really all about knowing how to read the labels at the back and realizing that sometimes, you actually didn't need to spend $50 on a high-end primer when you can buy something similar at the drugstore that works so much better than the expensive one (given the cost-per-usage-quality segment).
To get you started, here are 5 alternative products you can start using for a healthier and cheaper beauty routine!
--------------------------

Primer: Nivea Men Aftershave Balm
April Hits and Oh God NO's April 2015
By NikkieTutorials
Before you react, we have one word for you--Glycerin. Glycerin is the same ingredient found in most skincare products, including primer. Even Youtuber and makeup artist
NikkieTutorials
swears by it. It may smell like your beau's usual cologne at first but it will pass as you layer on your foundation. Apply it all over your face and work it in until it feels tacky. And ta-dah! You now have flawless foundation makeup that will last all day.
Colour Corrector: Lipstick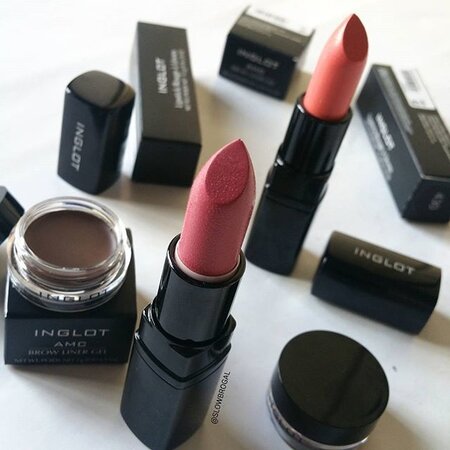 Have you ever noticed that some of your lipstick shades are similar to your colour corrector shades? Lipsticks are not just for the lips, they can also be used to colour correct your gray undereye bags because they're complementary colours. Use an orange-red or coral lipstick and apply it underneath your eyes to cover the dark circles. Then with a makeup sponge, apply a layer of foundation all over and blend well. You'll notice your bags have been complete concealed!
Toner: Apple Cider Vinegar and Water
BEAUTY BASIC/ Skin Care: Everning Routine
by Michelle Phan
This video by Beauty Expert and Youtuber Michelle Phan is actually full of alternative products if you want to stick to healthy and organic ingredients. The biggest beauty hack: the apple cider vinegar and water combination. Since it's not as harsh as alcohol but it still provides that "sting" our skin needs, it's a perfect toner substitute!
Makeup Remover: Baby Oil or Olive Oil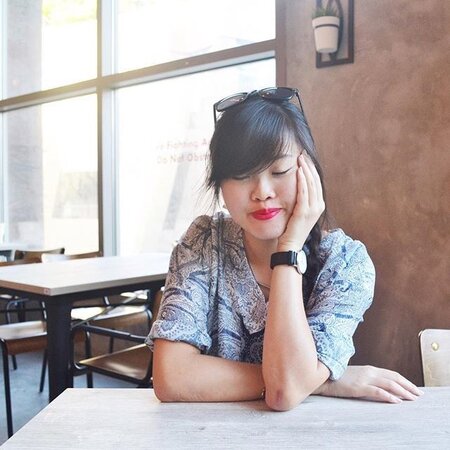 You don't need a fancy makeup remover when you can use something that's right in your kitchen or something easily found in your dresser. Extra virgin Olive Oil and Baby Oil are both gentle and good for the skin. They do the job well at removing you makeup while keeping your skin and wallet happy.
Face Mask: Honey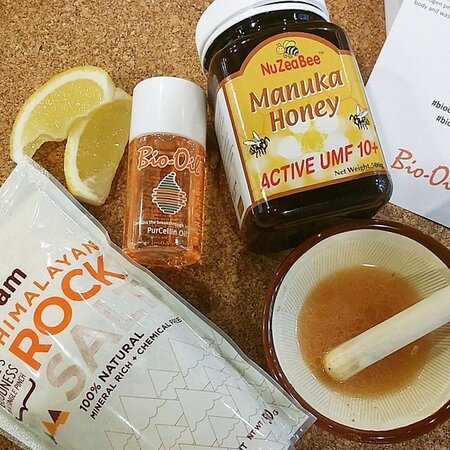 Honey is nature's healer and it has so many uses that includes being your skincare routine's new face mask. It gently removes dirt without stripping the skin of natural oils. It also has natural antibacterial and probiotic properties that effectively reduces breakouts. For best results, use raw honey or manuka honey. Just apply it with your hands, let it stay for 5-10 minutes, and rinse it off to get that rejuvenated skin you've always wanted.
Which alternative beauty item are you willing to try? Let us know in the comments below!