(Cover photo from: cforcassan)

It's that time of the year again -- the streets are bustling with shoppers, the aroma of scented candles fills the air, and Christmas carols play all day long. Merrymaking is everywhere, but no one's complaining!
An event-filled December means lots of catching up with friends and relatives you haven't seen in awhile, so you definitely want to look your best. Take the opportunity to reward yourself with these beauty indulgences brought to you by the team behind beauty service booking app,
Vaniday
. Ps: keep reading to find a special treat below just for you!
--------------------------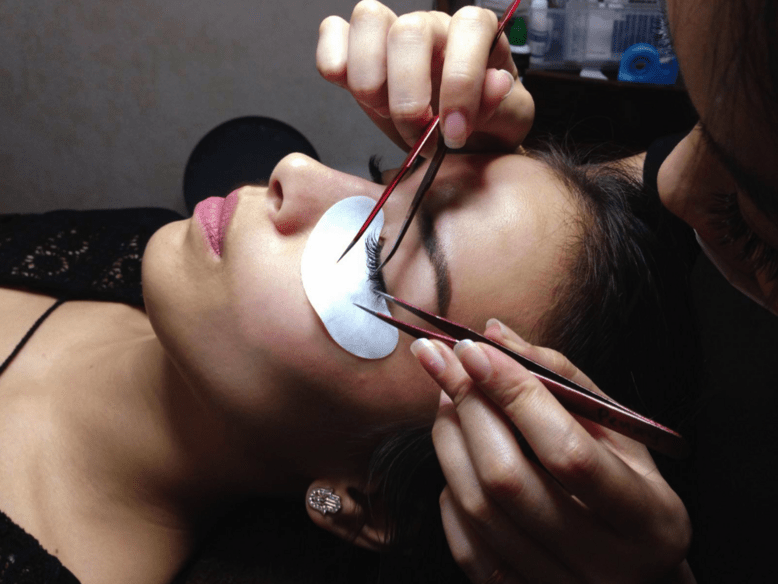 Eyelash extensions aren't an everyday thing for most of us, but there's every reason to get them during the festive season, especially if you need that extra
'oomph'
to go with your flashy Christmas outfits. Imagine taking mascara application and eyelash curling out of your makeup routine, and still have voluminous, long lashes -- it's the one time you can actually say "I woke up like this" proudly.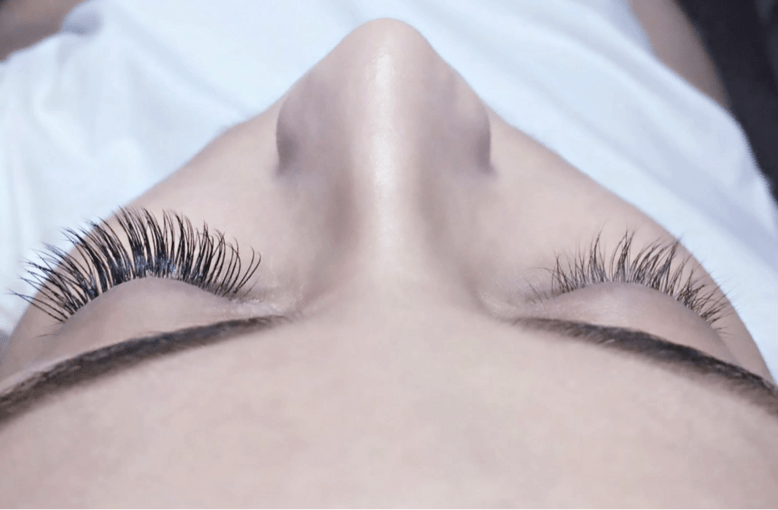 Highbrow
is a leading brow and lash specialist that offers three lash services:
Lash by Lash
,
Cluster
, and
Korean Cirrus
extensions. Each one creates a specific look to suit the different styles of customers. Lash by Lash involves the attachment of individual strands to each real eyelash, which creates a natural look best for ladies going for a simple enhancement.
Cluster lashes are for those who love all eyes on them -- they can really boost your drama factor, with a bunch of strands attached to each eyelash for a fuller and more voluminous look. Korean Cirrus is a mix of both, and is perfect for sexy mamas that ooze sophistication. To tailor the lash extensions to suit you even more, the beautician designs the best lash configuration for you based on your eye shape.
--------------------------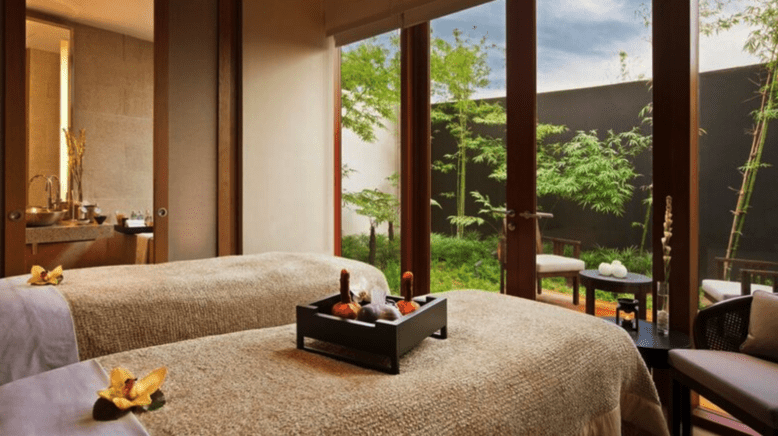 Forget kissing under the mistletoe. Imagine this: scented candles, glasses of bubbly, and a private jacuzzi surrounded by lush greenery await as you and your partner indulge in a full-body massage. The
Auriga Spa
takes your holiday romance to the next level with their wholesome couple spa retreats sure to please even the fussiest of lovebirds. Their three specialty day spas for couples are carefully crafted for an all-rounded, unique spa experience. Here's a quick guide to help you pick the one that suits you best:
P.S. I Love You
An experience guaranteed to get you in the mood for love - we're talking a head to toe rose and jasmine oil massage, a rose foot scrub ritual in a private garden, and a sensual, candlelit rose petal bath all for the two of you. That's not all -- you're in for a treat of refreshing cocktails and refreshments at Bob's bar, a stunning Cuban-inspired alfresco diner with sassy tunes playing all day. Wagyu beef skewers and a rum cocktail, anyone?
Senja Sunyi Ritual
The perfect pre-event prep. "Senja Sunyi" literally means "dusk silence" in Bahasa Indonesia, which is an apt name for a full pampering experience that eases into the evening. The massage uses a combination of Javanese and Tui Na techniques, along with heated moonstones to release the tension from your muscles. This is followed by an organic rose facial, and treats at The Knolls, a Mediterranean fine dining restaurant by the sea.
Honeymoon
The ultimate head to toe indulgence ideal for couples planning a short stay-cation. The experience begins with a Rose and Ylang Ylang scrub, and a body wrap to detox and nourish the skin. A full-body massage comes after to ease tired muscles out, followed by a revitalising honey and jasmine facial. Then, you're off for afternoon tea with a spectacular view of the beach at The Knolls -- if that's not romantic, we're not sure what is!
--------------------------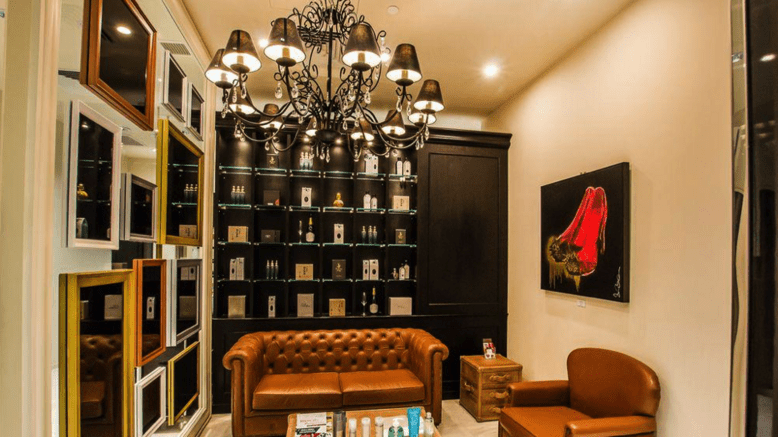 Think sleek, spacious private styling rooms and immaculate service -- that's
BRANCHE Nails
for you. Be prepared to feel like royalty the moment you step into the 1,400 square foot boutique in Capitol Piazza, where you'll be swiftly escorted to an automatic reclining chair in one of the hip, exquisitely furnished private rooms and served a warm beverage and snack. We hear the Matcha latte is better than any you can find at Japanese cafes here.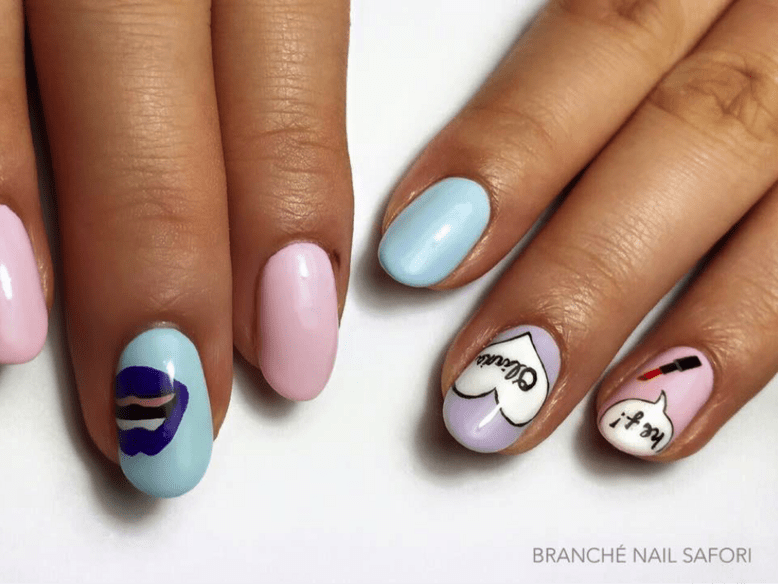 Ever heard of nail polish that accelerates the recovery of damaged nails? BRANCHE is the only salon in Singapore that offers
Paragel
, a highly durable gel technique that is considered by many to be the most advanced nail technology in Asia. You never have to worry about thinning your nails anymore since the Paragel technique does not require any buffing or sanding. The nail polish sticks to the nails nice and smooth, and is even more durable than regular gel nail polishes, showing no signs of chipping or peeling for up to 4 weeks.
Nail maestro Safori is the only certified Paragel in Singapore whose portfolio is impressive to say the least. She has designed for big names like Shu Uemura, styled international celebrities to the likes of Mariah Carey, and is no stranger to the media. A heads-up though: book fast if you want to get your nails done for the upcoming celebrations because her slots get snapped up like hotcakes.
--------------------------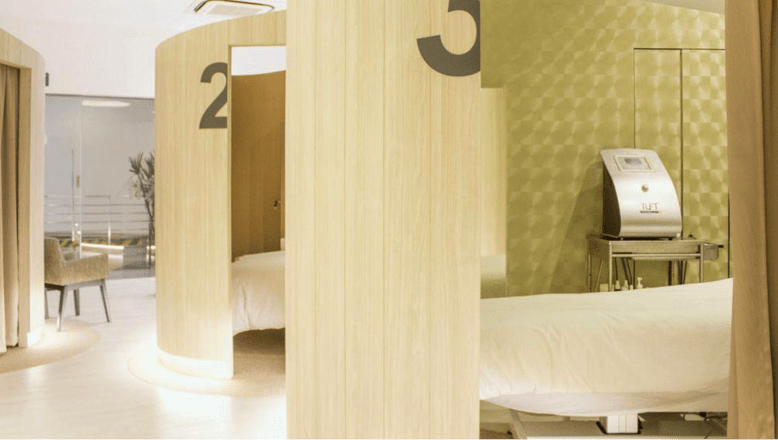 Breaking out during the holidays is quite a nightmare. Conveniently located at Market Street in Singapore's CBD,
Firma Skin
is a facial bar that offers express treatments that last no more than an hour. Quality is in no way compromised, though -- Firma Skin keeps it simple, providing only the bare necessities of the best quality using the latest technologies. Ps: their serums and essences are developed by a team of in-house scientists.
Firma Skin's
oxygen facial
is perfect for those in need of a quick skin cleanse. Its three essential treatments exfoliate and infuse nutrients into the skin while stimulating oxygenation, alleviating damage from free radicals for a clearer complexion. If your skin has been especially congested lately, you may want to opt for a
microdermabrasion facial
instead. The painless technique is massively popular these days because it is one of the few non-chemical and non-invasive procedures that deliver quick results.
--------------------------
Special treat for Clozette readers: Use the code VANICLOZETTE upon checkout to enjoy $20 off your first Vaniday booking with a minimum spend of $40!