Every year, our favourite beauty and skincare formulations get an upgrade. While it's exciting to see what it is they'll come up with next, it can be pretty difficult to track which ones are worth the hype. With a bit of research, we've narrowed down the five beauty ingredients to look out for this year as well as some of our product recommendations so you can access them easily. Here are 2019's top 5 skincare breakthroughs, in no particular order.
Bakuchiol


Biossance Squalane + Phyto-Retinol Serum, SGD106/~USD78 (sephora.com)
Last year, retinol became a skincare favourite for its anti-ageing and skin-clearing properties. Unfortunately for some, it proved too harsh on more sensitive skin types. The good news is there's a new, natural alternative: bakuchiol. Traditionally used in Chinese and Indian medicine, bakuchiol is extracted from the seeds and leaves of the babchi plant. Similar to retinol, it contains powerful antioxidant and anti-inflammatory properties, which encourage cellular turnover and help restore skin to its peak. It's also gentler and more stable, meaning there's less dryness, irritation, and photosensitivity — three things which often come when using retinol. Biossance's Squalane + Phyto-Retinol Serum features bakuchiol as its main ingredient to address fine lines and wrinkles, uneven skin tone, and loss of firmness and elasticity.

Blue Algae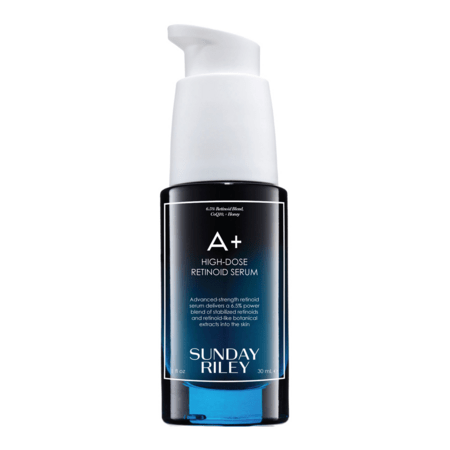 Sunday Riley A+ High Dose Retinoid Serum, SGD128/~USD94 (sephora.com)
Often found as a supplement to food and drinks, blue algae is gaining traction as the next skincare power ingredient next to bakuchiol. That's because it prevents moisture loss with its potent blend of antioxidant vitamins, essential amino acids, and minerals. It's also really effective in fighting free radical damage, which is the best thing when you're dealing with pollutants and environmental stress in the city. Sunday Riley's A+ High Dose Retinoid Serum contains 0.5 per cent blue algae for its natural, retinoid-like activity.

Copper
Gold facials and gold-infused skincare products gained a lot of buzz the previous year, but now a new metal is on the rise. Copper, as an ingredient, dates all the way back to ancient Egyptian cosmetics but is now finding ground in today's formulations. Lauded for its ability to reduce wrinkles, combat hyperpigmentation, reverse sun damage, and increase firmness and elasticity, copper is becoming a new staple in night creams. Aesop's Elemental Facial Barrier Cream uses Copper PCA to soothe and nourish skin while improving barrier protection.

PHA
CosRx PHA Moisture Renewal Power Cream, SGD34/~USD25 (sokoglam.com)
You've heard of AHAs and BHAs, now get ready for PHAs. The new figure in Korean skincare, PHAs offer mild exfoliation due to their large molecular structure, which limits their ability to penetrate deeply into the skin. That means they're safer and gentler for those with more sensitive skin types who usually tend to experience the negative side effects of AHAs and BHAs, such as redness and irritation. PHAs also contain antioxidants and anti-inflammation agents, which help heal skin. CosRx's PHA Moisture Renewal Power Cream is the latest addition to its lineup of chemical exfoliators, with 3 per cent PHA to prevent moisture loss and 2 per cent niacinamide for a brightening effect.
Vitamin F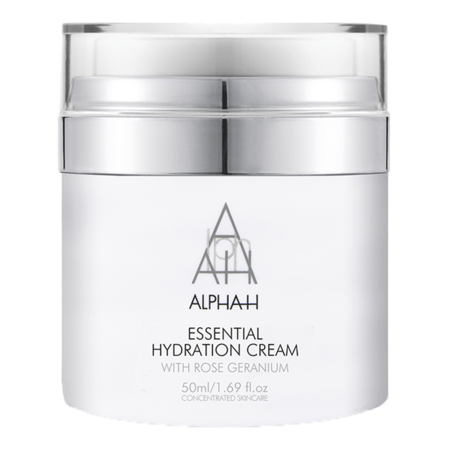 Alpha-H Essential Hydration Cream, SGD59/~USD43 (sephora.com)
Everyone's heard of vitamin C but few have really noticed vitamin F. Vitamin F, also known as linoleic acid, is an essential fatty acid-rich in omega-6. Essential fatty acids improve the skin barrier, which helps in combatting damage from environmental aggressors and prevent the loss of moisture. While eating foods rich in linoleic acid generally improves skin appearance, vitamin F can be applied topically for an added boost. Alpha-H's Essential Hydration Cream has essential fatty acids which help repair damaged skin.