Have the last couple of months, whether it's about work or your personal life, been rough and crazy? We're here to remind you to take a chill pill and maybe treat yourself a little. You know you deserve it! Scroll on and get ready to add these new beauty picks that will leave you pampered in no time.
KENZOKI Moisturising Lotus Mask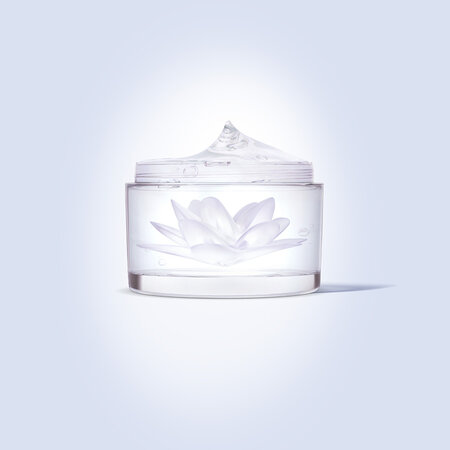 SGD106/~USD77
Dull and dry skin is not something you can easily cover up with makeup so making sure that your skin is looking healthy and hydrated should always be a top priority. Thankfully, KENZOKI adds a new member to its White Lotus range and it's about to become your new favourite. The Moisturising Lotus Mask captures the beauty benefits and moisturising power of the lotus plant essence. Its fresh gel formulation is also infused with hyaluronic acid for maximum hydration and white lotus glycostat that's known for trapping free radicals that often damage the skin. The result? Softer, plumper and more radiant-looking skin that will encourage you to 'go natural' a lot more! Plus, did we mention that the packaging also looks very sleek and pretty?
Lancôme L'Absolu Rouge Drama Matte lipsticks
SGD48/~USD35

Want your lipstick to pop more, stand out more and just be 'more'? The Lancôme L'Absolu Rouge Drama Matte lipsticks promise to do just that. With 15 bold and dramatic colours to choose from, you can definitely go all out with your pout no matter what mood you're in or style you prefer. The new light powder technology provides intense pigment and long-wearing non-transferable compounds that make sure your lip colour stays intact from day to night. But if you think that's it, there's more. It also has light-diffusing gel and jojoba oil to ensure that even if it has an ultra-matte finish, it won't look and feel dry throughout the duration of wear.
Eve Lom Radiance Transforming Mask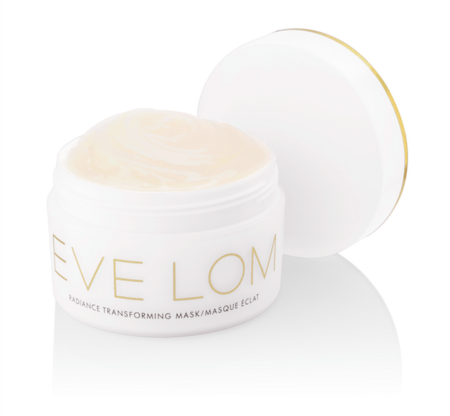 SGD160 /~USD116
Another mask that you'll want to add to your self-care stash is this new release from Eve Lom. Promising an intensive treatment that aims to transform your tired skin, as the name suggests, this gentle yet effective exfoliant claims to show immediate results after use. Using an Australian caviar lime called Lime Pearl™ as its natural source of AHA to help promote cell turnover and renewal, bid dull skin goodbye with this in your arsenal.
Marie Dalgar Colour Studio Holo Collection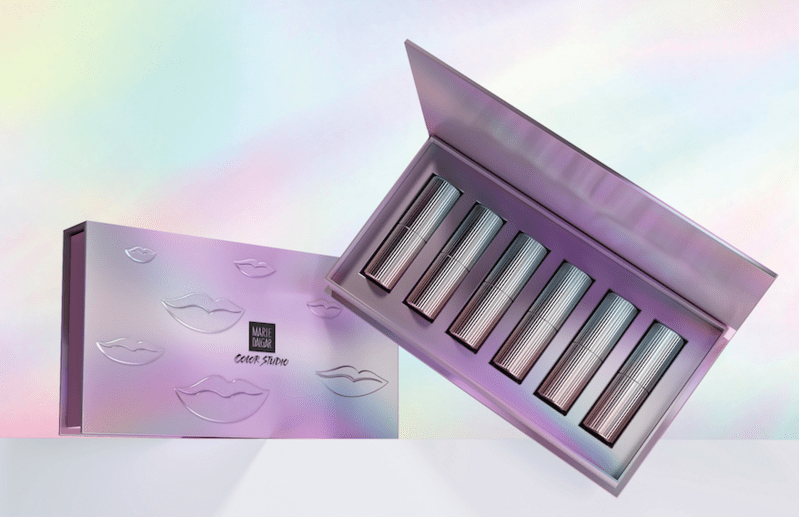 SGD49 to 58/~USD35 to 43
Officially launching in Singapore on 11 October, Marie Dalgar introduces us to its Holo Collection. From palettes and highlighters to lipsticks that give a whimsical 360-degree holographic effect from packaging to actual product, this makeup line will have you experimenting and admiring your look nonstop. P.S. have you seen our unboxing video of this collection?
Chanel La Crème Texture Riche hand cream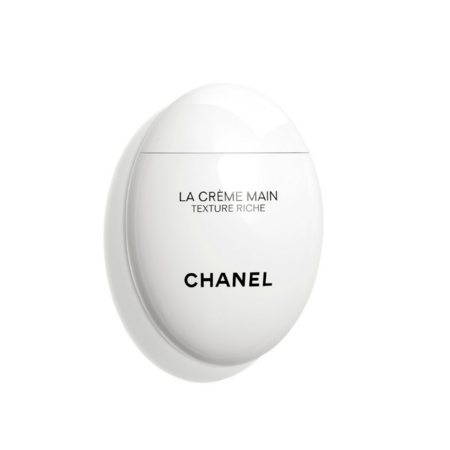 SGD85/~USD62
One of the things we don't give too much thought is our choice of hand cream. But it shouldn't just be 'whatever' we pull from the shelves. Our hands need some good ol' special loving, too, considering that they aid us in almost every task — easy or tedious — we do. So use something specialised to give your palm and fingers the indulgence they deserve, the Chanel La Crème Main Texture Riche. Rich, comforting and velvety — just what you need for dry and delicate hands — this will surely make you prioritise hand-care time more. The packaging is also very handy, pun intended.
Kiehl's Herbal-Infused Micellar Cleansing Water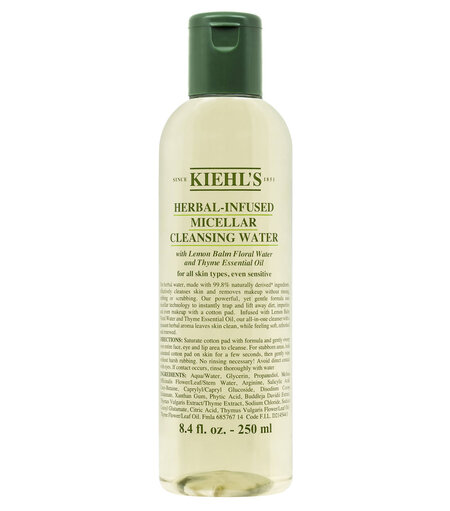 SGD45/~USD33
Soap and water just won't do the trick when removing your makeup. So why not give this new
Herbal-Infused Micellar Cleansing Water
from
Kiehl's
a try to make sure that you're skin's thoroughly cleansed? Formulated with Thyme Essential Oil and Lemon Balm Floral Water, this new concoction from the brand promises a non-stripping, soap-free and sulfate-free micellar cleansing system that ensures clean skin without the drying feeling. Plus, with Kiehl's, you know that it's going to smell refreshingly divine — definitely the perfect start to your skincare routine after a long, hard day.
Jean Paul Gaultier Scandal by Night Eau De Parfum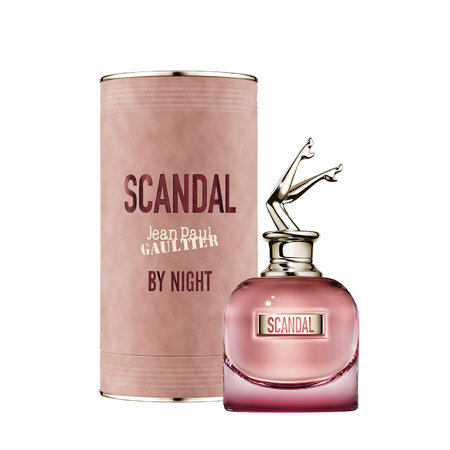 SGD164 to 214/~USD118 to 157
Looking for a new fragrance to greet the last few and most hectic months of the year? Jump into something bold and exciting with Jean Paul Gaultier's Scandal by Night EDP. The original touch of honey from Scandal is now mixed with intoxicating notes of tuberose, sandalwood and tonka bean that gives the most addictive blend. The sensual allure of the scents lasts all-day, making it the perfect concoction to complement a confidence-boosting aura you'll need to battle a crazy day ahead.
Fenty Beauty Stunna Lip Paint in new shades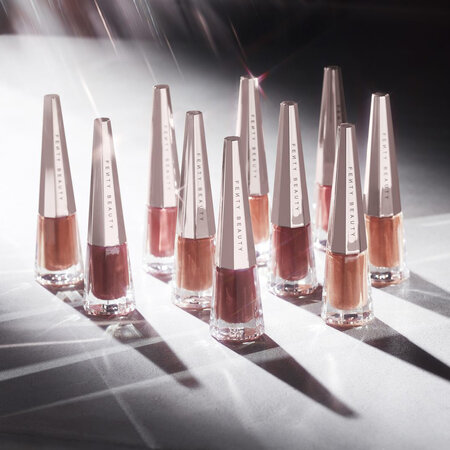 USD24

Queen Rih is back at it again with her Stunna Lip Paints, now in new colours that promise to be suited for all skin tones. Kickstarted with 'the universal red' Uncensored, the line now comes in four other shades namely Unbutton (the perfect nude), Uncuffed (a gorgeous mauve), Unveil (a lush brown) and Uninvited (a bold black). From a lip precision wand and weightless formula to the promise of a 12-hour hold, all we can say is we can't wait for more.
Innisfree Upgraded Jeju Orchid Line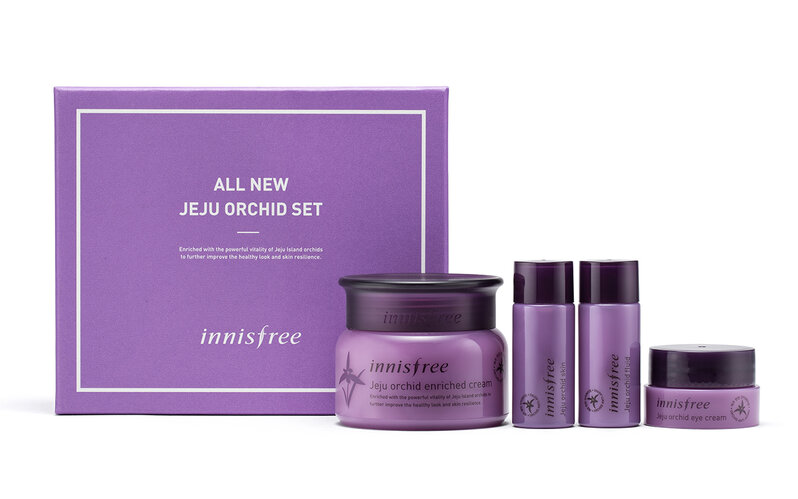 SGD25 to 48/~USD18 to 35
K-beauty cult-fave innisfree has just upgraded their Jeju Orchid Line, which is consisted of a cream, a gel cream, an intense cream, a toner, a multi-purpose fluid, an essence, a lotion, a day cream, an eye cream and a sleeping mask. With its signature ingredient, the Jeju Cymbidium Orchid or 'Hanlan', the line has been developed to deliver its best performance, even more so than the old range, to ensure skin that's radiant, youthful and more beautiful than ever. It also has an upgraded level of active ingredients targeted to combat skin ageing factors, on top of the sleeker packaging it now has.

Innisfree All-New Vivid Cotton Ink Nude Collection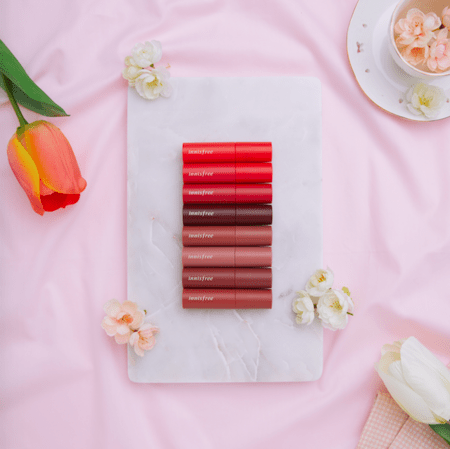 SGD15 /~USD10


Another one from the K-beauty brand, but this time in the makeup department is their Vivid Cotton Ink Nude Collection. If MLBB is more up your alley, then this line is something that you'll truly fawn over. Inspired by tulips, the long-lasting nude hues glide smoothly on your lips with a glossy texture at first but dries down to leave a matte finish that feels soft outside and dewy inside — just like cotton! The colours are also soft, natural and definitely perfect for an au naturel vibe like your favourite Hallyu personalities.
Chanel Maximalisme De Chanel Collection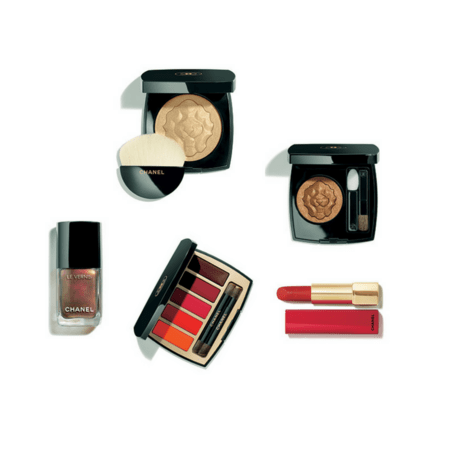 SGD48 to 103 /~USD35 to 75
Vivid colours that draw inspiration from "new energy and spirit and elegance and fashion," the Maximalisme collection is all about a woman who treats makeup like an accessory — an element in the look that brings drama and allure without drawing too much attention to itself. Such words inspire us to dive into this collection for exciting makeup looks to come. The limited edition collection includes a couple of new Rogue Coco Gloss colours, four new hues for the Obre Premiere Powder, a new Ombre Premiere Creme shade, a new Rogue Allure Velvet, a new Le Vernis colour, the La Palette Caractere and the Le Lion de Chanel.
Net-A-Porter Beauty Advent Calendar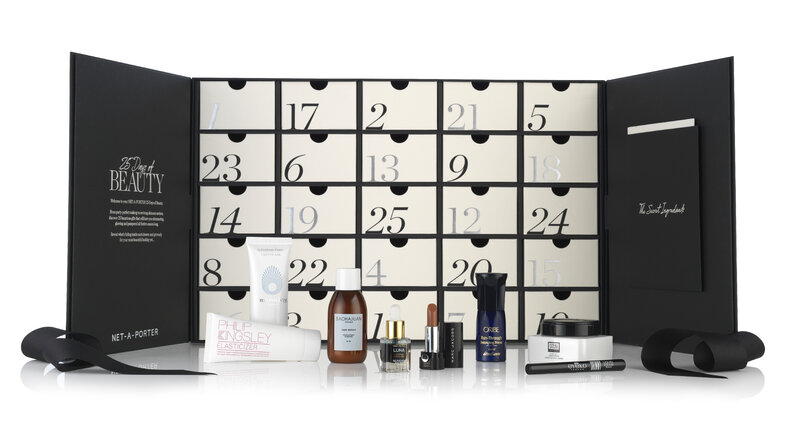 USD208
NAP kickstarts the gifting season by introducing its first-ever Beauty Advent Calendar. Tucked in the 25 windows of this specially curated box are miniature or travel-sized picks from brands like Charlotte Tilbury, Sunday Riley and Marc Jacobs Beauty. Maybe you can even share your love for makeup and skincare by getting it for your BFFs, too.
THREE Aiming Facial Oil Essence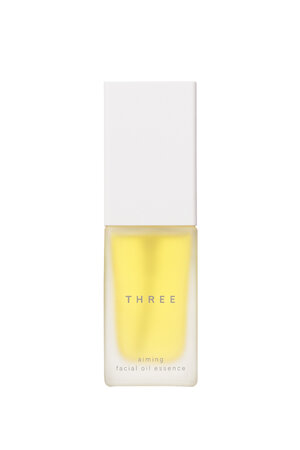 SGD210/~USD152
The latest addition to THREE's anti-ageing line is the Aiming Facial Oil Essence that is specially formulated to combat skin issues caused by hormonal imbalances. Infused with an innovative blend of essential oils and plant extracts, not only does this help replenish the skin for a more supple and youthful appearance but it also helps penetrate deep into the skin to ensure lasting firmness and hydration. If you're someone with dry skin, this works great as a serum booster. If you're on the oily side, this is great as a treatment serum.
Once you're done restocking your beauty stash, what do you say about trying these maximalist beauty looks next?