We're already wrapping up this year, but we still have some beauty newcomers that are worthy of our attention. Read on and decide for yourself if these are worth your Christmas bonus.
Krave Beauty By Liah Yoo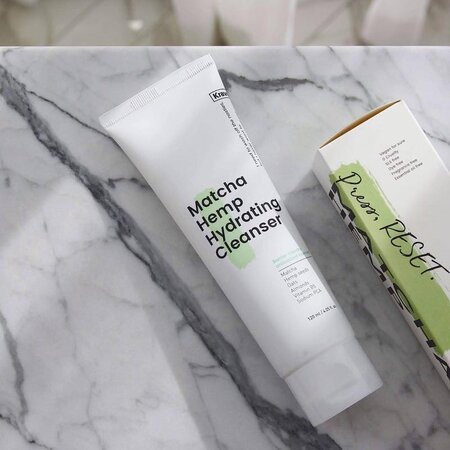 After enjoying great success as a skincare-focused beauty guru, YouTuber Liah Yoo is now ready to take it to the next level. Early this year, she already announced that her very own skincare line is in the works. And we'll finally get a glimpse of the brand's products this coming 12 December.
Chanel Spring-Summer 2018 Makeup Collection


LES 9 OMBRES PALETTE ÉDITION No1 Affresco, SGD139; Rouge Coco Gloss, SGD48; Le Vernis, SGD39



Chanel's latest Spring-Summer makeup collection draws inspiration from the vibrant city of Naples, Italy. At a glance, we can see that warm and rich earthy colours like emerald green, ocean blue and clay brown dominate the collection. Starting 28 December, the collection will be available at CHANEL Fragrance and Beauty boutiques so go ahead and check it out for yourself.
Marc Jacobs Le Marc Liquid Lip Crayons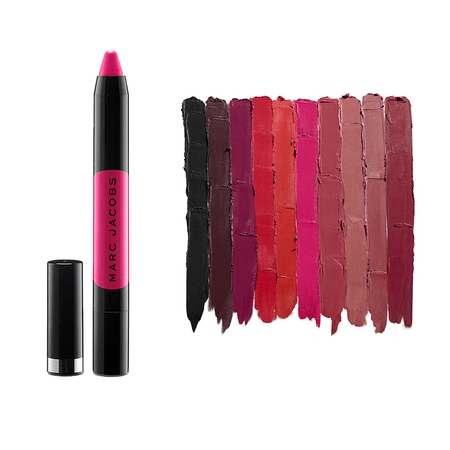 SGD38

Lip crayons are nothing new, but when Marc Beauty releases one, we'll surely be all ears (or lips). The Le Marc Liquid Lip Crayon promises to give us the best of both worlds. It combines the lightweight, comfortable feel of a liquid lipstick formula and the effortless and precise application of a lip crayon. Sounds interesting? Mark your calendars as this baby will be available at Sephora by 28 December.
Escentials Serge Lutens Dente De Lait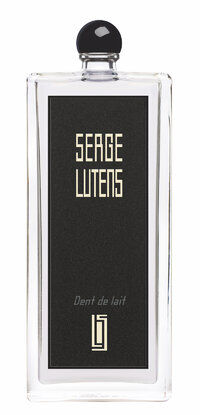 SGD280 (100ml)

The newest fragrance to debut under Serge Lutens is Dent de Lait, which translates to "Milk Teeth". The pleasant smell is reminiscent of innocence and the loss of it, through its almond milk and coconut notes sprinkled with a tinge of a metallic whiff. Bottles are up for grabs now at Escentials.
Dior Holiday 2017 Collection: Precious Rocks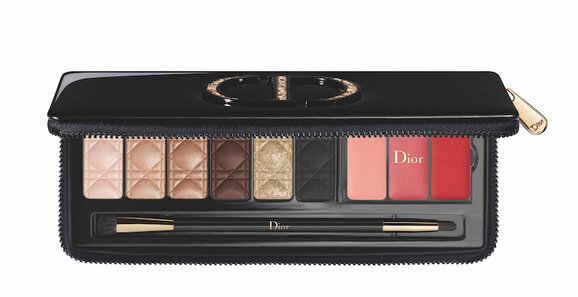 Colours Wardrobe Palette - Eyes & Lips, SGD155
If you fancy sparkly looks for the holiday season, Dior is offering stunning emerald green, intense golds, and flashes of ruby and topaz with their Holiday 2017 collection entitled Precious Rocks.
Watch the video
to know more.
Laneige Eyebrow Cushion-cara And Two-Tone Sheet Mask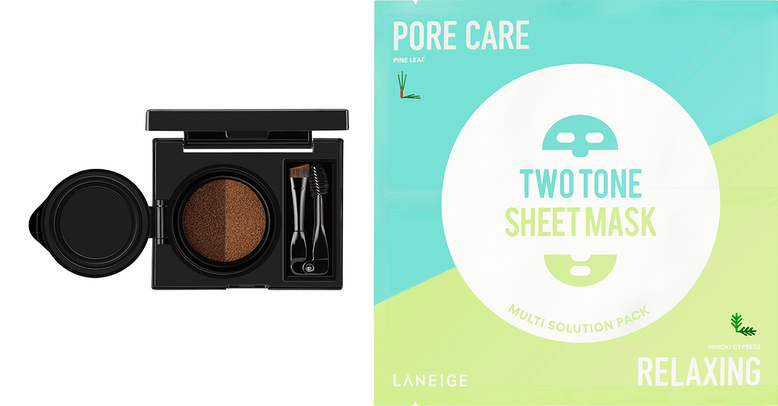 LANEIGE Eyebrow Cushion-cara, SGD36.00; LANEIGE Two Tone Sheet Mask, SGD5 per mask with a minimum purchase of 4 sheets
This month, Laneige will be adding two new fun shades to their Eyebrow Cushion-cara range which are two-tone brick and two-tone blonde. And they'll also be introducing a multi-masking sheet mask collection that's designed as two separate pieces for the top and bottom halves of the face, each with a specific function, the mask can be applied in different combinations depending on your concerns for different parts of the face.