If there's one thing that beauty girls love about summer, it's the fact that they can go all-out when it comes to their makeup. No holds barred. They can finally sport that purple lipstick, smokey bronze eyeshadow look, and that glittery shade for an intense highlight. We're all a fan of these looks but since there are so many colours to choose, we've filtered it out for your convenience.
Here are 5 colours you should try for that perfect sunkissed, summer look!
--------------------------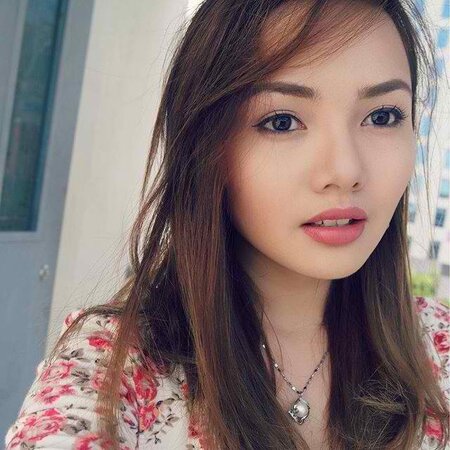 With this shade, you can go nude wherever you go. Nude lips aren't particularly everyone's cup of tea but for a classy beauty girl, this is the shade she reaches for most. There are various undertones for the nude colours (it depends on the colour of lips and skin tone as well); but for summer it's best to go for
Estée Lauder's Envy Lip Potion in Naked Ambition
. It has a brown undertone with a bit of pink that goes well with the hot weather. Best thing about it: the formula features Estée Lauder's Advanced True Vision technology for a rich colour payoff that both defines and volumizes your lips. Perfect for that nude, summer pout.
Bronzed Glow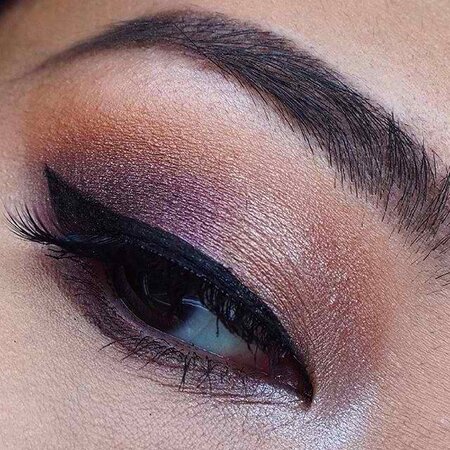 There is no better time than summer to sport the shade that is loved by all: Bronze--and we're not talking about the matte finish bronze. This season we're all about that bronze that sparkles with one swipe. This summer, opt for a sheer shade of bronze on your lids and smoke it out for a dramatic summer look for events and parties.
Pink Lippie
The pink shade is not only for the sweet, girl-next-door vibe but also for the fun and outgoing beauty girl who knows how to strut her pout during summer. Instead of wearing the usual bright, white-based pink lippie, go for a berry pink such as Estée Lauder's Envy Lip Potion in Seduction for a classy and gorgeous summer pink colour.
Stunning Purple Lippie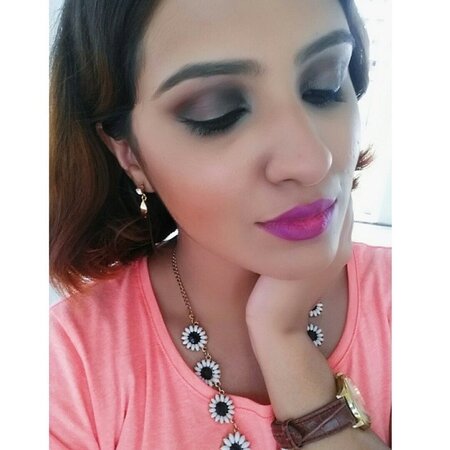 The purple lippie isn't for the faint-hearted, it's for the daring beauty gal who wants to stand out. The shade may be a bit intimidating, but once you get the perfect shade for your lips, you're in it for good. Best to go for Estée Lauder's Envy Lip Potion in True Liar for a perfectly balanced dark plum with a dash of pink.
Orange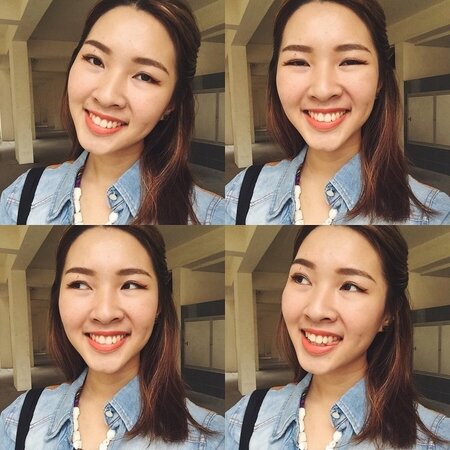 Summer can be summarized into one word: sunshine. The sun's rays are just everywhere and instead of resisting it, why not go with a bright orange shade on your lips? Estée Lauder's Envy Lip Potion in Enamoured is your best bet, it's stunningly bright and flattering on the lips.
What are your favourite summer colours? Let us know in the comments below!