The sun is always shining in this side of the world, and we can't help but have a love-hate relationship with the humidity and weather. This leaves us working through an extensive beauty routine that requires a lot of hydration, moisture, and basically anything that battles too much oil or too much dryness. Still, having summer as the main season also has its plus side when it comes to our skin. But do the beauty pros outweigh the cons when it comes to living in the tropics?
Keep on scrolling as we battle out the beauty perks and irks of residing in the warmer regions of the globe.

Irk #1: The tendency to have large pores
Heat tends to open up our pores, compensating for the sweat and oil that we have to expel. This emphasises our pores, making them very visible and hard to tighten. Still...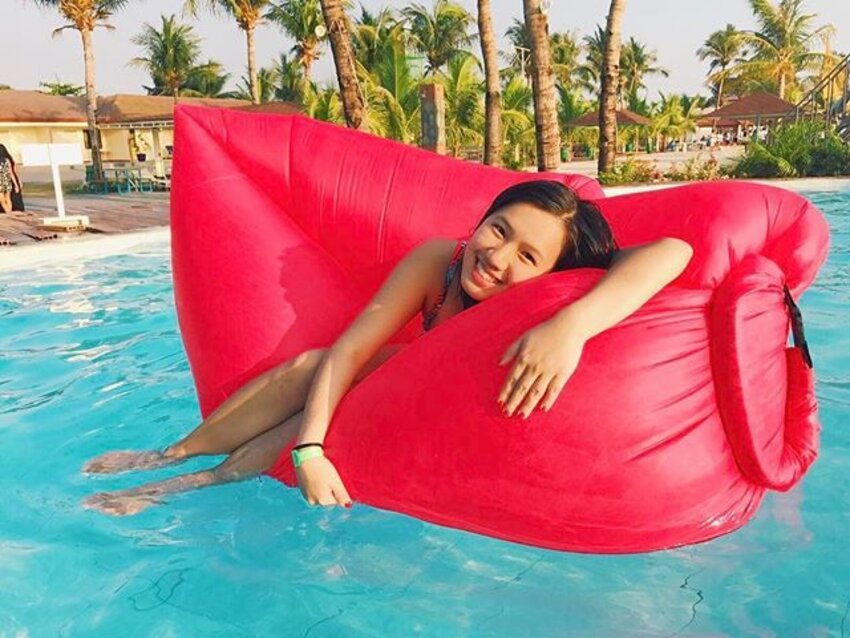 Perk #1: We have our natural source of moisture
Despite the excessive oil and sweat that usually makes us sigh in frustration, these natural excretions are actually healthy for our skin. The moisture and hydration give our skin a healthier and plumper feel that tend to delay advanced skin maturation. However...
Irk #2: Finding makeup products that will 'stick' throughout the day is challenging
Having that natural dewy and glowy look is fine... until your makeup starts melting off because of the heat. Finding makeup products that will last an entire day without feeling heavy on the skin can prove to be a major headache, and what the beauty gurus from the West are raving about may not necessarily work for us here in the tropics. It's a good thing...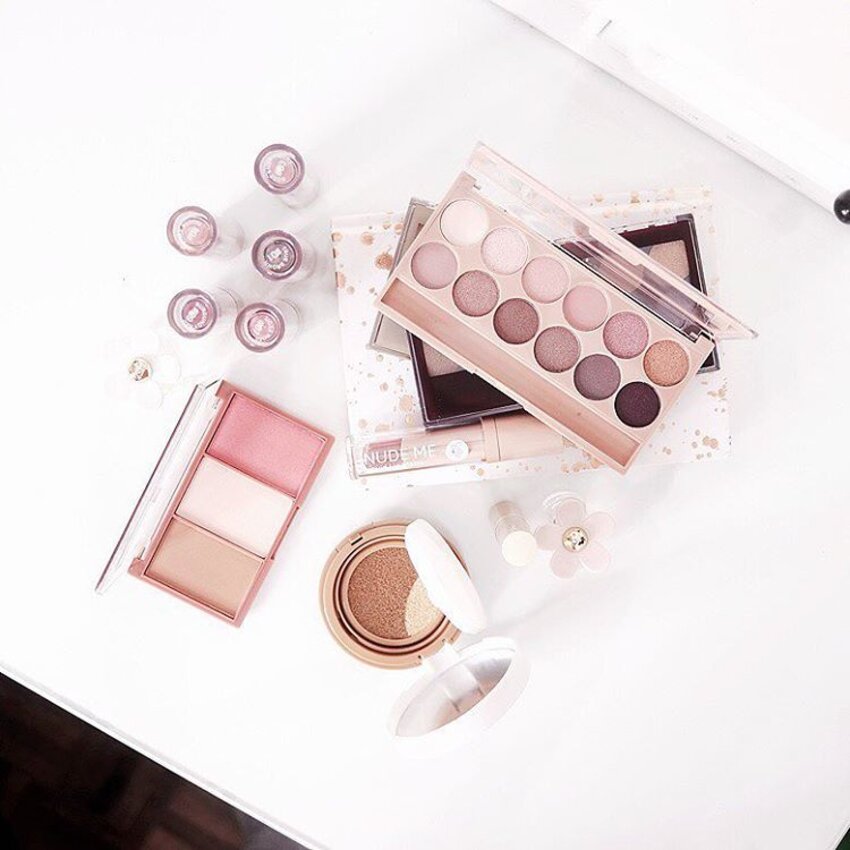 (Photo from: queenofallyousee)
Perk #2: We don't need to have a rotating beauty routine
Since we only have one season to deal with (and the occasional rains), once we find a routine that works for us, that's it! You know your skin's exact tendencies to heart by now, making it easier to tweak your routines and finding a formulation that will live up to its promise — no drastic changes needed since you don't have to worry about that transition from intense summer heat to chilling winter weather. Did we mention the major money-saving aspect of this and not worrying about seasonal products expiring on you? But then again....
Irk #3: It's hard to keep your skin tone even
We expose ourselves to the sun daily, and the rays hit stronger here than those who live in cooler places. The sun tends to peak really high during the day, and even in the confines of four walls and air-conditioning, the heat reflecting from the glass windows and stone pavements can leave our skin looking dull and uneven. But fret not...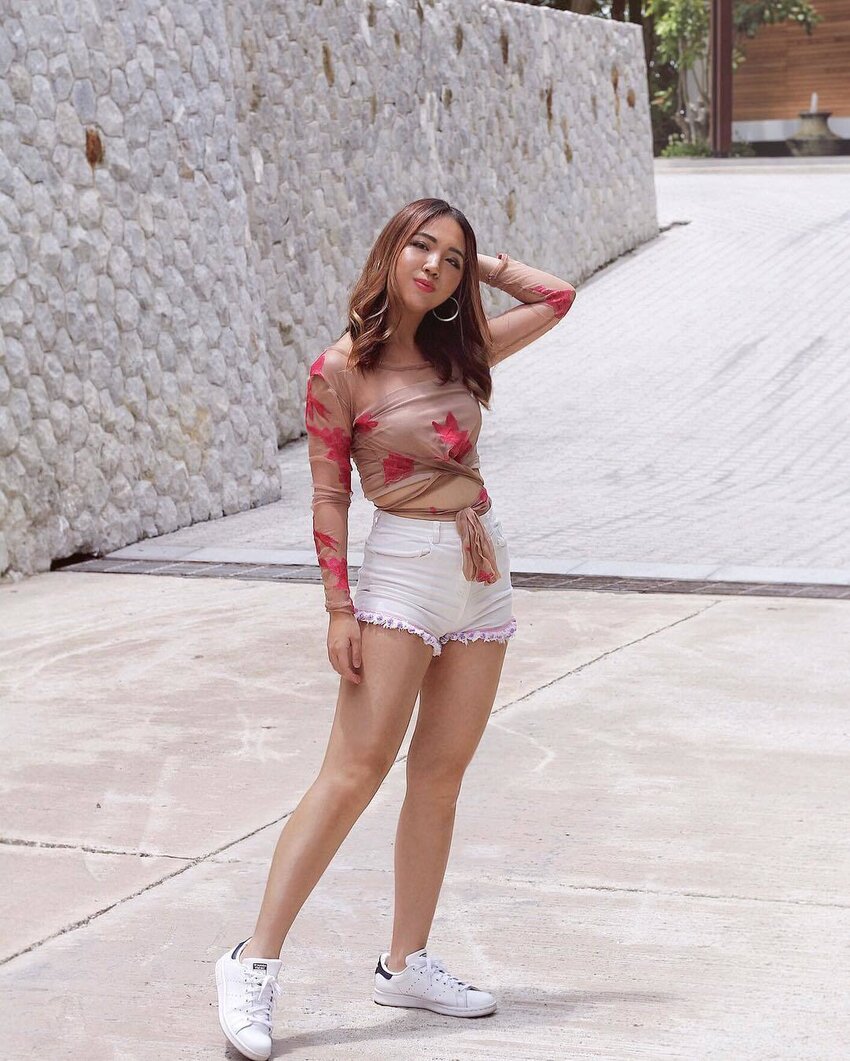 Perk #3: That sun-kissed glow is easy to come by
As long as you take the proper measures in exfoliating, moisturising, and putting on sun protection every time you expose yourself out in the sun (a.k.a. daily), your skin will be in tip-top shape. No need to hit the tanning salon or head to the beach to get that radiant, sun-kissed glow either.
So we guess, it's a tie? There are always irks and perks that come with living under the sun's glory, but as long as you keep on looking at the upside of things and follow our tips, then we say you — and your skin — will be in good shape. Now, go and flaunt your beauty, you sun-kissed goddess!
Plus, perk up your (all-year round) summer outfits with these fun accessories.