Following the news of Indonesia searching for a new capital due to looming environmental concerns, another ecological issue they are now facing is the haze resulting from a recent forest fire in the Jambi province. Despite the cause of the haze immediately settling, the incident's results continue to grow as an after-effect, causing toxic air to plummet not just within the country, but also its neighbouring regions. Now, reports of it entering parts of Singapore, Malaysia, and the Philippines are causing major health concerns, prompting us to take cautionary steps.
If you're on the same boat, aside from being extra careful health-wise when stepping out of the house, adapting your beauty routine to fit your situation should also be a priority. Your face and body are easy external targets of the haze and it's not vanity to ensure that you're also taking steps in keeping them in top shape. So, with that in mind, scroll on to see which made it into our anti-haze beauty list.
For gentle yet thorough skin cleansing: Mamonde Micro Deep Cleansing Foam
SGD20
Make sure you choose an effective deep cleansing product like this pick from Mamonde to get your skincare on track. Infused with lotus flowers that help deal with even the finest of dust and dirt, this will have your skin feeling squeaky clean and fresh, perfect for the next step of your beauty routine.


For maximum repair: Sephora Collection Ultra Glow Serum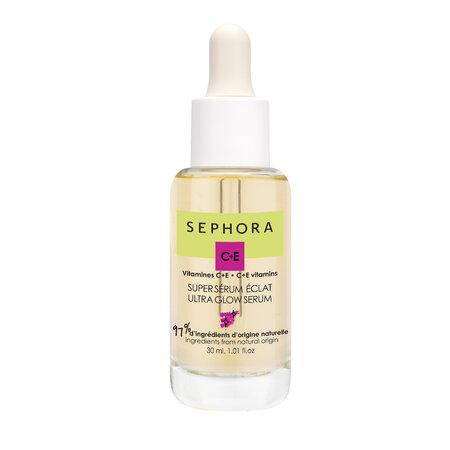 SGD29
Follow up cleansing with a potent and powerful repair and rejuvenation system. Sephora Collection's new Ultra Glow Serum gives just that. With its infusion of Vitamin C and E from potato, tapioca, and sunflower, this concoction aims to take care of your skin in the best and most luxurious way possible without breaking the bank. Think of it as your very own master blacksmith, polishing and repairing your armour to its best shape after a long weekly battle.