Following the news of Indonesia searching for a new capital due to looming environmental concerns, another ecological issue they are now facing is the haze resulting from a recent forest fire in the Jambi province. Despite the cause of the haze immediately settling, the incident's results continue to grow as an after-effect, causing toxic air to plummet not just within the country, but also its neighbouring regions. Now, reports of it entering parts of Singapore, Malaysia, and the Philippines are causing major health concerns, prompting us to take cautionary steps.
If you're on the same boat, aside from being extra careful health-wise when stepping out of the house, adapting your beauty routine to fit your situation should also be a priority. Your face and body are easy external targets of the haze and it's not vanity to ensure that you're also taking steps in keeping them in top shape. So, with that in mind, scroll on to see which made it into our anti-haze beauty list.
For gentle yet thorough skin cleansing: Mamonde Micro Deep Cleansing Foam
SGD20
Make sure you choose an effective deep cleansing product like this pick from Mamonde to get your skincare on track. Infused with lotus flowers that help deal with even the finest of dust and dirt, this will have your skin feeling squeaky clean and fresh, perfect for the next step of your beauty routine.


For maximum repair: Sephora Collection Ultra Glow Serum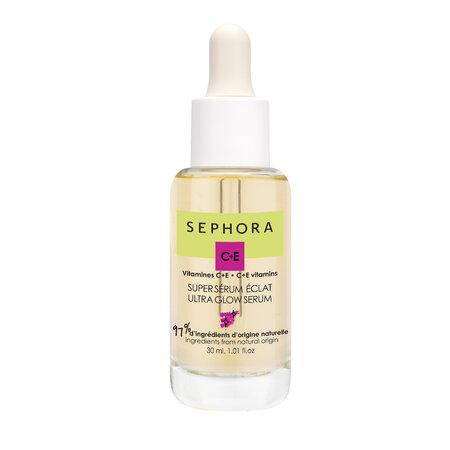 SGD29
Follow up cleansing with a potent and powerful repair and rejuvenation system. Sephora Collection's new Ultra Glow Serum gives just that. With its infusion of Vitamin C and E from potato, tapioca, and sunflower, this concoction aims to take care of your skin in the best and most luxurious way possible without breaking the bank. Think of it as your very own master blacksmith, polishing and repairing your armour to its best shape after a long weekly battle.


For on-the-go skin refreshment: Sigi Skin Dew Potion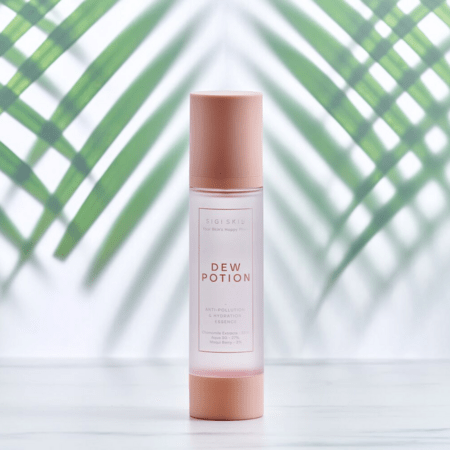 SGD48
You still have a lot of things to do and accomplish despite the haze. But given the extra harsh condition you're working with, hydrating your skin is a must to ensure that your skin's resilient. Sigi Skin's Dew Potion is perfect for the job because it has Chamomile Flower Extract, Aqua 3G, and Maqui Berry that effectively hydrates the skin. It also boasts amazing antiseptic and antioxidant properties that will serve as a barrier against dirt, pollution, and other factors your skin has to battle through the day.
For extra protection: Supergoop! Zincscreen 100% Mineral Lotion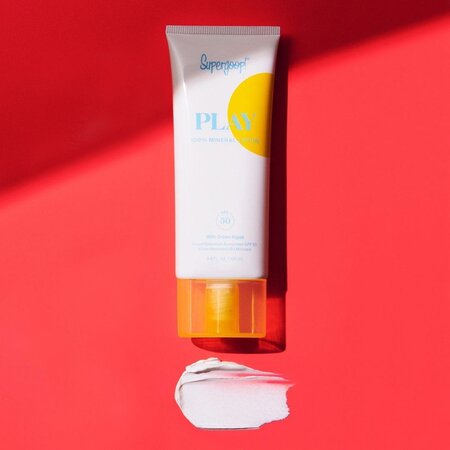 SGD62
If normal pollution can already harm you, just imagine how much more your skin will experience with haze. Slathering on extra protection like Supergoop!'s newest lotion is something you should definitely consider. Formulated for those with sensitive and acne-prone skin, this pick has anti-inflammatory properties to help ease skin issues caused by daily affairs or the intense haze. It also offers protection against all light-related skin irritants like UVA, UVB, infrared and more, while shielding your skin from day-to-day pollution. Plus, it's lightweight and leaves no white cast on your skin.
For healthy locks: Ryo Hair Loss Scalp Deep Cleansing Scaler EX
SGD19.90
Last but not least, here's something for your crowning glory. People often forget that the hair captures and retains most of the dirt and pollution through the day, contributing to how much of it transfer to your face and body. So it is essential to extend your prep routine to your locks, too. This pick from Ryo not only soothes and cools the scalp after a long hard day but also helps strengthen and nourish from roots to tips as soon as you apply it pre-shampoo.
Next, find out how to wear whites in a polluted city here.