Finding your perfect match in life is a challenging journey, but once you find 'The One', everything in the universe just falls into its rightful place. It doesn't matter if you have to move mountains to find your other half — not just in love but also friendships that you know will last a lifetime — you just know it when the right fit comes along. Same goes with our love for everything beauty. Whether its drugstore, high street, luxury or something that has to be ordered from the other side of the globe, once you find your holy grail, there's no going back.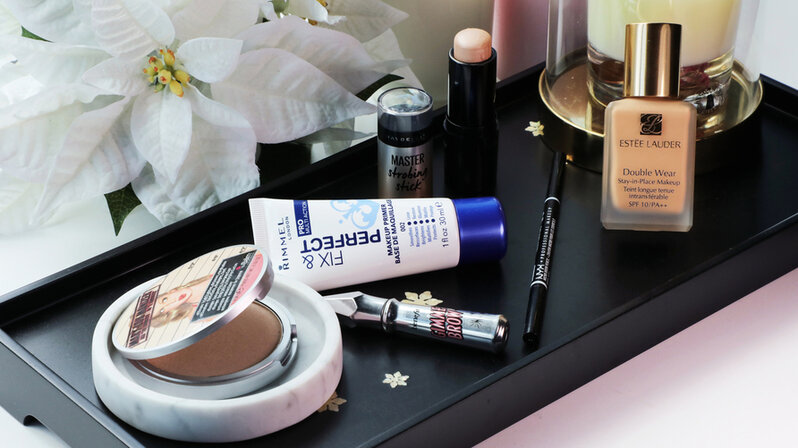 But while one product can work wonders, it got us thinking: do our current favourites have their perfect match lying in a beauty counter somewhere? One that would make them exceed their limits and elevate their already promising performance. Is there a match for their 'one true pairing'? So we put our detective hats on and went on a quest to test three pairs of products that are said to produce the best beauty OTPs. Here's our verdict.
Rimmel Match Perfection Primer + Estee Lauder Double Wear Foundation
Rimmel's top-rated primer may be from the drugstore but it delivers amazing results when it comes to smoothening and brightening the skin. Its smooth, velvety finish helps minimise unwanted texture, ensuring that your base will glide on smoothly and flawlessly. Estee Lauder's best-selling foundation, on the other hand, is known for its high-coverage and stellar all-day-wear performance that delivers both a picture-perfect and a real-life flawless looking appearance. Together, we went on to see if these two seemingly complementary products end up giving us a happily ever after when it comes to our base.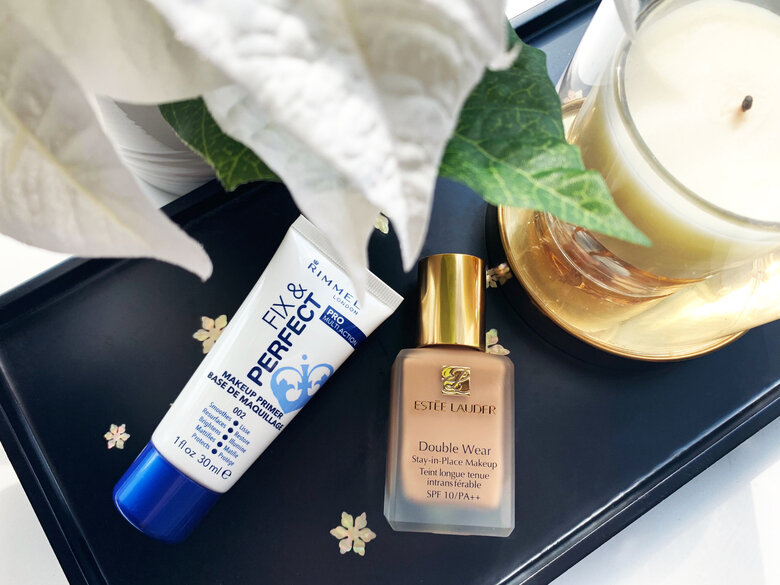 Beauty OTP Rating: 7/10
While they may initially seem like a good match, our tests showed that the Estee Lauder Double Wear Foundation is a strong, independent product that can already work great on its own and don't need much help from the Rimmel Match Perfection Primer. They work a little better together in terms of increasing blendability, but we figured that there's another foundation out there that could need a little more boost from the Rimmel primer. It just sort of faded away as a sidekick when teamed up with Estee's already heavy-duty formula. We're liking the match, but we don't want an imbalance of power between our OTPs.
NYX Micro Brow Pencil + Benefit Gimme Brow Gel
The NYX Micro Brow Pencil is already a long-standing crowd favourite not just because it serves as a great dupe for some higher end brow pencils but also because its slim and precise tip gives perfect control. It leaves no room for overdrawing, making it a preferred option for both beginners and experts. Sharing the same status would be the Benefit Gimme Brow Gel, whose volumising attributes made it a much-coveted beauty product since day one of its release. They are products that are proven to perform well both on their own and when complementing another product. But how do they fare together?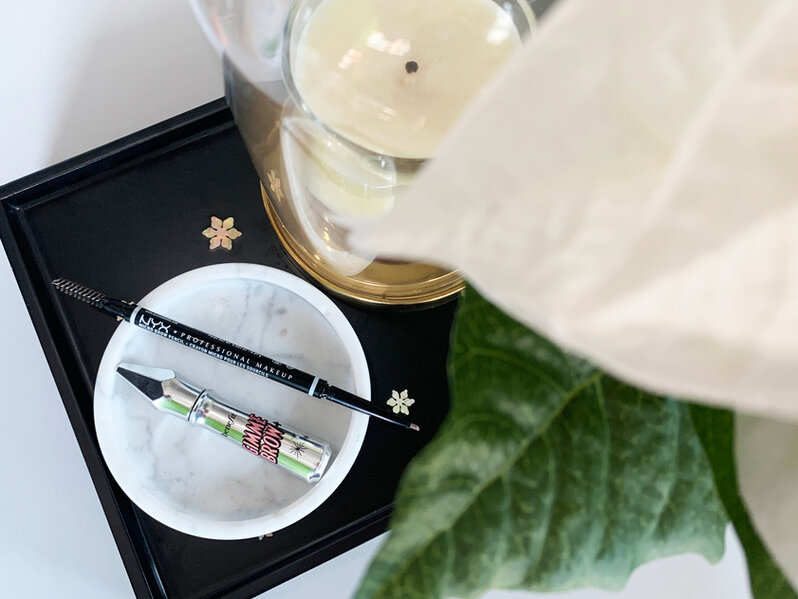 Beauty OTP Rating: 8.5/10
A match made in brow heaven? Almost! It's no coincidence that these two are crowd favourites. But together, they deliver a whole new level of fleek-ness. Not only can they fill in empty gaps and spots in between brow hairs with great precision, but these two combined also delivers the most natural-looking arches that won't budge or smudge no matter what your plans are for the day. However, we feel like this power couple works best for those with a fair amount of brow hairs to begin with.


Maybelline Strobing Cream + The Balm Mary-Lou Manizer Luminizer

Cream and liquid highlighters are not that easy to get right because they have the tendency to clump up or look streaky on top of your base, but Maybelline must know a magic trick or two. The brand's Strobing Cream gives the perfect wet-slash-dewy buildable highlight finish that melts onto your makeup seamlessly. And since we're talking about getting a gorgeous glow, it's no secret that The Balm's Mary-Lou Manizer Luminizer is one of the most top-rated highlighters in almost all beauty platforms and for good reason. From its soft and velvety texture to its champagne shade that looks divine on almost all skintones, it's no wonder why this pick has its own fanbase. Will this pair be the saving grace of our beauty OTP quest?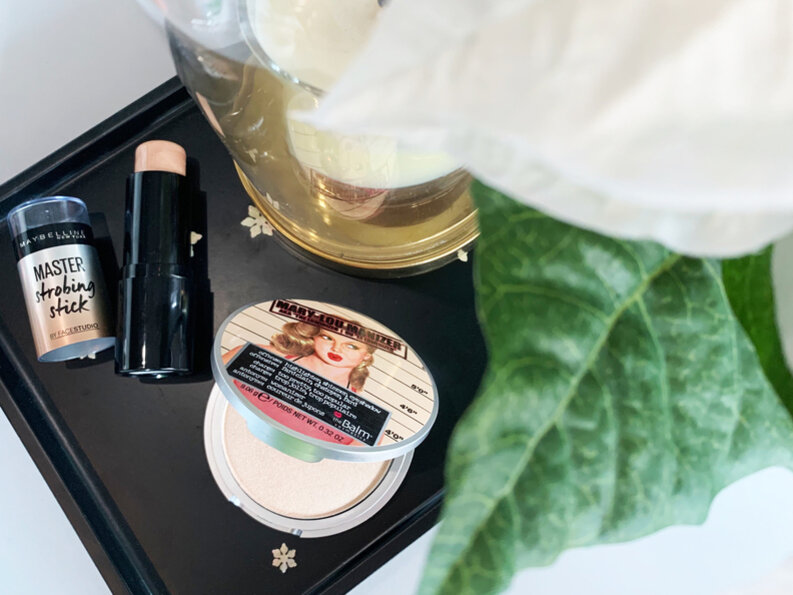 Beauty OTP Rating: 10/10
Alone, they're gorgeous. But together, they're bordering on ethereal with a stunningly blinding glow. The combination of cream and powder fused together melts onto the skin beautifully without emphasising any texture or making the skin look oily. The cream also helped extend the powder's longevity, preventing the highlight to fade throughout a day's wear. We're totally stanning this match-up!