(cover photo from musicalhouses)
Increasingly, we're constantly being bombarded by new beauty products every day; and while some are really great products that are worth the hype, sometimes we do encounter a few hits-and-misses in the beauty aisle. These products were hyped upon their release but in some ways have since fallen short of our expectations.
So here we have it, our list of 5 beauty products not worth the hype. You may want to skip these the next time you're out beauty shopping!
--------------------------

Covergirl Clump Crusher Mascara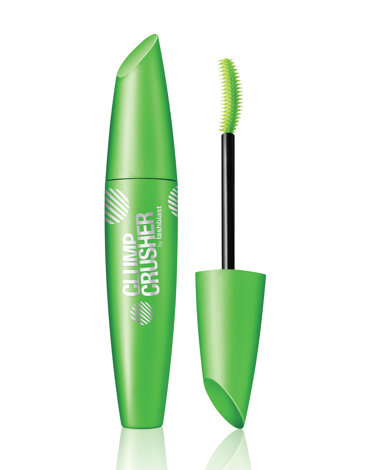 This could perhaps boil down to personal preference, but when we think of mascaras, we think of full, long lashes. While this may have given us clump-free lashes, it also didn't do much in terms of defining our lash line. But if you're into the natural lash look or want to look like you don't even have mascara on--then this may be for you. If you're after more definition and a full-lash effect, go for their Covergirl Lashblast Volume Mascara instead.
Yves Saint Laurent Touche Eclat Highlighter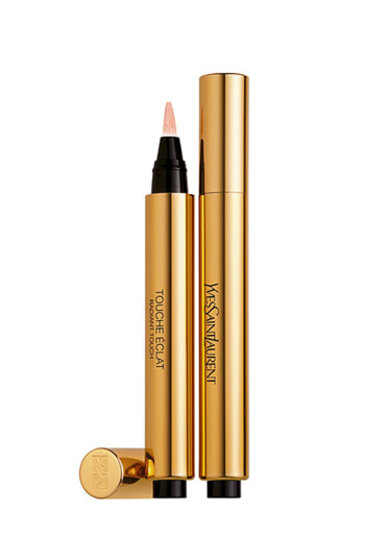 This is more about the price of the splurge rather than the product itself. It's a wonderful product for what it is, perfect for highlighting the face and brighting the undereye. But for its price-point, there are other similar products in the market that does the job just as well at a quarter of its price, such as the L'Oréal Magic Lumi Highlighting Concealer. That's a much better deal in our book!
LUSH Lip Scrub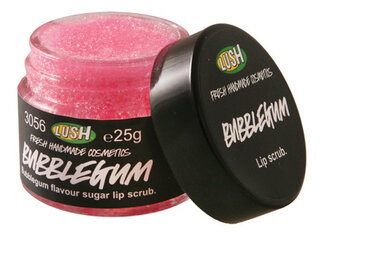 This was all the hype when Youtube Gurus started naming it as their favourite lip scrub. But if you were to really take a closer look at it, it's essentially a flavoured sugar scrub that you can easily make at home--so why buy one? If you're after a lip treatment that promises to get rid of chapped lips and care for your lips through the day, might as well go for the Fresh Tinted Lip Treatment instead.
Maybelline Hypersharp Wing Liner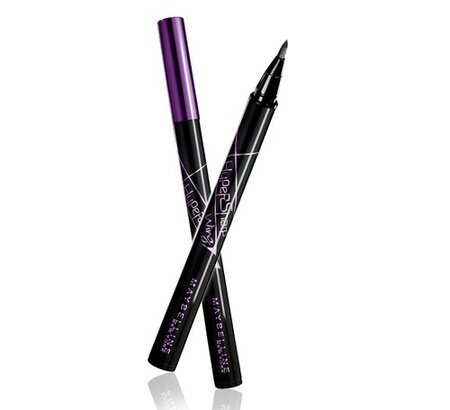 The formula of this liner is intense, pigmented, and water-proof. Everything we want in an eyeliner. But the only thing we didn't like about it is its flimsy brush that made it difficult to execute the precision needed for a clean, cat-eye wing. So for a defined flick, go for their Maybelline Eye Studio Gel Liner instead.
Benefit the POREfessional: license to blot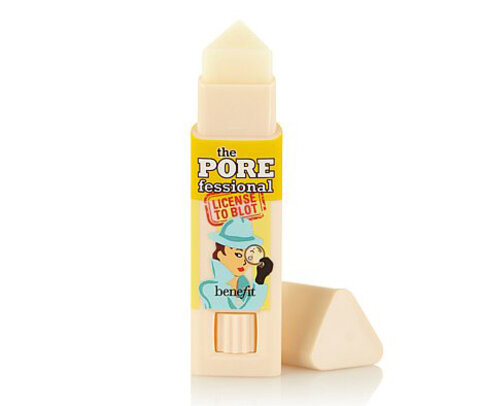 For oily-skinned girls, this product sounds like a dream: an instant oil-blotting stick with blotting spheres that mattify shine for up to 6 hours. But in essence, it felt somewhat like a gimmicky product that doesn't do much to mattify skin aside from moving the oil around your face. So if you're looking for matte skin that lasts all day, prime your face instead with their Stay Flawless Primer and then just blot away the oil during the day with blotting sheets.
--------------------------

What other products have you been disappointed in lately? Let us know in the comments below!