(cover photo from musicalhouses)
Increasingly, we're constantly being bombarded by new beauty products every day; and while some are really great products that are worth the hype, sometimes we do encounter a few hits-and-misses in the beauty aisle. These products were hyped upon their release but in some ways have since fallen short of our expectations.
So here we have it, our list of 5 beauty products not worth the hype. You may want to skip these the next time you're out beauty shopping!
--------------------------

Covergirl Clump Crusher Mascara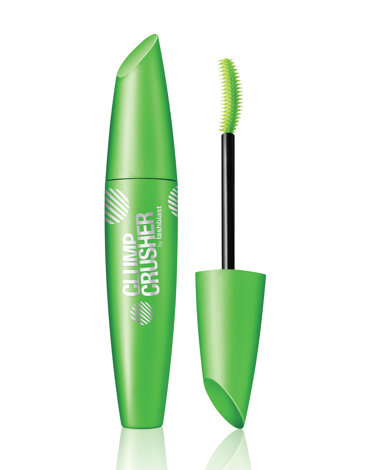 This could perhaps boil down to personal preference, but when we think of mascaras, we think of full, long lashes. While this may have given us clump-free lashes, it also didn't do much in terms of defining our lash line. But if you're into the natural lash look or want to look like you don't even have mascara on--then this may be for you. If you're after more definition and a full-lash effect, go for their Covergirl Lashblast Volume Mascara instead.