Makeup palettes are called as such because they resemble the board in which artists mix and match colours of paint. Similarly, we start off with a blank canvas that soon ends up becoming a work of art (hint: our made-up face). So to kick things off for our Art Issue this August, we decided to satisfy our inner artist and beauty enthusiast by listing down picks that will definitely awaken the Van Gogh in you.
Clinique Crayola Chubby Sticks Collection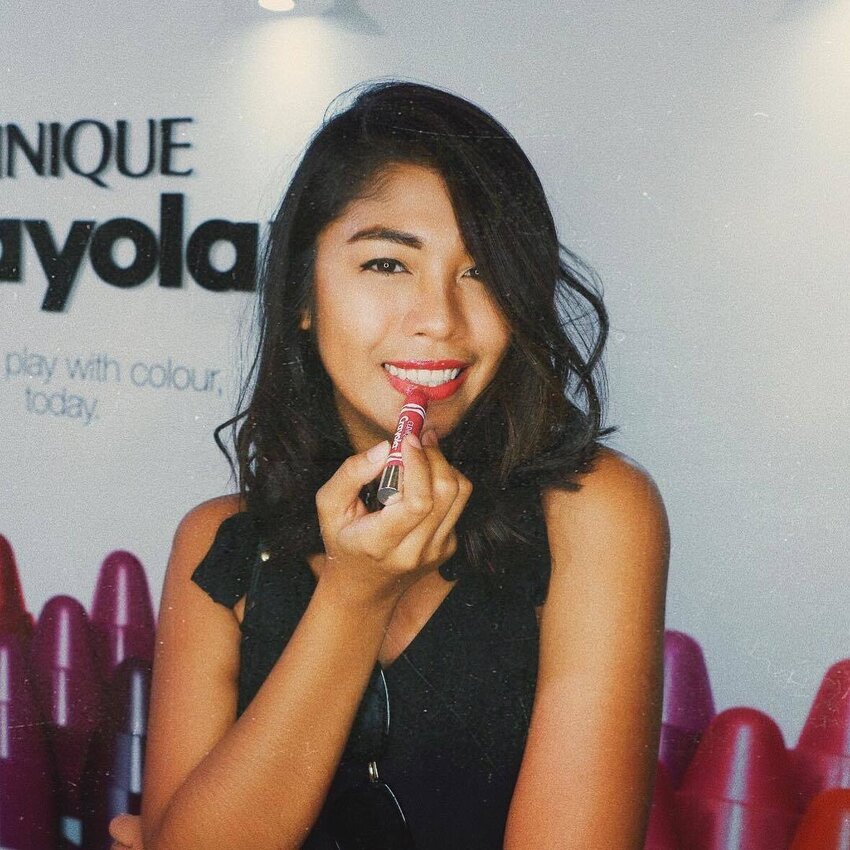 One of the first, if not essential, art materials that we all possessed as a kid is a crayon. So when Clinique brought their collaboration with Crayola to the table, it was raved by many for the nostalgia and the functionality it brings in.
Em Cosmetics' Illustrative Liners
Everyone's pretty much fascinated with calligraphy lately, with brush strokes giving in a refreshing and elegant take on lines and letters. And that's pretty much what these eyeliners from Michelle Phan's cosmetic line is about. Since the beauty vlogger (and business mogul) also ventures into creating comics and illustrations, it has manifested in her new eye products that are reminiscent of felt tips and calligraphy pens.
Laneige Water Glow Base Corrector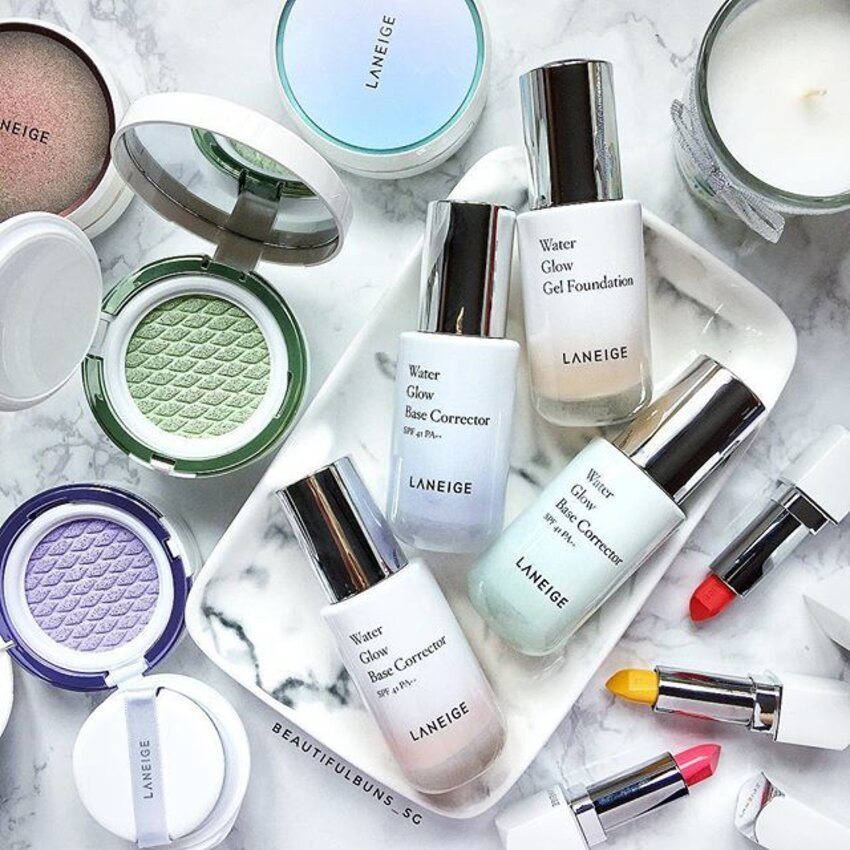 Just like learning your primary and secondary colours, these correcting bases from Laneige look so much like fun and pastel-y paint that you can apply to create your perfect work of art. Putting different colours in different areas of the face? Count us in.
Make Up For Ever Ink Liner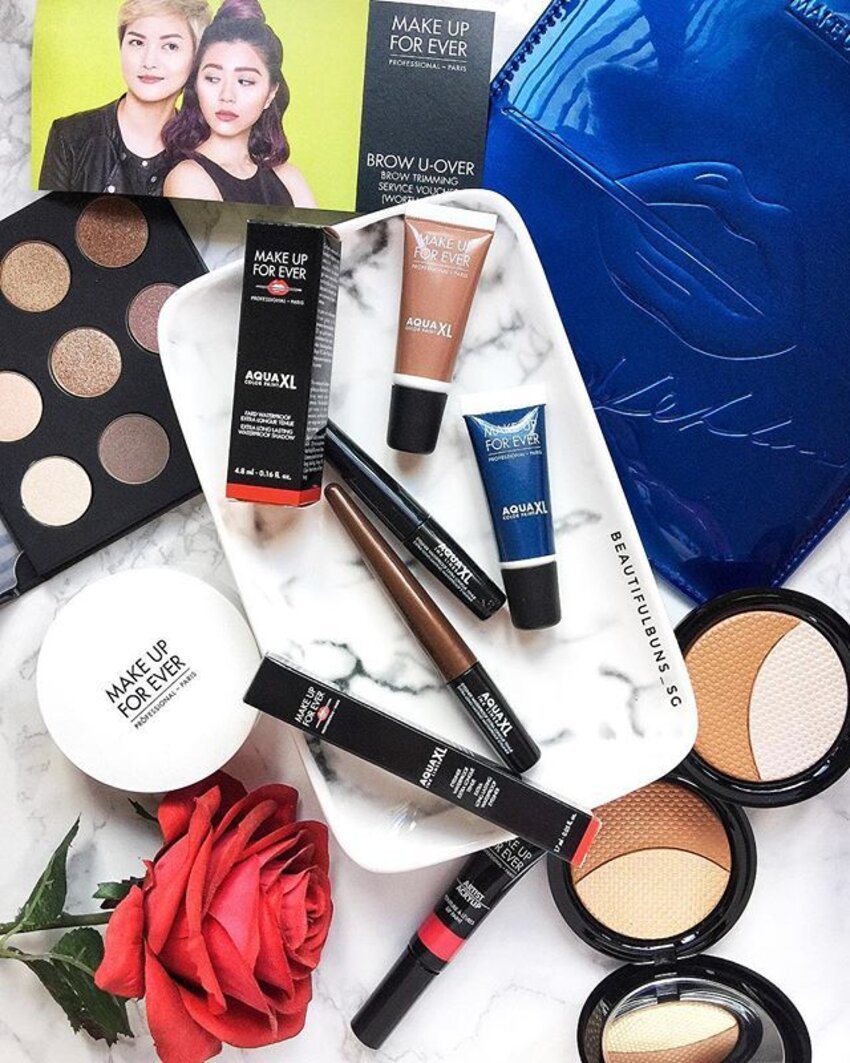 As a collaboration with the musician Kehlani, what else can you expect from this bold collection? With the variety of colours and shades it delivers, like electric blue and sunshine yellow, get your fix of all the eye looks you can ever imagine with these long-lasting and stage-ready liners from MUFE.
Benefit Boi-ing Concealers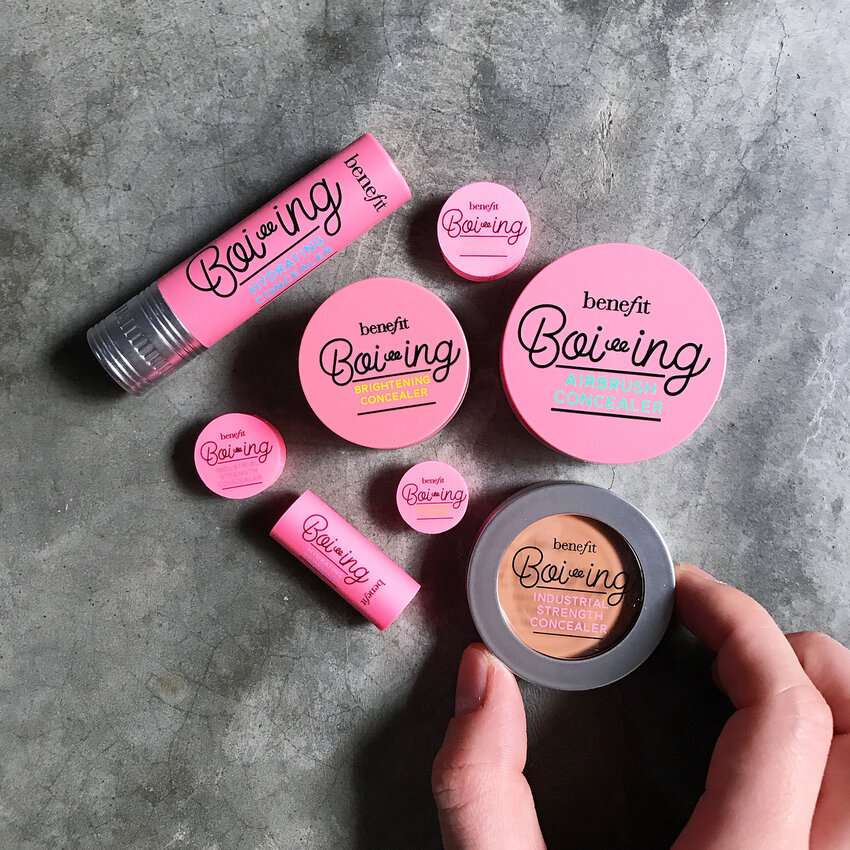 Erasers are meant to help us undo things in a single swipe. And sometimes, we wish that we could the same for remnants of sleeping late or getting that extra glass of wine. We sure hope to never have to deal with the dark circles and eyebags the morning after. If only it were that easy. Well, we were definitely amused when Benefit released a concealer that looks (and perhaps performs) like erasers.