In between the roller-coaster emotions that we go through while watching a K-drama, we can't help but notice the beauty products that our favourite heroine is using. Here, we'll pinpoint some of the beauty products as seen on our favourite K-Dramas.
Laneige Two-Tone Lip Bar (Weightlifting Fairy Kim Bok Joo)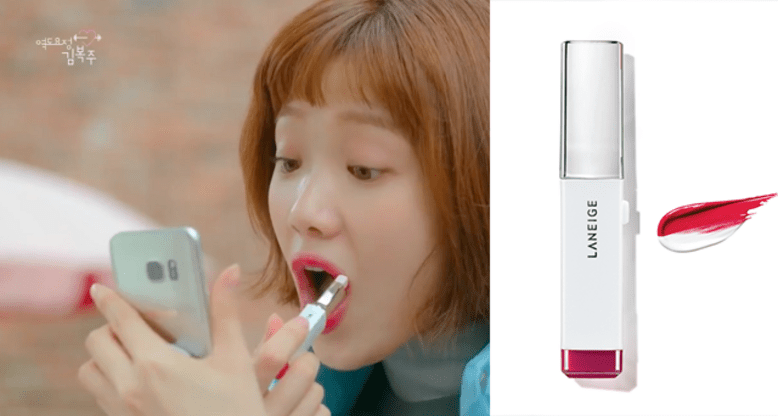 (Photo from: Left — MBC, Right — laneige.com)
Two-tone lip bars are all the rage right now, partly thanks to the smart product placement in our favourite K-dramas. The character Kim Bok Joo on Weightlifting Fairy Kim Bok Joo is spotted using the Laneige Two-Tone Lip Bar in the shade Milk Blurring. The shade gives her character a sweet, innocent look!
Holika Holika Personal Eyes Palette (Age of Youth)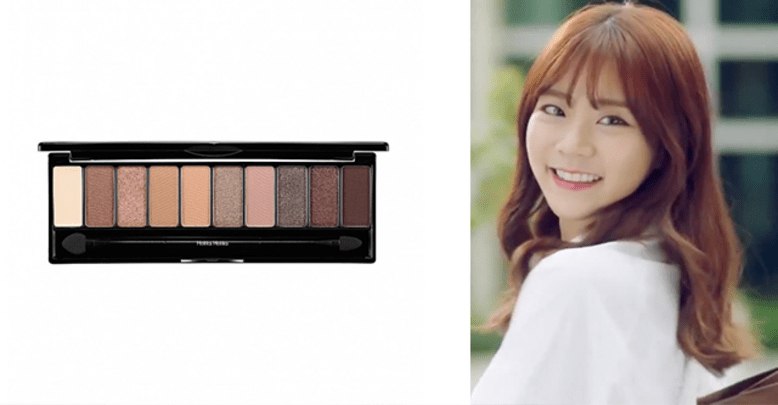 (Photo from: Left — HolikaHolika.ee, Right — JTBC)
The residents of Belle Epoque never fail to make us laugh with their unique personalities and crazy adventures. Aside from the one of a kind storyline, we're also drawn to the different fashion styles of each character. One of the fan favourites is Ye-eun's girly style. Remember that whole five minute scene where she meticulously puts on her eye makeup? A very similar palette to what she used is the Holika Holika Personal Eyes in Moon Kissed.