(cover photo from dollarphotoclub/Rido)

We all try to eat healthy — to never miss a meal, to have our food groups balanced, to drink lots of water, and a lot more. But what we often forget is how the food we are eating can affect our teeth and our gorgeous smiles. Recently, we've learned that
common beverages
can actually stain our teeth. So to prevent our smiles from becoming discoloured, we recommend
Closeup Diamond Attraction
toothpaste for its ability to whiten your teeth from the first brush onwards!
But besides brushing our teeth, we wanted to know about other tips and tricks too! So below, we asked a few of our Clozette Ambassadors and members of the Clozette team for their tips on how they prevent stains on their teeth, and how they keep their bright and confident smiles!
--------------------------
Rochelle Abella (Clozette Ambassador)
"I always make sure to drink water afterwards, brush my teeth with
Closeup Diamond Attraction
, and rinse with an antibacterial mouthwash. Most importantly, I visit the dentist at least twice a year to keep my teeth healthy."
Lystra Aranal (INSIDER Editor)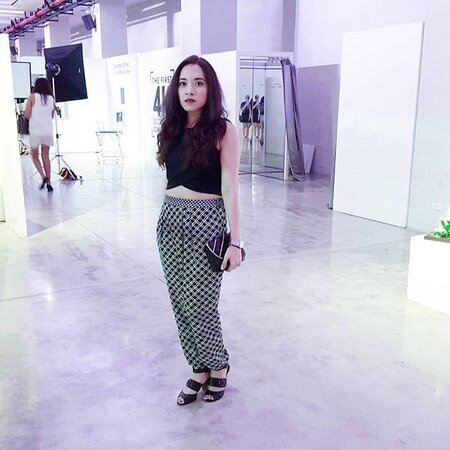 "As much as possible, I try to brush my teeth at least twice a day because that's the recommended number of times. And if I can, I chug a glass of water right after drinking coffee, or tea, or wine because it helps to clean the teeth and remove temporary stains that may have stuck around."
Kim Santiago (Clozette Ambassador)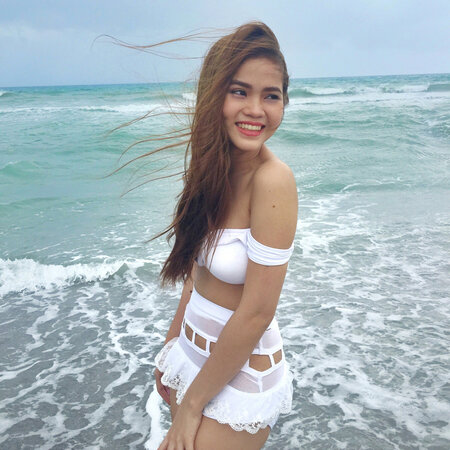 "I brush my teeth right away because my dentist told me it's recommended that you brush your teeth right after to prevent stains from setting in. But I also rinse or drink with water first to neutralise and dilute the acid/ pigment before brushing my teeth."
Jara Lucero (Social Media Manager)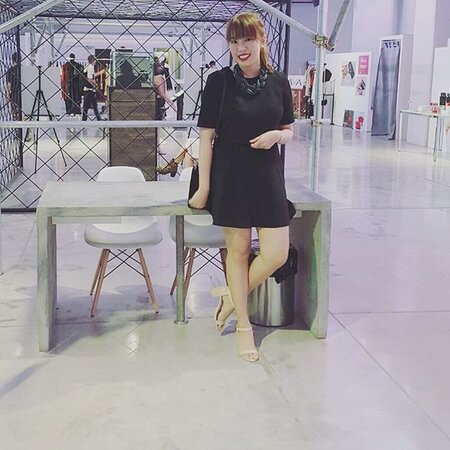 "Ideally, I brush my teeth after the meal that I take with coffee, tea or red wine. But if I'm out for a while, I brush my teeth once I get home."
Nicole Torres (SHOPPE Manager)

(clozette.co/MaryNicoleTorres)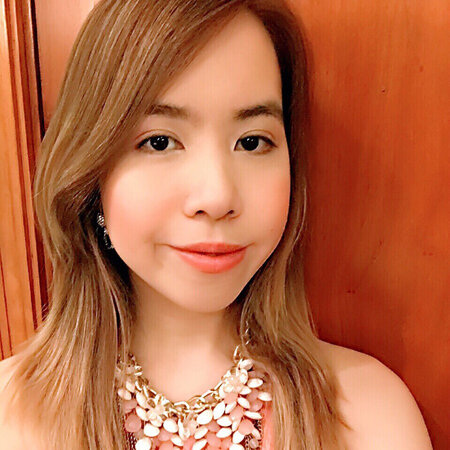 "For red wine, I brush immediately when I can just because the stain sets in quicker than coffee. And for coffee, I brush as soon as I get home."
--------------------------
What are your tips for preventing teeth stains? Share it with us in the comment section below!