When it comes to picking out the perfect highlighter to add to our makeup collection, we love turning to a selection of tried-and-tested favourites that our Community has loved through the years.
Take our quiz to see which highlighter you should be getting based on your personality!
--------------------------
On an ideal day, when you look out the window, what do you see?
a) Clear, mid-cloudy sky with a light burst of sunshine
b) The sunset
c) Light showers with a dash of sunshine
d) Bright and Sunny—the perfect summer day
e) Sweater weather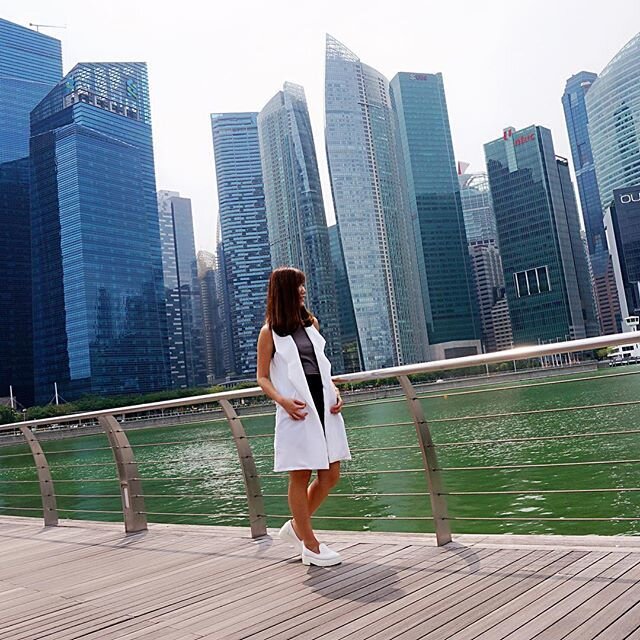 You're going on a vacation! Yay! Where are you headed?
a) France
b) European Adventure
c) New York
d) Hawaii
e) Japan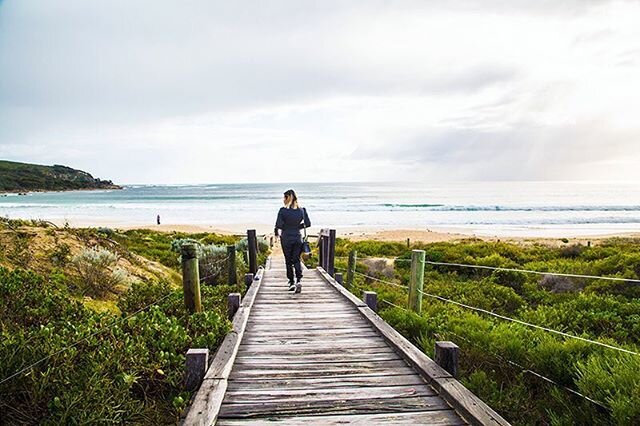 What's your favourite genre of film?
a) Action
b) Romance
c) Adventure
d) Drama
e) Family Friendly Films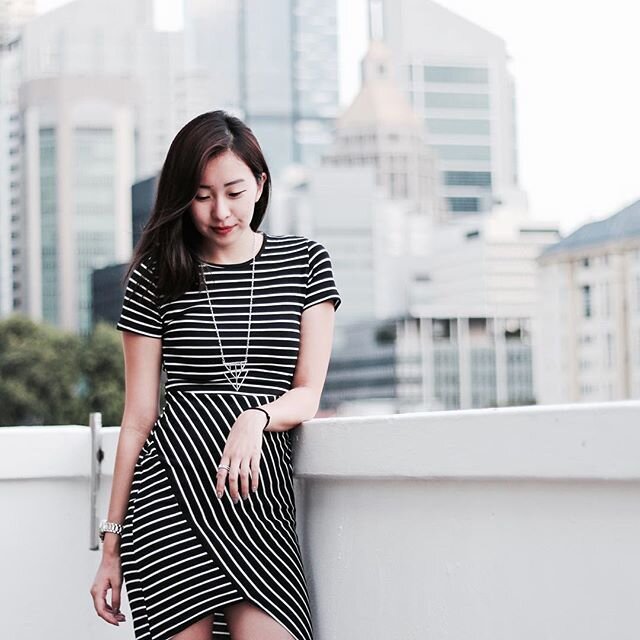 On a weekend, who are you usually seen with?
a) Friends from work
b) The love of your life
c) Your best friend
d) On a date with someone new
e) Friends from High School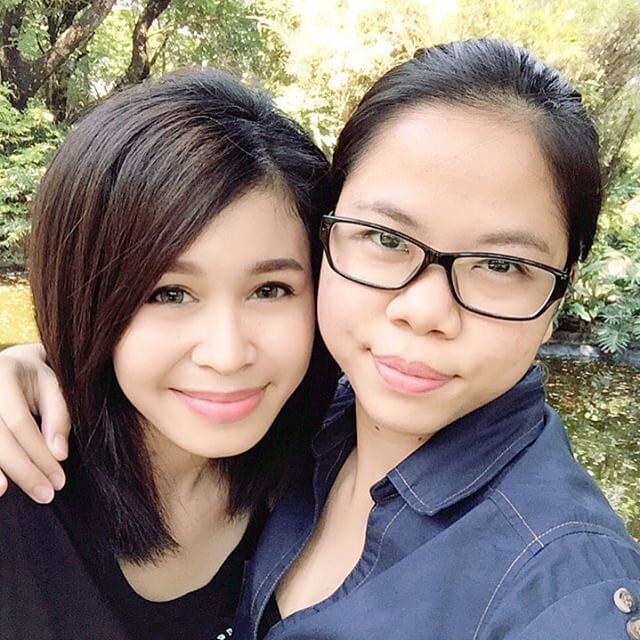 If you only had one word to describe yourself, which would you pick?
a) Ambitious
b) Romantic
c) Faithful
d) Joyful
e) Youthful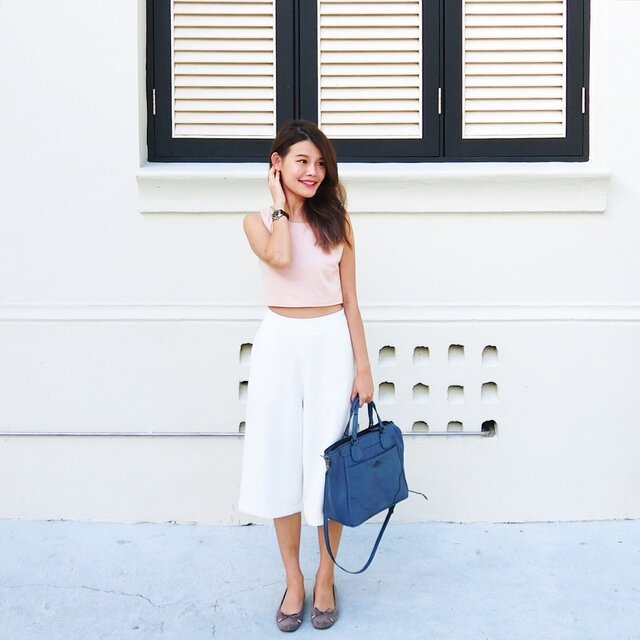 If you answered mostly (a): You're meant for the....
Lancôme Teint Miracle Instant Pen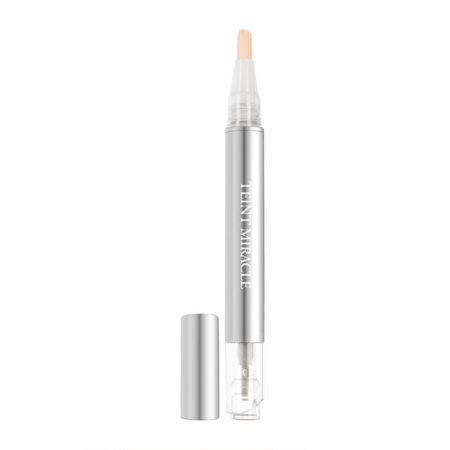 While you may be the time who likes the finer things in life, you also like convenience and a quick, fuss free routine to match your active lifestyle. You want your highlighter to be easy to apply, adding just a touch of brightness to the face without being too shimmery or cakey. Since you're always on the go, rushing from work meetings to cocktails with your girlfriends, you also want your highlighter to be small enough to fit even your smallest purses, perfect for that quick touch-up through the day.
If you answered mostly (b):
You're meant for the....
Hourglass Ambient Lighting Powder

You're all about achieving a glow that makes you look like you're not trying too hard. After all, you're looking to impress with a natural glow that looks great under any light--perfect for those up-close date-night moments. You are also definitely the type who basks in the mood of romance, loving that image of one day walking along the beach during sunset with your soul mate.
If you answered mostly (c):
You're meant for....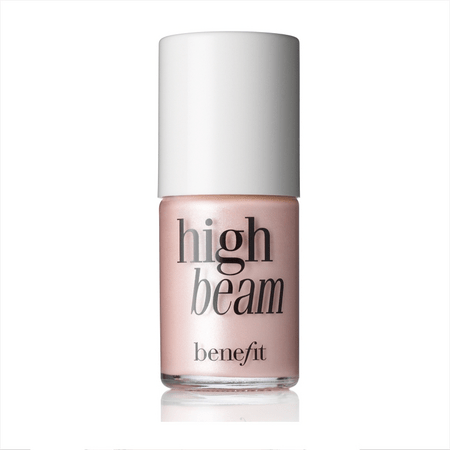 You're all about routine and keeping loyal to a glow that's been tried and tested through the years--having proved itself to give you that perfect glow anytime, anywhere. You also don't want to be spending too much time on your makeup, so this is perfect for those dab-go-and-glow moments. After all, there are more important things in life than just sitting in front of the mirror perfecting your makeup. You want to be ready in a jiffy and see the world!
If you answered mostly (d):
You're meant for....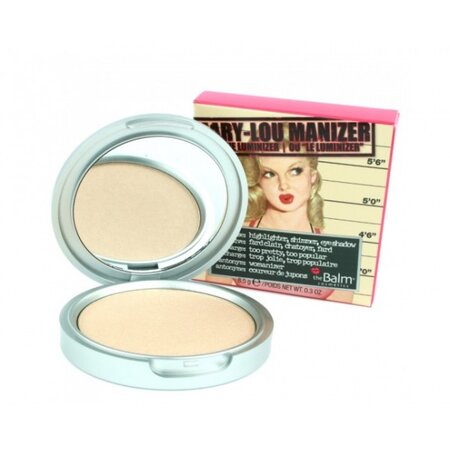 You're the type who loves to glow with all the fun things in life. You're all about looking camera-ready to capture all the best moments in life, so you need that type of glow that can easily take you from a chill wine night with friends, to a fun night of dancing at the hippest clubs in town. Life is a party and you're set to make sure your cheeks are looking bright and glowy to match your sunny disposition.
If you answered mostly (e):
You're meant for the....
Etude House Happy Ending Belle Rose Cheek Blusher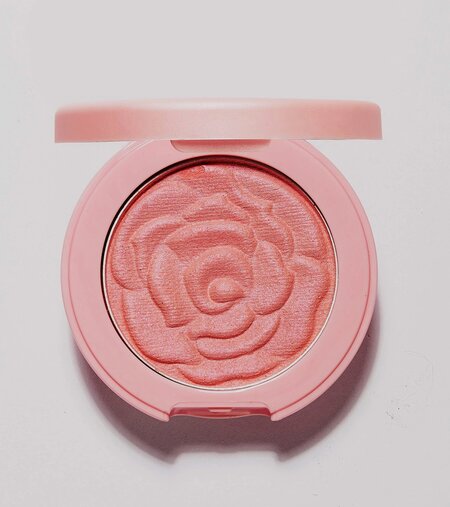 You're low maintenance and love multi-tasking. So what if this is technically a blusher--it also surprisingly gives your cheek a nice subtle highlight perfect for when you need to quickly give yourself a healthy flush of colour without having to use multiple products.
--------------------------
Which highlighter product did you get? Share your results in the comments below!