Whether you're one of those people who's born with flawless skin or those who have to put extra effort in making skin look beautiful, one thing remains clear--you need to take good care of your skin. Whatever you eat, drink, and even feel will manifest through how good your skin feels and looks. Same goes for your confidence--if you have good skin, you feel positive, confident, and radiant.
Check out this video and take this short quiz by answering yes or no to find out!
click next to take the beauty quiz>>>
Are you okay with going out without makeup ?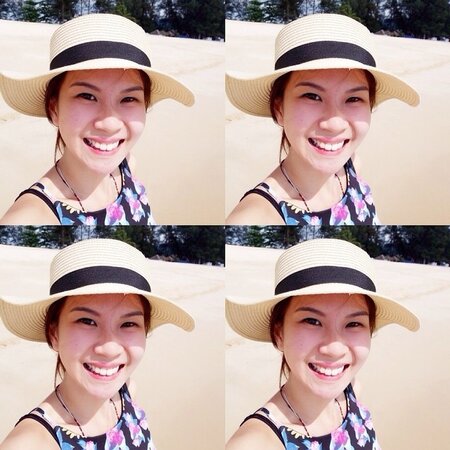 There are days and activities that you need not put makeup on such as going to the beach or taking a short trip to the market to buy groceries. If it bothers you to go out of the house and be seen with just your skin--no BB creams, concealers, and lipsticks, then you might not be as skin confident as you think. And it might be time to change that mindset!
Do you have a daily skincare routine?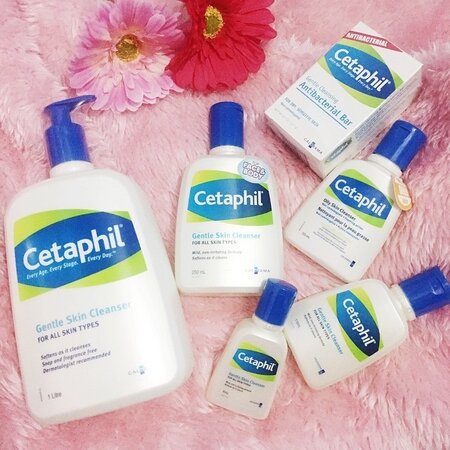 More often than not, those who have glowing, smooth, and even skin are those who make an effort to take care of their skin. This effort will reward you with the skin you want. Get on the road to skin confidence by being faithful to your skincare routine--trusts us, the results are worth every penny.
Are you a happy, carefree, and positive person?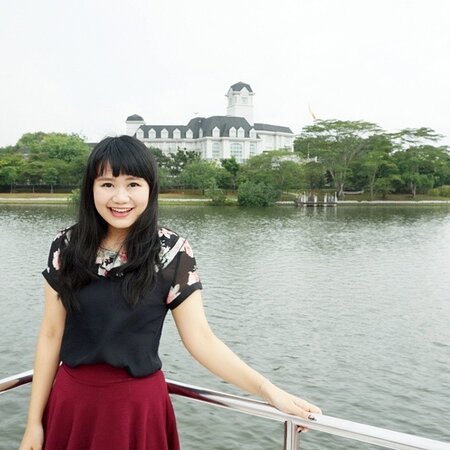 There has been a study done that states that most people who are not confident in their own skin (literally and figuratively) are those who have skin problems. We don't blame them, who wouldn't be bothered with a big zit or few post-acne scars showing on their face? Therefore, channelling a new found confidence in you and your skin will help you go further in life.
--------------------------

Did you answer YES more than once? Then congratulations, you are skin confident! Go ahead, snap a selfie, and share it with our Beauty Community!
If you answered NO, don't fret. All you need to get started on your skin confidence journey is to keep these 3 Tips in mind: cleanse, tone, and moisturise. Then, combine that routine with our 5 Steps To Skin Confidence and you'll be on your way to achieving total skin confidence in no time!
So how do you keep skin-confident, Clozetters? Let us know in the comment box below!