Everyone and their mother knows about
Origins
' famous collection of masks; whatever you need for your skin, they have it!
As the number 1 face mask brand in the world, Origins has two sides to its personality. According to
Samantha Lim
, Sales And Training Coordinator for Origins, the first side is about nature as all their products are made from "100% natural and certified essential oils". On the other hand, the brand is also about science – they try to find the best formulas for every skin type to give every one optimal results.
With that in mind, what better way to make a difference on your skin than to treat it to an Origins mask every week! You can even reap in more of its benefits by spraying their brand new
Maskimizer™ Skin-Optimizing Mask Primer
on your face to make your skin more receptive to the mask's ingredients.
So now the big question is, how do you choose which one to use? If you're feeling overwhelmed by the number of masks available in the brand, don't worry! We created this quick quiz to help you figure out which Origins mask is the perfect one for you!
-------------------------
1) Let's start with the most important question — what's your skin type?
a) Combination, I guess
b) Pretty normal
c) Dry – there's no room for moisture here
d) When will my acne-prone skin go away!
e) Sensitive; the slightest touch turns my face red
f) It's so tight and dehydrated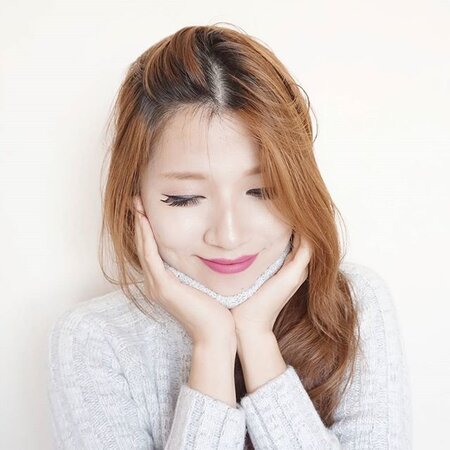 (photo from rinicesillia)