Finding the right perfume is like finding the perfect skincare routine – a lot of trial and error goes in, a lot of testing, and more. It can even be quite intimidating to choose which perfume to purchase because there are so many different scent combinations out there!
But Filipina actress and model
Solenn Heussaff
is here to take the guesswork out of finding your perfect perfume with the launch of her new fragrance line,
Scents of Solenn (SOS)
– a collection of pocket perfumes that will embody the personality of each person who wears it.
Inspired by the launch's own fun quiz, keep scrolling below and take our beauty quiz to see which SOS fragrance is the right one for you!
--------------------------
If you could live anywhere in the world, where would it be?
a) Maldives for their glorious beaches
b) Paris, so romantic!
c) New York City for night owls like me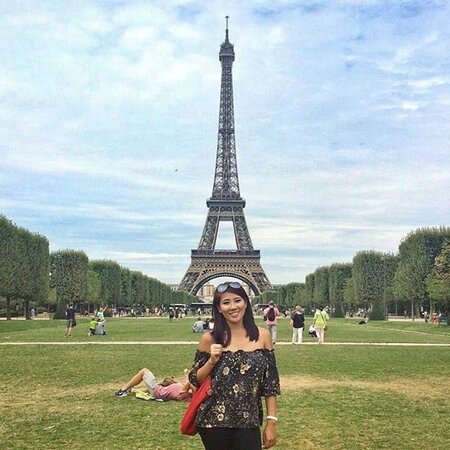 (Photo from Beautybyrah)
We all love food, but which one can you not live without?
a) Pancakes all day, every day
b) Yogurt parfait to give me all the vitamins I need
c) Grilled salmon because it's simply the best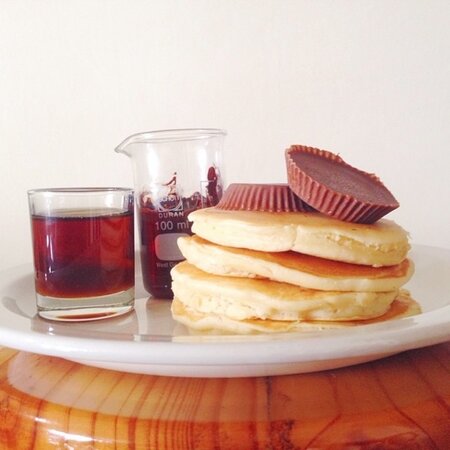 (Photo from axdelwen)
When going perfume shopping, which scents do you gravitate towards to?
a) Clean and fresh
b) Fruity and floral
c) Musky and sweet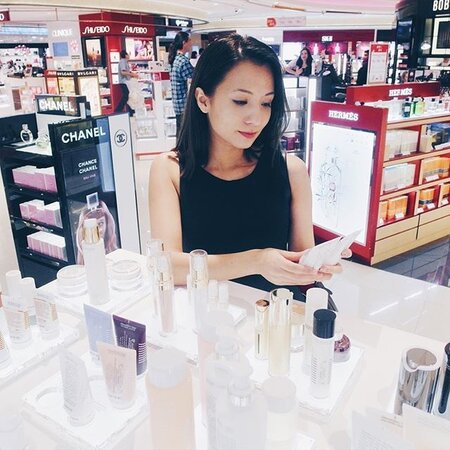 (Photo from Paperkitties)
An apocalypse has taken over the world and you can only bring 1 beauty product, what would it be?
a) Sunscreen -- I still need my sun protection
b) My best lipstick because you never know when someone's going take your picture!
c) My holy grail moisturiser because my skin needs to be hydrated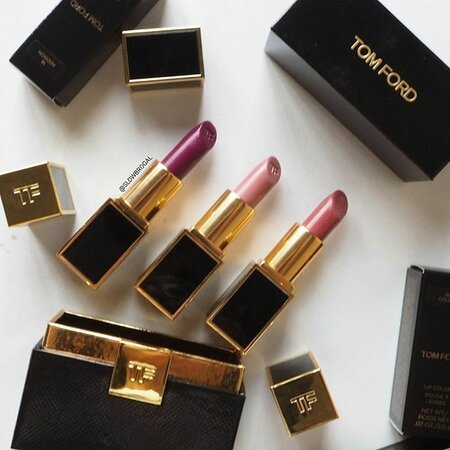 (Photo from Slowbrogal)
How do you stay fit and fabulous?
a) I meditate, of course
b) Jogging or running is the only one for me
c) Exercise? I just dance!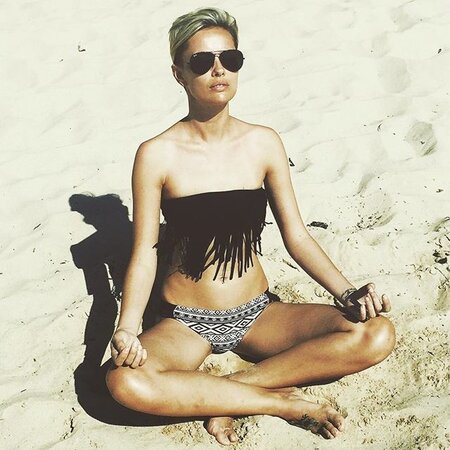 (Photo from FabooshLane)
RESULTS
If you answered mostly (A), the fragrance you should have is…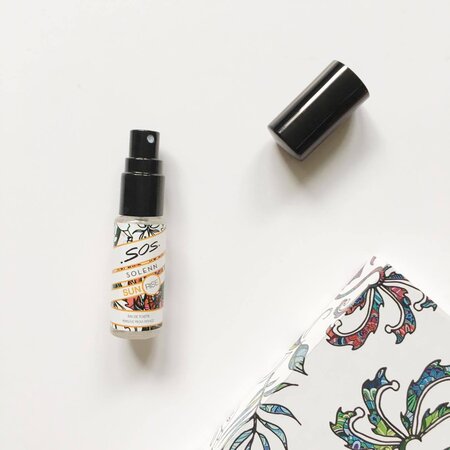 You're a morning person who loves the bright hope that a new day brings and feels energized as soon as the first sunray hits. You don't like strong or overly sweet scents because just like Sunrise, you love those that are simple and clean, and can make you feel fresh all day long.
If you answered mostly (B), the fragrance you should have is…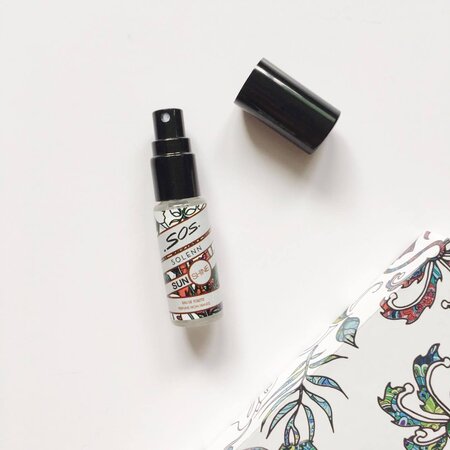 You're neither a morning nor a night person, but you can keep your day going as long as you need, which is why Sunshine is the fragrance for you because of its energising and refreshing notes of pink pepper, jasmine, and patchouli!
If you answered mostly (C), the fragrance you should have is…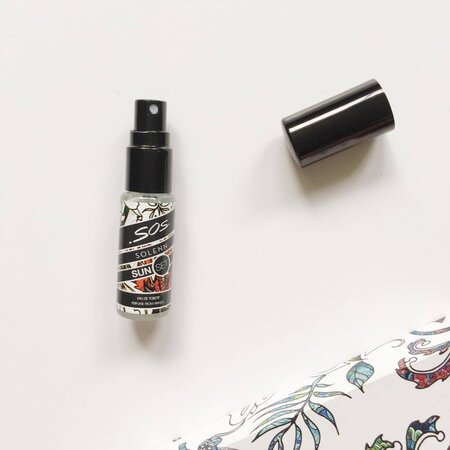 You're a sensual and classy lady who's not afraid to show off her sexy side. Sunset is the perfume for you because of its musky base notes and sweet top notes which create a bold combination to match your daring personality.
--------------------------
Which Scents of Solenn fragrance did you get? Share your results in the comment section below!