With today's fast paced lifestyle and exposure to environmental aggressors, I keep myself healthy and strong by incorporating a daily morning routine into my lifestyle. It's easy and I reap the benefits all day long.
My morning routine consists of light yoga. I have recently picked up yoga because of the health benefits I have heard. From increased strength to flexibility to heart health, there are so many benefits to rolling out the mat. Due to my busy schedule, I do yoga at home. Studies have proven that women who exercise in the morning sleep better at night. I totally agree!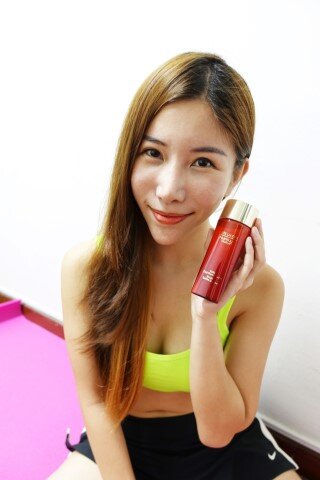 After the yoga session, I would then detox with a cup of lemon water. Lemons are packed with nutrients, including vitamin C, B-complex vitamins, calcium, iron, magnesium, potassium, and fiber. Lemon juice can be hard on the enamel of your teeth hence it's important to dilute it with water of any temperature. I drink it first thing in the morning, and then wait 15 to 30 minutes to have breakfast. I usually get my breakfast fix of muesli or fruits.