With today's fast paced lifestyle and exposure to environmental aggressors, I keep myself healthy and strong by incorporating a daily morning routine into my lifestyle. It's easy and I reap the benefits all day long.
My morning routine consists of light yoga. I have recently picked up yoga because of the health benefits I have heard. From increased strength to flexibility to heart health, there are so many benefits to rolling out the mat. Due to my busy schedule, I do yoga at home. Studies have proven that women who exercise in the morning sleep better at night. I totally agree!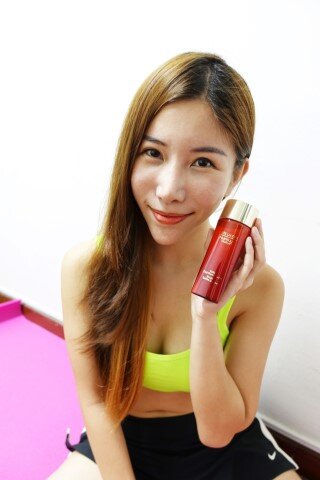 After the yoga session, I would then detox with a cup of lemon water. Lemons are packed with nutrients, including vitamin C, B-complex vitamins, calcium, iron, magnesium, potassium, and fiber. Lemon juice can be hard on the enamel of your teeth hence it's important to dilute it with water of any temperature. I drink it first thing in the morning, and then wait 15 to 30 minutes to have breakfast. I usually get my breakfast fix of muesli or fruits.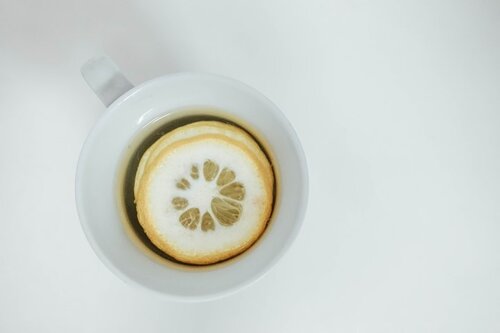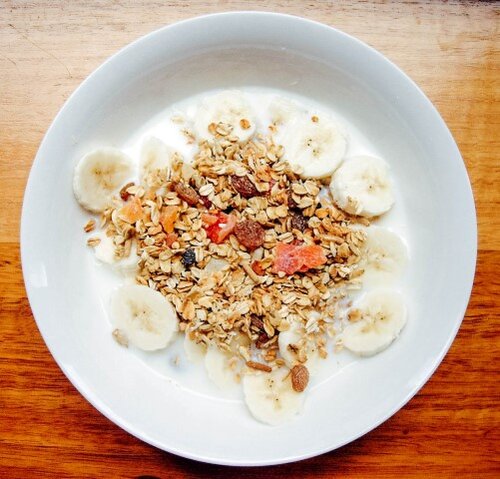 Besides keeping fit and having sufficient nutrients intake, it is essential to have a morning beauty routine, which is why I incorporated Estée Lauder's latest Nutritious Vitality8 Collection comprising of the Radiant Dual-Phase Emulsion and Radiant Moisture Crème into my daily skincare routine. Packed with all the goodness of Pomegranate, I was so excited when I got hold of the range. Besides tasting so good, are you aware of the benefits this wonder fruit has? Being a nutrient dense, antioxidant rich fruit, it is known as a symbol of health, fertility and eternal life. It not only lowers both blood pressure and cholesterol, it is also believed to relieve or protect against depression and osteoporosis too. Health benefits aside, it is also good for the skin. It helps to hydrate dry skin, combat inflammation from acne breakouts, protect against sun and environment and last but not least stimulate collagen production.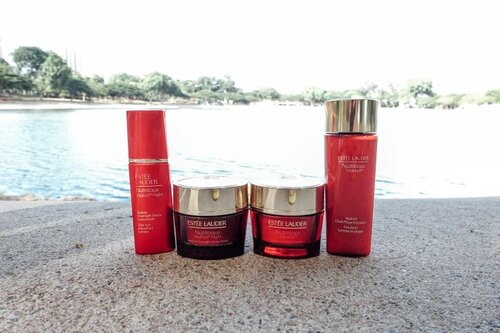 For mornings, my favorite products to use are the Nutritious Vitality8 Radiant Dual-Phase Emulsion (S$92) and the Nutritious Vitality8 Radiant Moisture Crème (S$92). As both are similar moisturizers with different textures, I alternate the usage on different days.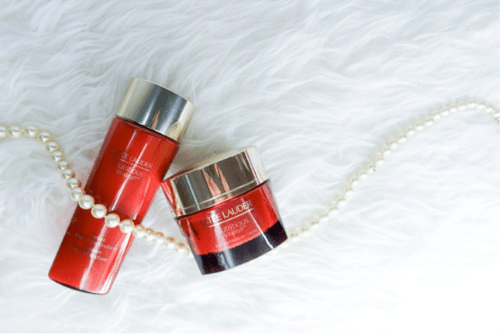 The Radiant Moisture Crème comes in a plastic tub with a screw off cap. There is also a seal to keep the cream fresh. The light consistency of the cream enables the cream to be fully absorbed into the skin within seconds without that sticky or greasy texture. I was able to apply makeup immediately after. The Radiant Dual-Phase Emulsion on the other hand had a texture very similar to water because it's so light! I was particularly drawn to the sweet smelling fragrance of both products.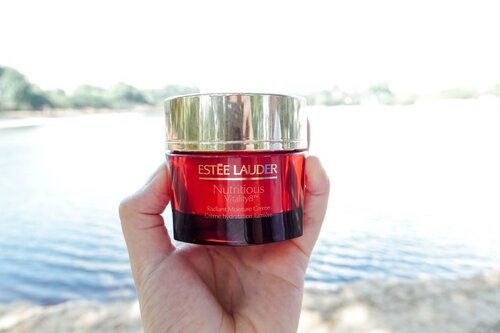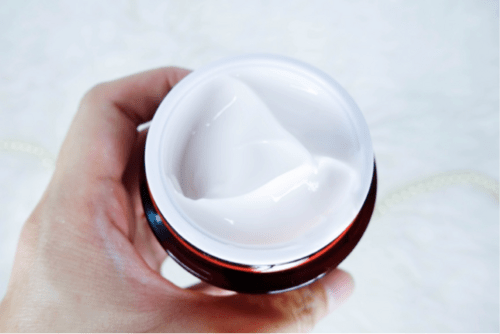 In addition, it actually gave my skin the radiance and brightening effect it required without compromising on hydration. I used this after returning from my Hong Kong trip where I became a lot darker and surprisingly I went back to my original skin tone probably even fairer than before. It helped vastly with the sun burnt situation on my neck as well.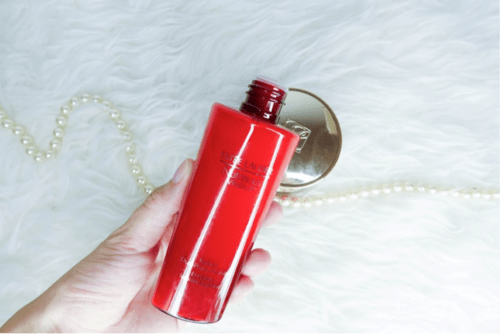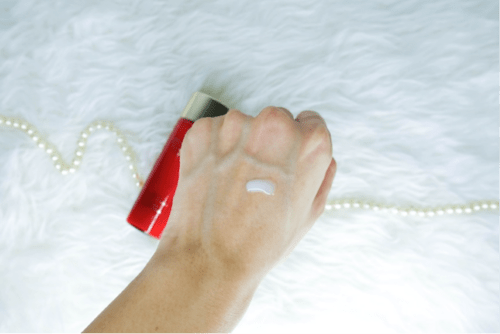 If you aren't convinced yet, you should! According to Estée Lauder, 100% of women who used these products said their skin felt softer and looked more energized in just 8 days. What's your morning routine like? Tell us your secrets!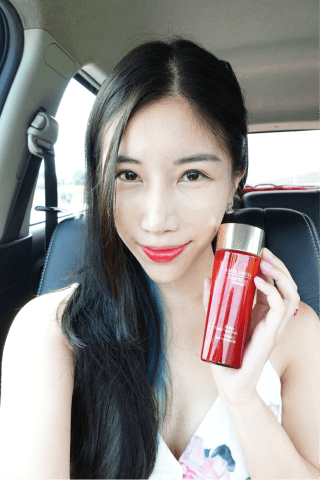 Have more tips to share? Let us know in the comments below!