(cover photo from CrystalPhuong)

Most women today often have more than one job -- they're loving mothers, caring sisters, powerful executives, creative artists, loyal best friends, and so much more. So juggling both a hectic work and personal life can leave them at a loss when it comes for time for themselves, much less a beauty routine!
Luckily, we have come up with skincare and beauty tips for all professional and busy women out there! So if you're someone who's constantly on-the-go and needs quick and easy routines, then keep reading below for some easy skincare and beauty regimens!
--------------------------
Morning Skincare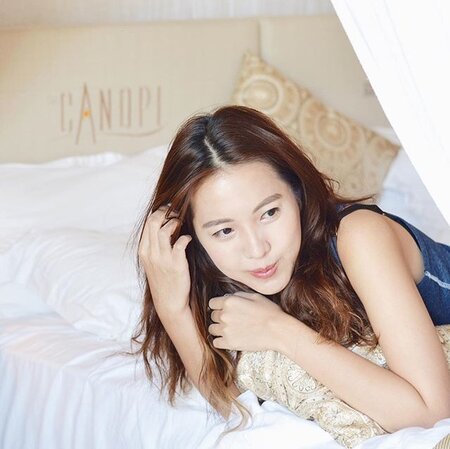 (photo from chloewl)
For the day, you don't have to cleanse your face so much because your skin hasn't been exposed to a lot of external factors! So cleaning your skin with some
micellar water
will remove any surface dirt and debris that could have accumulated during your sleep, while hydrating it for a soft finish. Follow your cleanser with a
moisturiser with SPF
to protect your skin from the harsh Sun rays, which can cause premature aging and wrinkles, as well as even and smooth out your skin!
Makeup for the Office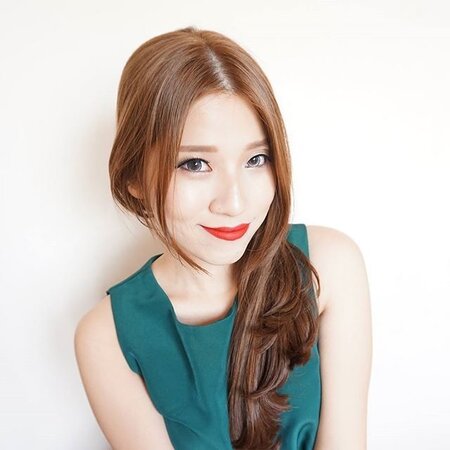 (photo from rinicesillia)
For a quick makeup routine that can take you from bare to glam in under 15 minutes, take a
powder foundation
and liberally apply this all over your face, layering more on areas you think need more coverage. Follow it up with a
highlighting concealer
under your eyes to make you look more awake, and take a
tinted brow ge
l and brush it on your eyebrows for an easy brow-grooming session! Take a shimmery,
light or nude-coloured eyeshadow
for a sheer wash of colour on your lids, followed by coats of
mascara
, and apply your favourite
lipstick
as your blush and lip colour! Easy, right?
Evening Skincare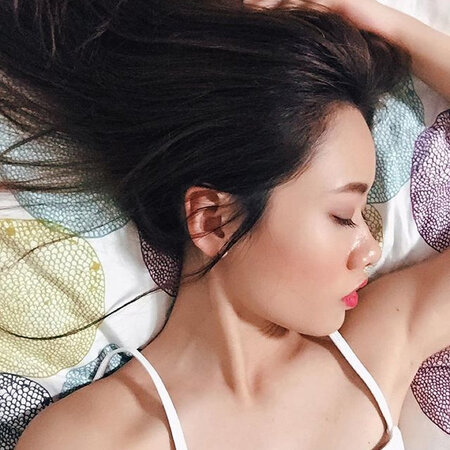 (photo from cassansaurusanaesi)
At the end of the day, when you're tired and lazy to do anything else, just get up and go to your bathroom to do a quick run of your evening skincare routine — trust us, you'll thank us the next day!
Remove all your makeup using the soft side of the
NIVEA 3-in-1 Deep Cleansing Exfoliating Wipes
, and follow it up by gently rubbing the textured side to exfoliate your skin and remove dead skin cells. Double cleanse in the evening by using a
cleansing oil
to remove any bit of makeup that may have been left, and after, mix in a drop of your
face serum
with your night time
moisturiser
to repair, restore, and hydrate your skin while you sleep! Finish off your routine with a few dots of
eye cream
and you'll be ready to hit the sheets!
--------------------------
What are your skincare and beauty routines? Share it with us in the comment section below!