(cover photo from CrystalPhuong)

Most women today often have more than one job -- they're loving mothers, caring sisters, powerful executives, creative artists, loyal best friends, and so much more. So juggling both a hectic work and personal life can leave them at a loss when it comes for time for themselves, much less a beauty routine!
Luckily, we have come up with skincare and beauty tips for all professional and busy women out there! So if you're someone who's constantly on-the-go and needs quick and easy routines, then keep reading below for some easy skincare and beauty regimens!
--------------------------
Morning Skincare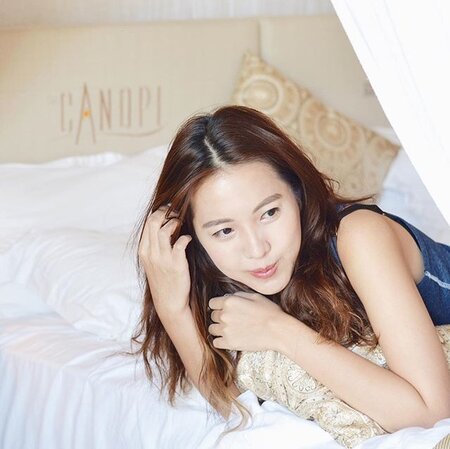 (photo from chloewl)
For the day, you don't have to cleanse your face so much because your skin hasn't been exposed to a lot of external factors! So cleaning your skin with some
micellar water
will remove any surface dirt and debris that could have accumulated during your sleep, while hydrating it for a soft finish. Follow your cleanser with a
moisturiser with SPF
to protect your skin from the harsh Sun rays, which can cause premature aging and wrinkles, as well as even and smooth out your skin!