Ever wanted big, beautiful eyes that shine? Well, It's now easier than ever thanks to
1 Day Acuvue Define with Lacreon
. We like to think of them as our beauty step zero as these go on even before we can get started on our beauty or makeup routine--instantly making our eyes look bigger and brighter.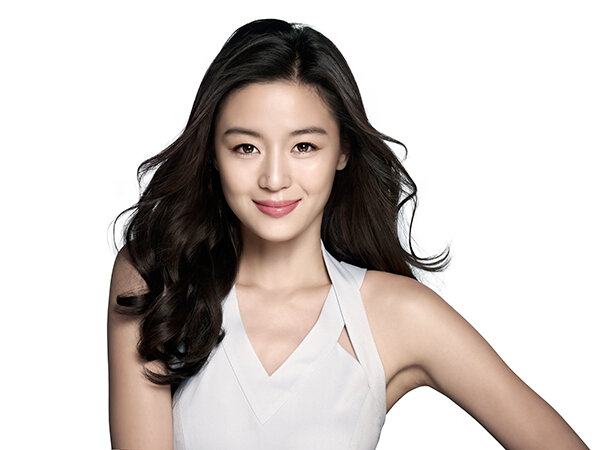 Brand Ambassador Jun Ji Hyun
Specially designed to enhance Asian eyes, the disposable beauty lenses not only makes eyes look bigger and shinier, but they also feel good with its unique Beauty Wrapped In Comfort (BWIC) Technology that prevents colourants from coming in contact with eyes. It is also coated with Lacreon--a wetting agent that keeps eyes comfortable for up to 20 hours--and offers UV Protection.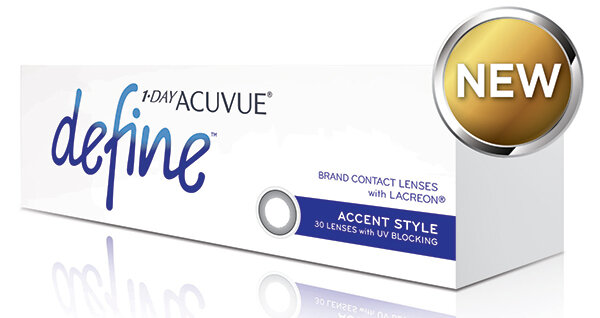 For the fashionista, you'd be ecstatic to know that you can select from a variety of lens options, from Natural Shine, Accent Style, or Vivid Style. Each lens style aims to enhance your iris by adding natural texture and depth to complement your every mood and look. Not sure which lens would suit you? No worries. Acuvue's innovative Eye Define Studio (EDS) can help you choose!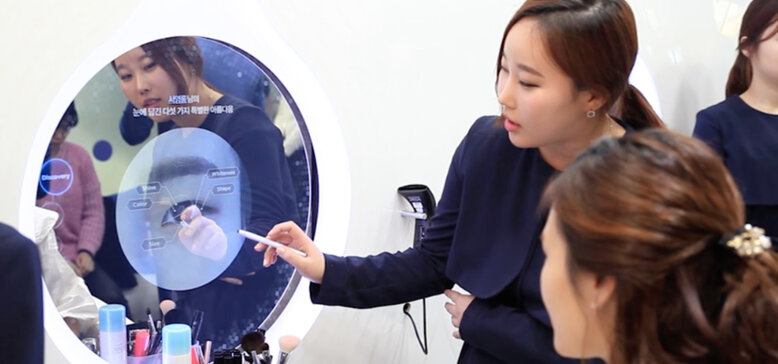 The store-in-store concept offers a unique digital imaging experience that allows you to discover what makes your eyes unique and offers ways to enhance this natural beauty through lenses. The EDS first captures a frontal image before going on to scan the eyes for a high-res digital image of the iris. Through this, you'll be able to see your unique iris pattern, eye shape, size, colour, whiteness, and shine. From the results, you are then able to better analyse the best makeup and lens looks for your eyes.
If you're in Singapore you can make an appointment at Specialist Eyecare Centre, 02-02, Great World City and try it for yourself. We know we will!