(cover photo from charleneajose)
With the summer heat upon us, that can only mean one thing: it's time to up our haircare to combat the heat and damage from the sun (and because we can't escape it: our styling tools). We don't know about you, but we definitely don't want to spend our summer worrying about hair loss and dry, damaged hair. So we recently chatted with Mark Birch, the Consulting Trichologist for Svenson, and got him to answer some of our hair questions.
As one of the world's experts in hair and scalp care, there was no other man better to talk to than Mark Birch (fun fact: he has consulted for members of Royalty and celebrities). Here's what he had to say about haircare, scalp care, and his stand on dyeing one's hair.
--------------------------
How does one take care of Asian hair given the region's hot and humid climate?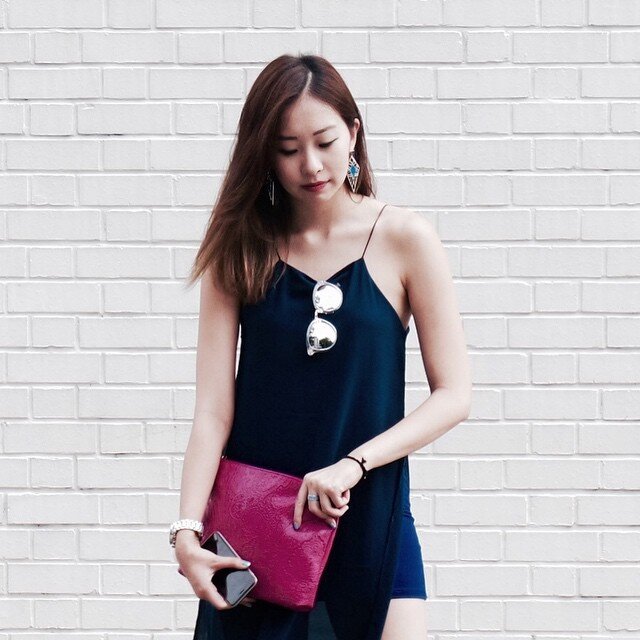 Mark Birch:
"Asian hair tends to be straighter, coarser, and stronger than Western hair. Asians also have greasier scalp and hair. A shampoo that is more suitable for oily scalp should be used for Asian hair. In humid weather, the scalp tends to be oilier because you sweat more as the body temperature changes. The best way to maintain healthy hair is to use a suitable shampoo to wash the hair at least once a day, and to use a suitable conditioner every day. Create a good lather with your shampoo and leave shampoo on the scalp for several minutes in order for the shampoo to be effective. Always use warm water when rinsing the scalp and hair. Thorough rinsing is the most important part of washing your scalp and hair to remove excess shampoo."