Make no mistake, a job interview is all about first impressions. And nailing it is a major key in scoring the job you're applying for. We like to think that candidates are objectively screened just based on their qualifications. But a quick trip to Human Resource forums on the internet will tell you otherwise. Likeability, compatibility with the company's culture, and perceived attitude also come into play. In other words, you have to look the part. Power dressing is important, but so is your grooming and makeup look. So, ahead, we share, tips you need to take note of so you can put your best face forward.
Use a sheet mask the night before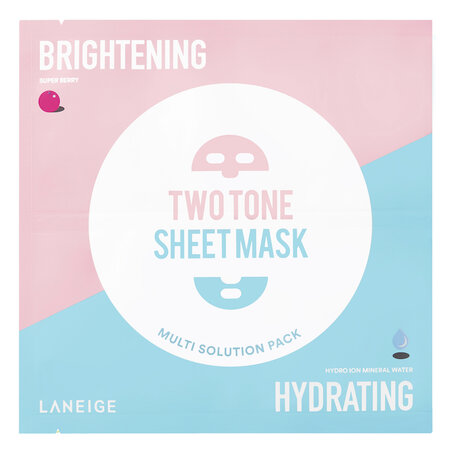 LANEIGE Two Tone Sheet Mask, SGD5/~USD3.67 per mask
Prep your skin the night before with a hydrating sheet mask, preferably one that gives a brightening boost. It will make the skin moisturised and plump the next day. Although we love clay masks, it's best to avoid using one the night before as some may cause purging. You don't want to deal with newly surfaced acne in the morning so sheet masks, like the LANEIGE Two Tone Sheet Mask, are the way to go.
Keep your hair looking neat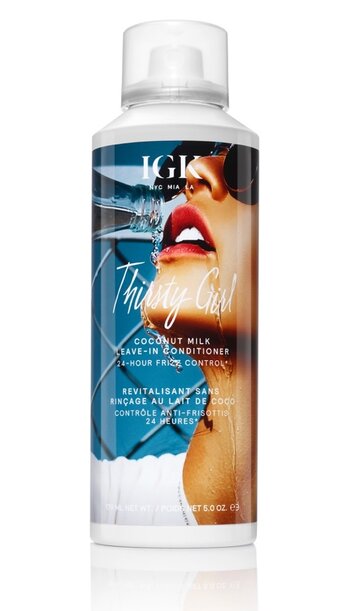 IGK Thirsty Girl Coconut Milk Leave-in Conditioner, SGD42/~USD30.82 (sephora.sg)
The last thing you want to happen while you're being interviewed is to be distracted by how your hair looks. In this case, a ponytail is your safest bet. It's a hairstyle that's easy to do and will make you look polished in an instant. Secure your hair with a sturdy hair tie, so you can be sure that it won't break in the middle of the interview. If you have short tresses, neatly comb your hair and use a leave-in conditioner like IGK's Thirsty Gal with coconut oil and patented Hyaluronic Acid Technology for smooth, healthy-looking hair.