Chappy lips are a bane to our beauty experience. Not only do they prevent us from having a gorgeous painted pout, but dry-feeling lips are also very uncomfortable to deal with. But if you're not a huge fan of lip scrubs, and balms do not exactly work their magic for you, we're here to say that you've got another option to boot: lip oils.
Curious to know what they're about? Scroll on to find out.
It's like a leveled-up lip gloss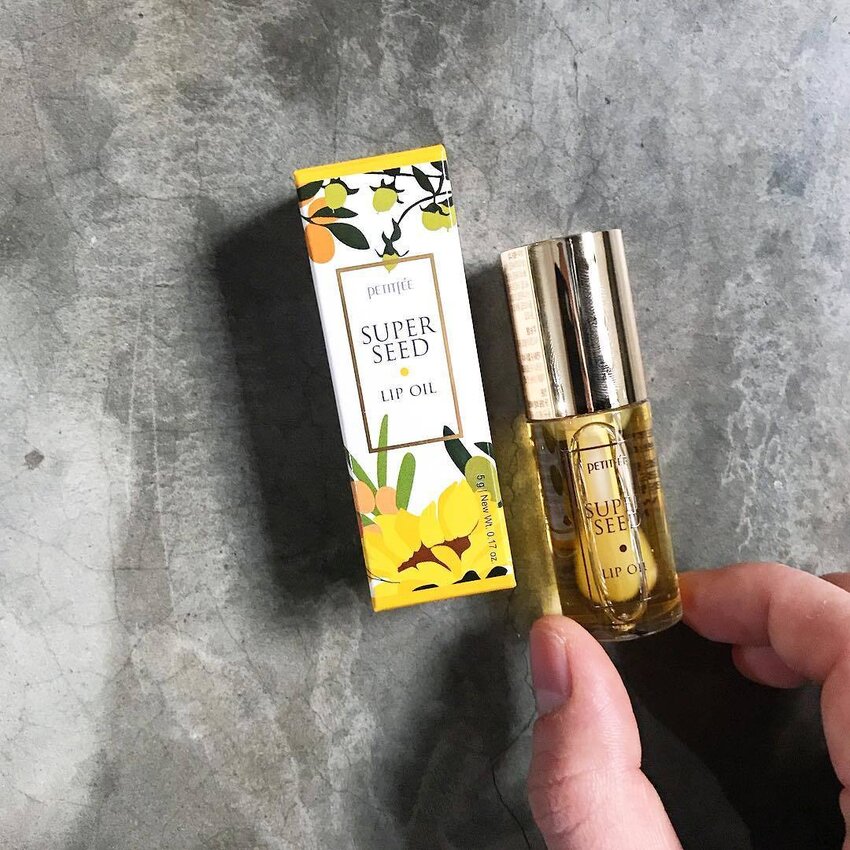 Glosses may have the shine factor on point, but it can be very tacky and drying just like your matte lippies. Lip oils, on the other hand, work just like the ones you apply on your skin. It absorbs nicely while leaving your pout looking plump and moisturised. It also gives you a day's worth of nourishment.
You can take MLBB quite literally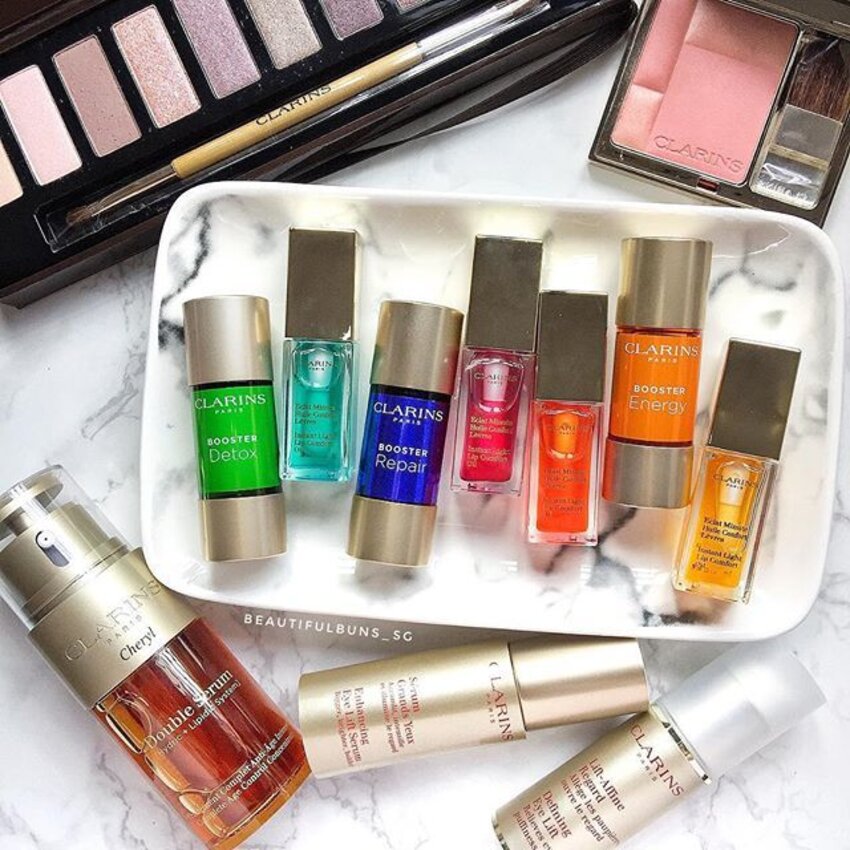 Ever had one of those days when you feel like going bare-faced to let your skin breathe? This will make you enjoy going lipstick-less even more. As mentioned earlier, lip oils are very nourishing and can help address the chap and flakiness, so expect a rosy and kissable pout even with nothing on your lips.
It helps apply your lip products even better

No matter how high-end your lippies are, we can't use the 'let it sit and set' trick like we do with our foundations to make our lip products work better through wear. This is because there are no oil glands on our lips that will produce sebum to assist a drying lip product into comfort. Conditioning your lips with oils before putting on your lipstick, especially if it's liquid and matte, can definitely help with the crusty feeling it leaves, and will help protect your lips from underneath the product.
(Cover photo from: Ryanraroar)